PopCon Launching in Dubai 2016
The World's Biggest Pop Culture Festival is Coming to Dubai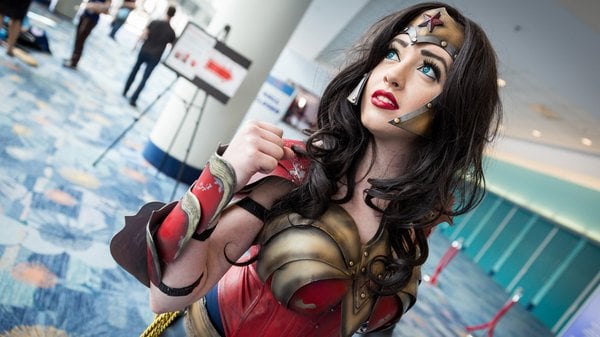 If you think you enjoyed Comic Con Dubai, get ready for the next exciting cosplay event taking place in the Emirate. PopCon is coming to Dubai for the first time and is expected to be the largest pop-culture festival of its kind globally. The convention will take place inside Dubai Outlet Mall October 27-29 and comes from 117 Live, the same people who are bringing Zayn Malik, Selena Gomez and Elton John to the UAE later this year.
The three-day extravaganza "fuses the comic and pop world genres together with lifestyle trends from: movies and television to comics and games," and there's more where that came from. Ticket holders will get to meet experts and Hollywood stars as well as enjoy live music performances and engaging talks.
Big names from Marvel, Disney and San Rio studios are expected to make appearances while Halloween-themed festival Fiesta De Los Muertos will take place on day two with a heroes and villains theme. Partner Universal Events launched its first Asia Pop Comic Con event in Manila last year with celebrities like Paul Bettany, Natalie Emmanuels and Colton Haynes taking part. Little ones will be entertained in the children's play zone, while anime culture and cosplay competitions will draw in the Comic-Con crowd.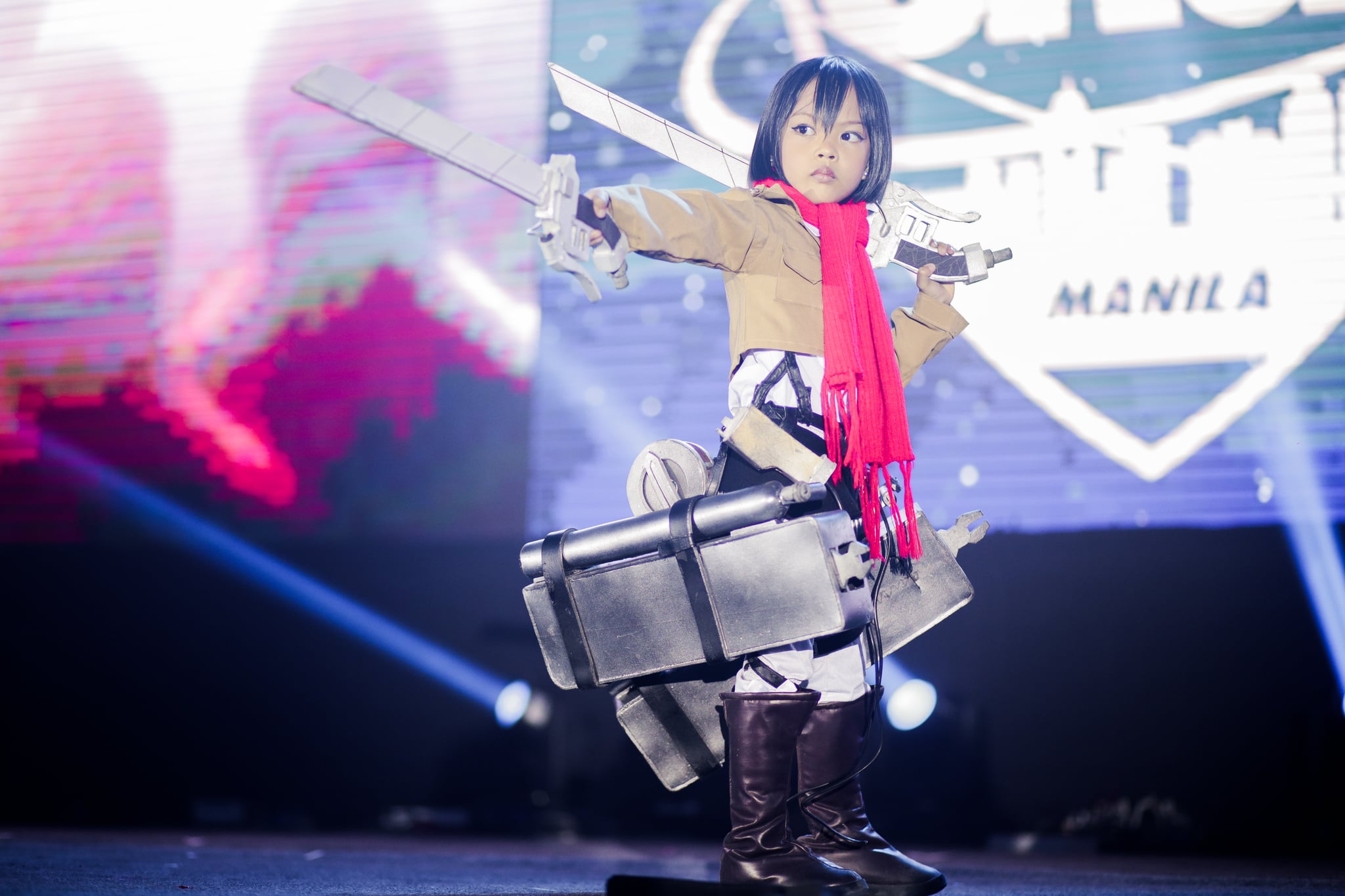 Mohammed Khammas, CEO, Al Ahli Holding Group said; "Given our choices of where to build our new branded event, Dubai presented itself as the perfect city to host PopCon with its wonderful mix of cultures and thus diverse interests in pop culture. We will fuse together the biggest stars and biggest brands in the world of movies, music, beauty, fashion and social media, and by utilizing some of our unique and PopCon relevant group assets and capabilities, will make this truly an unforgettable annual event. Watch out for a thrilling event beyond your wildest imagination."
Register online at www.117live.com.