Potcake Place Puppies
There Are 500 Puppies on This Tropical Island And They're All Up For Adoption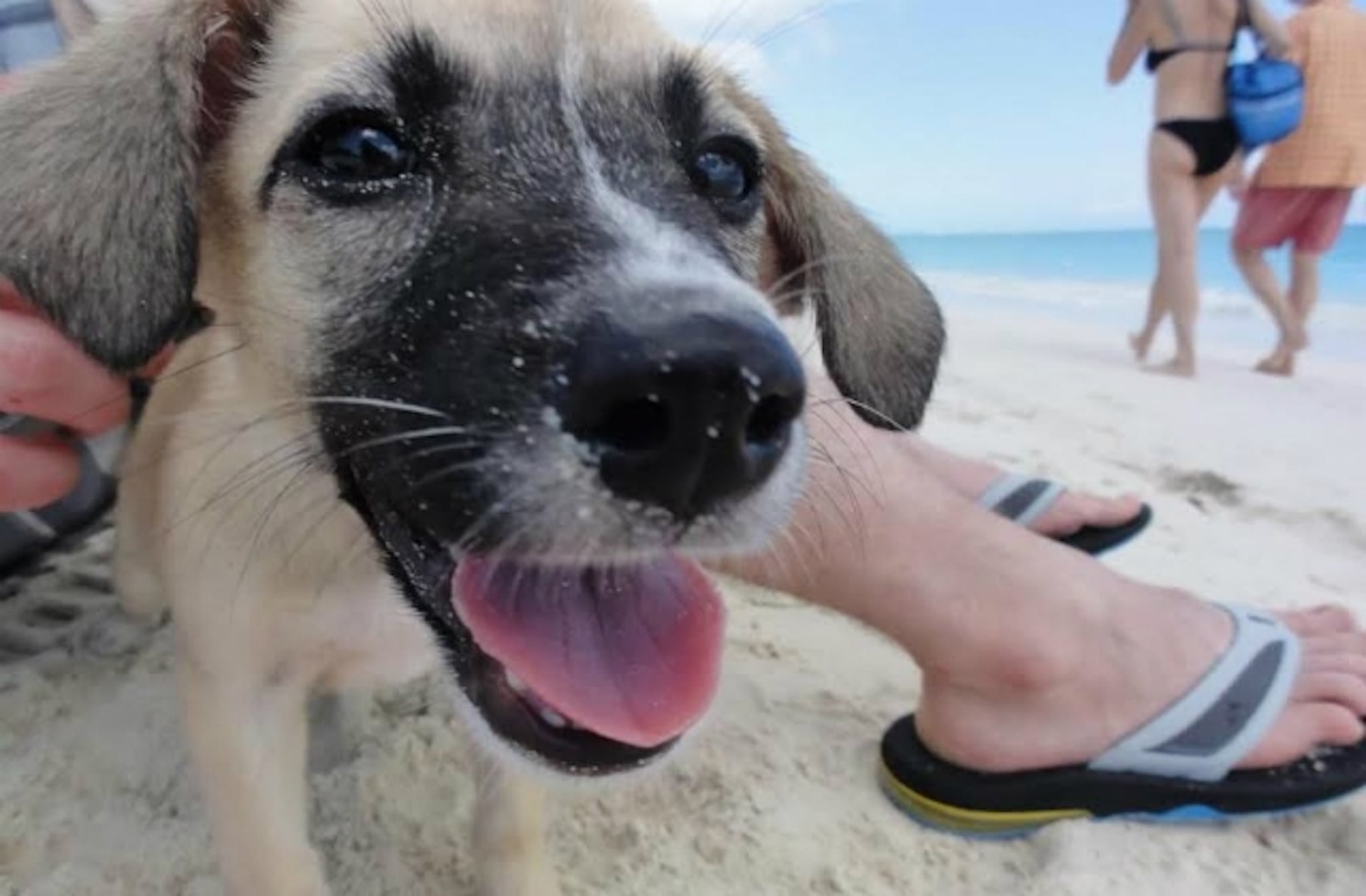 You don't really need another reason to plan your next tropical vacation, but we have one anyway: there's an island filled with 500 puppies...and they're all up for adoption.
Located on the island of Providenciales in Turks & Caicos, Potcake Place is the rescue agency that adopts out about 500 puppies a year. The dogs, Potcakes, are a mix of Labrador Retriever, German Shepherd and English Fox Terriers, and grow to be about 45-50 pounds. The organization has been rescuing the breed since 2005.
Want to make a trip and save a dog in need at the same time? According to their website, you must be "25 or over to adopt, and all household members must be aware this is a 10-15 year commitment and can't be taken lightly."
Adoption is free, but Potcake Place does ask for a small donation to cover basic expenses, such as feeding and vaccinating the dogs.
To start the adoption process, you can fill out a form here, and Potcake Place will get back to you shortly.
If you do move forward with the adoption, "all potcakes come with all their medical information, a record card of all of their shots and information, and a Vet's health certificate." The organization also helps arrange paperwork with airlines so getting your new pet home is as easy as possible!
Eid trip to Turks & Caicos? We think so.
Image Source: Potcake Place