Price of Petrol in the UAE
Gas Is About to Get Cheaper in the UAE For the First Time in Months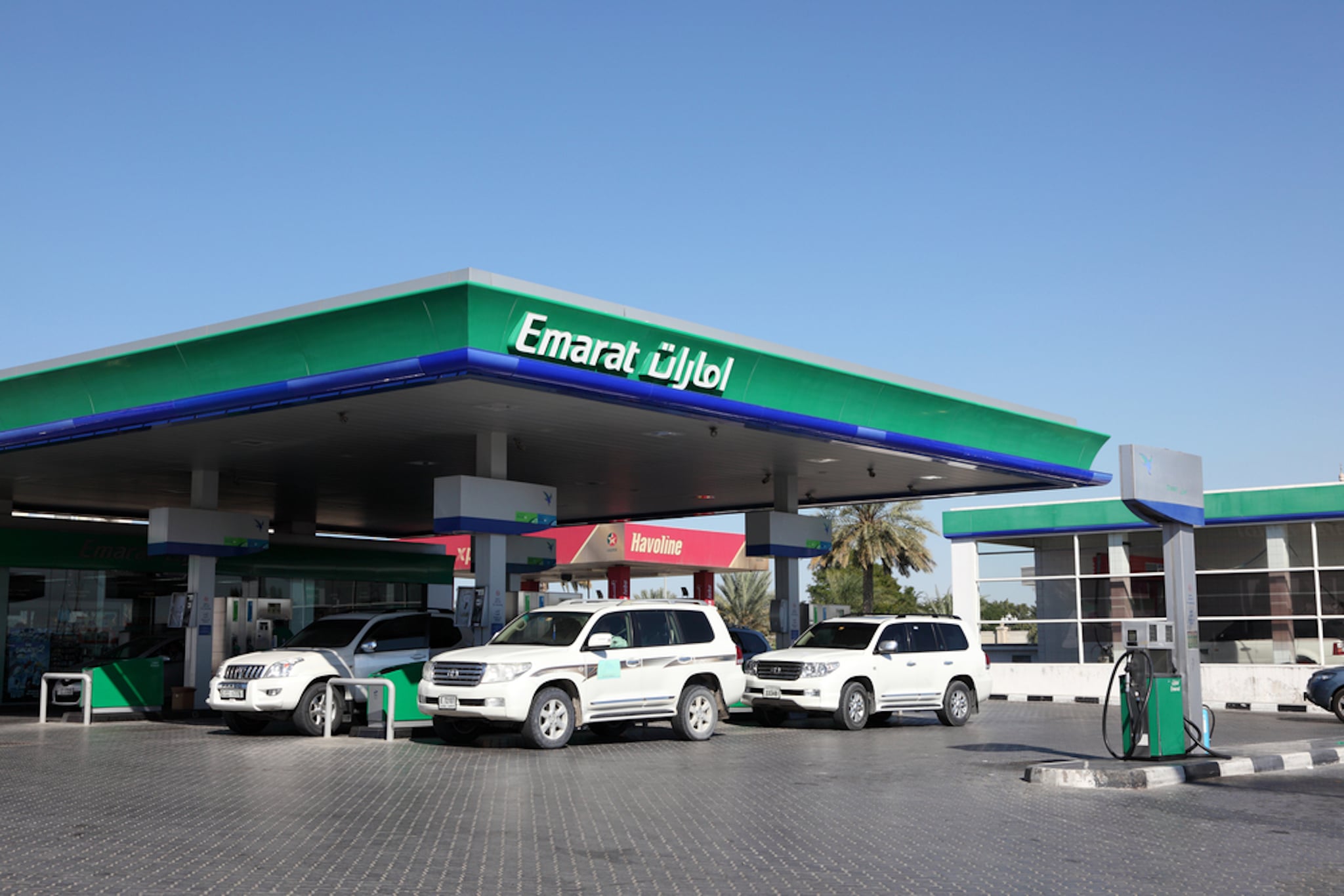 In the UAE, rent isn't the only cost that's going down before the end of the year!
While the city may seem expensive at times, the truth is that it's relatively cheap when compared to other global cities-- especially when it comes to gas.
According to The National, the cost of petrol will drop beginning in November, and will be 4 percent cheaper starting on the first of the month.
The National reports that "the UAE Ministry of Energy announced on Monday that consumers will pay Dh2.03 a litre for Super 98, a 4.25 per cent drop from October's figure of Dh2.12. Special 95 will decline 4.48 per cent to Dh1.92 from Dh2.01, and E Plus will cost Dh1.85, down from Dh1.94. Diesel prices will rise to Dh2.11, a 0.5 per cent gain from last month."
The cost of petrol in the UAE fluctuates with the market, especially over the past two years, when the Ministry of Energy began liberalizing fuel prices using "benchmark prices," which The National reports have not been disclosed to the public.
What this mean is that the price of crude oil is directly related to the cost of filling up a single tank of gas...so numbers must be dropping. It's the first time in four months that the cost of gas in the UAE has gone down instead of up.
While it's certainly good news for motorists, there's no word on how long the low prices will last...so fill up while you can!