Prince of Bhutan is Too Cute in New Photos
Prince George isn't the Only Royal Toddler in Town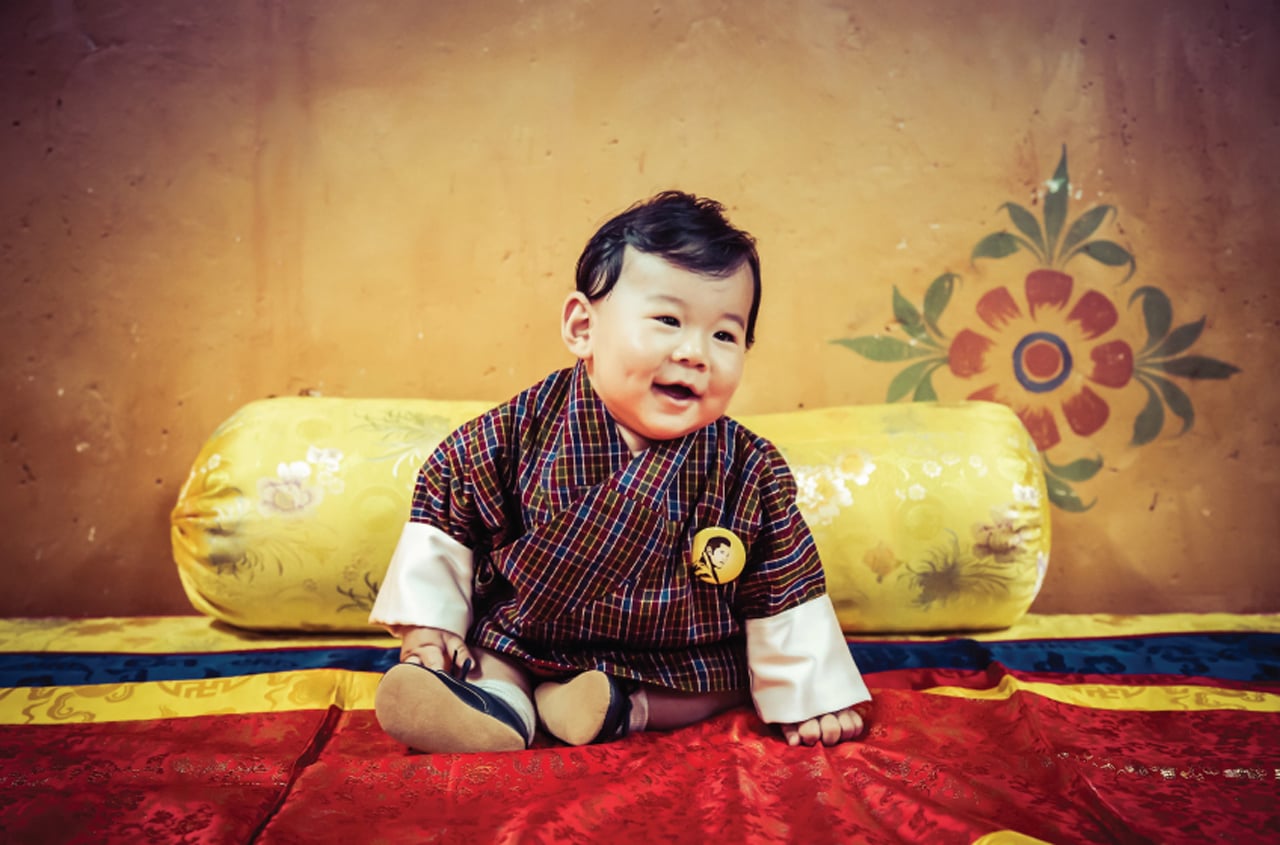 Every time a new photo of Prince George or his sister Princess Charlotte is released, people around the world go crazy over their royal cuteness.
While the young British royals will continue to melt hearts, there's another tiny prince you need on your radar now.
Dragon Prince Jigme Namgyel Wangchuck of Bhutan turns one on February 5th, and in honor of his first birthday, his parents released a photo that's just too cute. His photo will be featured on the February page of the country's official calendar, and is available to download on the government's official website.
Holding a toy car and wearing traditional Bhutanese dress, the Dragon Prince may give George and Charlotte a run for their money.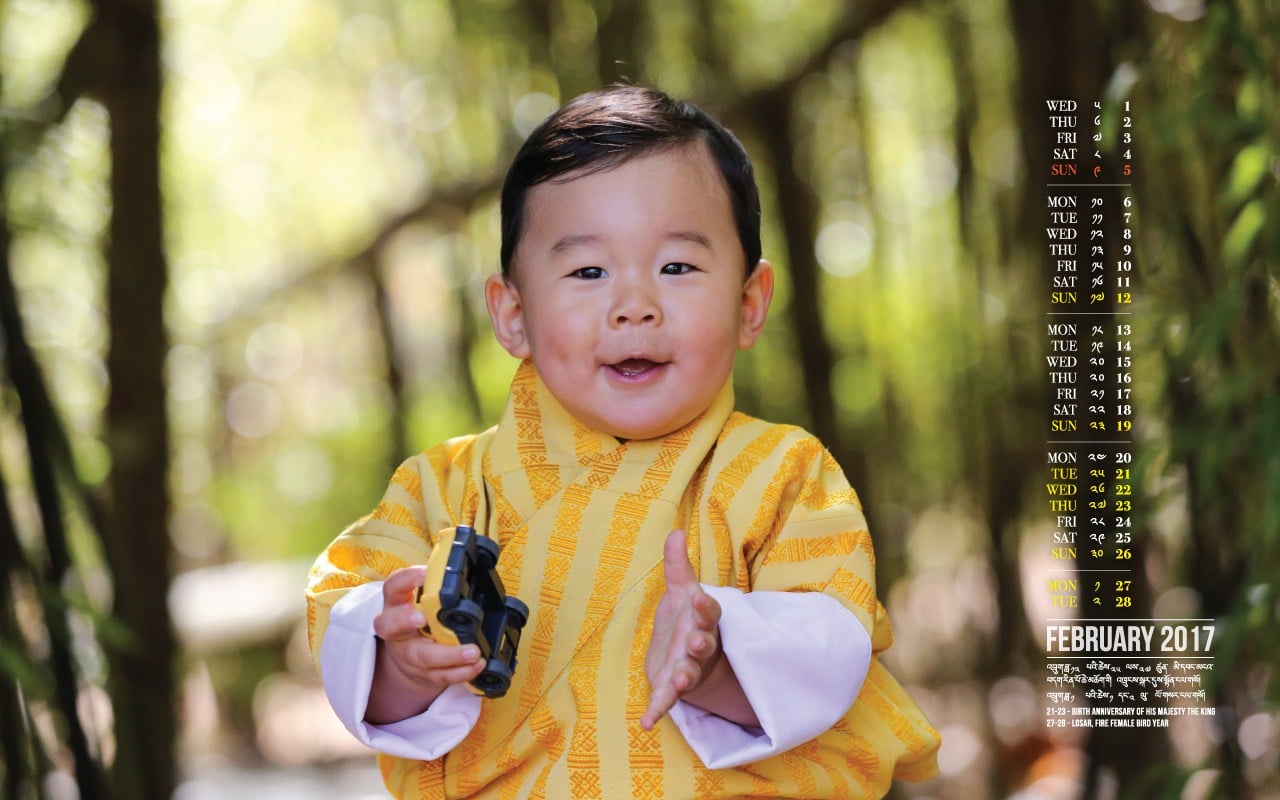 In addition to the official photos, the Prince's parents have released a series of pictures on their Facebook page.
You're welcome.