Princess Haya Aid to Angola 2018
Princess Haya Continues Charity Work by Sending Aid to This Nation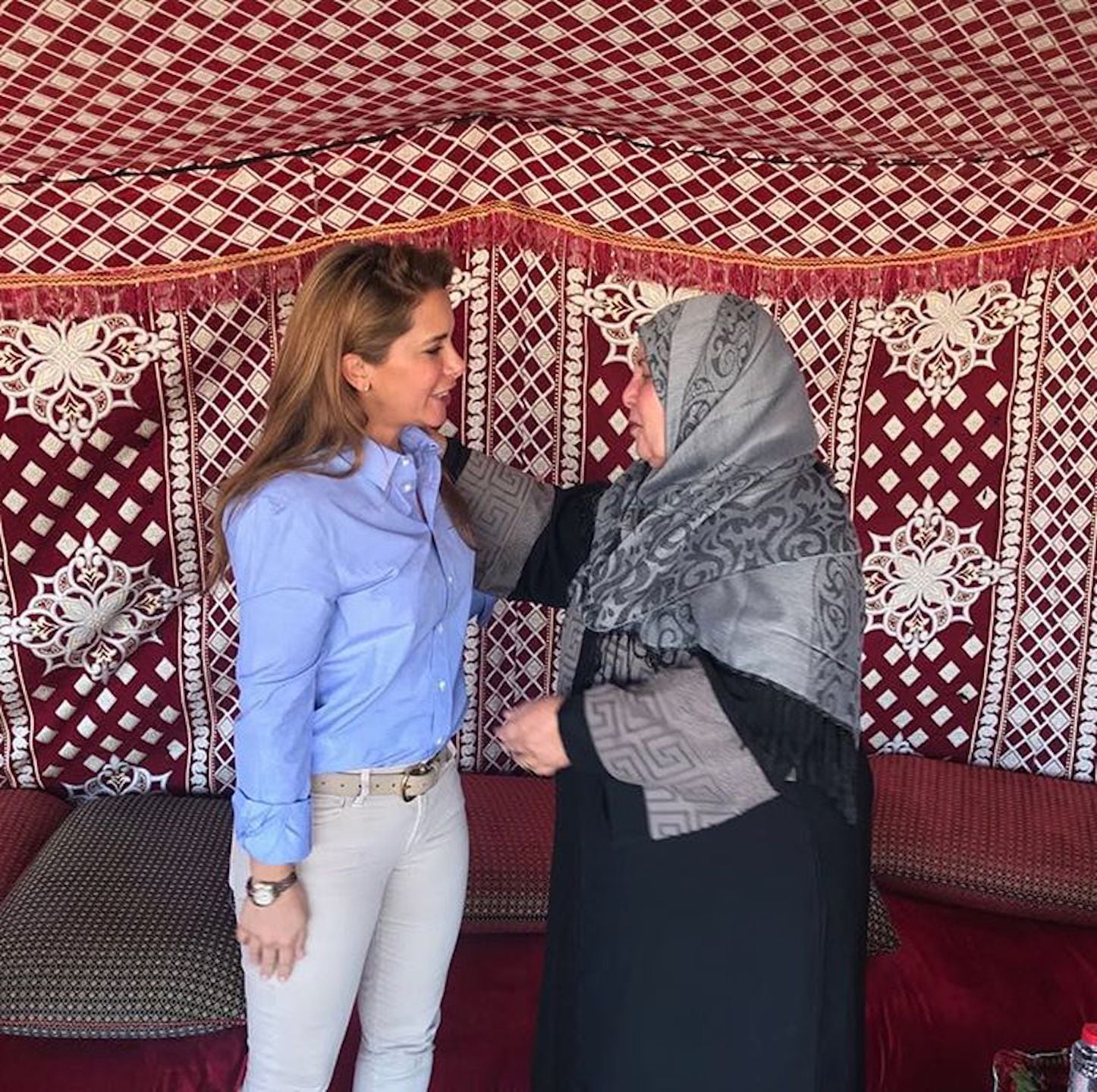 Over the past few months, the UAE royals have stepped up to offer aid to the victims of a number of tragedies around the world.
From the Rohingya refugees in Bangladesh to hurricane victims in Haiti, both Sheikh Mohammed Bin Rashid Al Maktoum and his wife, Princess Haya, are quick to offer aid in the form of supplies, money, and on-the-ground work.
Now, Princess Haya is stepping up once again to offer aid to the African nation of Angola by sending an emergency airlift to the country.
"Airlift from @IHC_UAE departed Dubai carrying 105MT of relief supplies from @emiratesrc bound for #Angola. The aid will provide essential equipment and support to those who need it most," she captioned a photo of the plane being loaded.
"The emergency airlift is a symbol of #UAE's commitment to int'l humanitarian assistance and represents the first phase of an AED 8 million medical and logistics relief program from the UAE to support the humanitarian situation in #Angola."
The UAE is committed to supporting humanitarian efforts in the Southern African country, and their generous contributed is tied to a visit that Sheikh Hamdan Bin Zayed made to Angola last year.
The money will go towards general relief, as well as medical and logistical programs.
It's clear that even though the Year of Giving is over, the UAE has no sign of slowing down anytime soon!