Princess Haya Opens High Hopes Center Dubai
Princess Haya Opened a Brand New Center For Children With Special Needs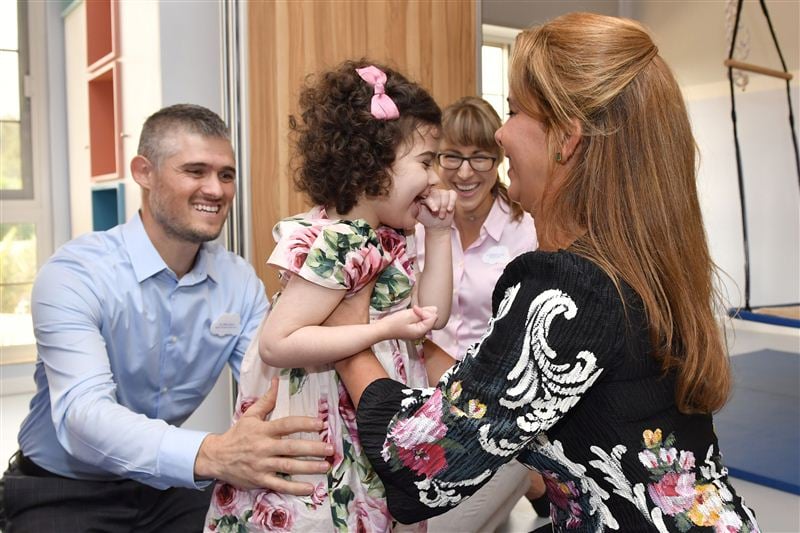 Princess Haya is known for her devotion to humanitarian work. Whether she's offering aid to refugees and victims of natural disasters or working as an advocate for women and children, Princess Haya is at the forefront when it comes to charity and goodwill in the UAE.
Now, the wife of Sheikh Mo has inaugurated the High Hopes Pediatric Therapy Center, "a fully integrated facility for children with moderate to complex special needs," Dubai Media Office reports. The facility was developed by Majid and Lynn Jafar, who also funded the Center.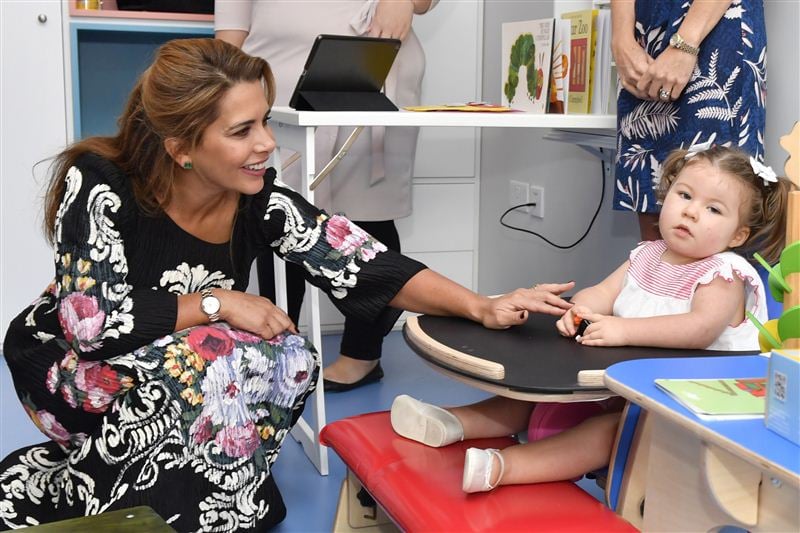 The aim of the Center is to provide specialized services for children up to age 13, specifically treating developmental disorders, neuromuscular diagnoses, genetic disorders, abnormal muscle ton, and delayed development milestones.
Princess Haya officially inaugurated the new center, sharing an Instagram post in which she said she was "proud to open" it.
Lynn Jafar, who co-founded the Center spoke of the monumental opening: "We are extremely grateful to Her Royal Highness Princess Haya for inaugurating the Center. Her support for children, especially those with special needs, is of great comfort and encouragement to the whole community," she said.
"Our mission with High Hopes is to provide the best possible standards of therapy for children with moderate to complex special needs in a caring and friendly environment, enabling them to maximise their potential and live fulfilling lives. HRH Princess Haya's presence here today will help ensure that we can work closely with and benefit from the expertise of Dubai Healthcare City."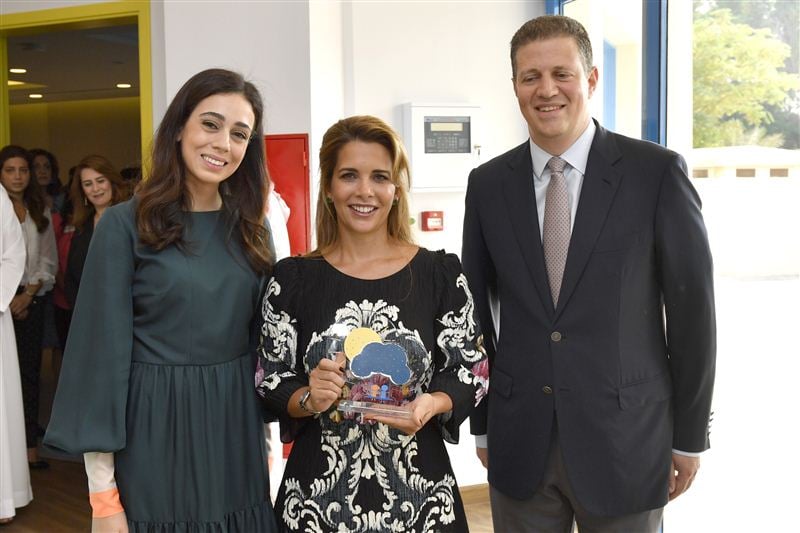 In addition to providing aid in physiotherapy, occupational, speech and language therapy, and feeding, vision and hydrotherapy, High Hopes will work with international organizations to bring in highly-trained therapists who can introduce new techniques to staff in the UAE.
Equipped with a sensory room, a swimming pool, and a "fully inclusive outdoor playground," the Center is set to be the first of its kind in the region.
Image Source: Dubai Media Office