Princess Haya Speaking at International Conference of Sports
Here's How Princess Haya Is Inspiring Coming Generations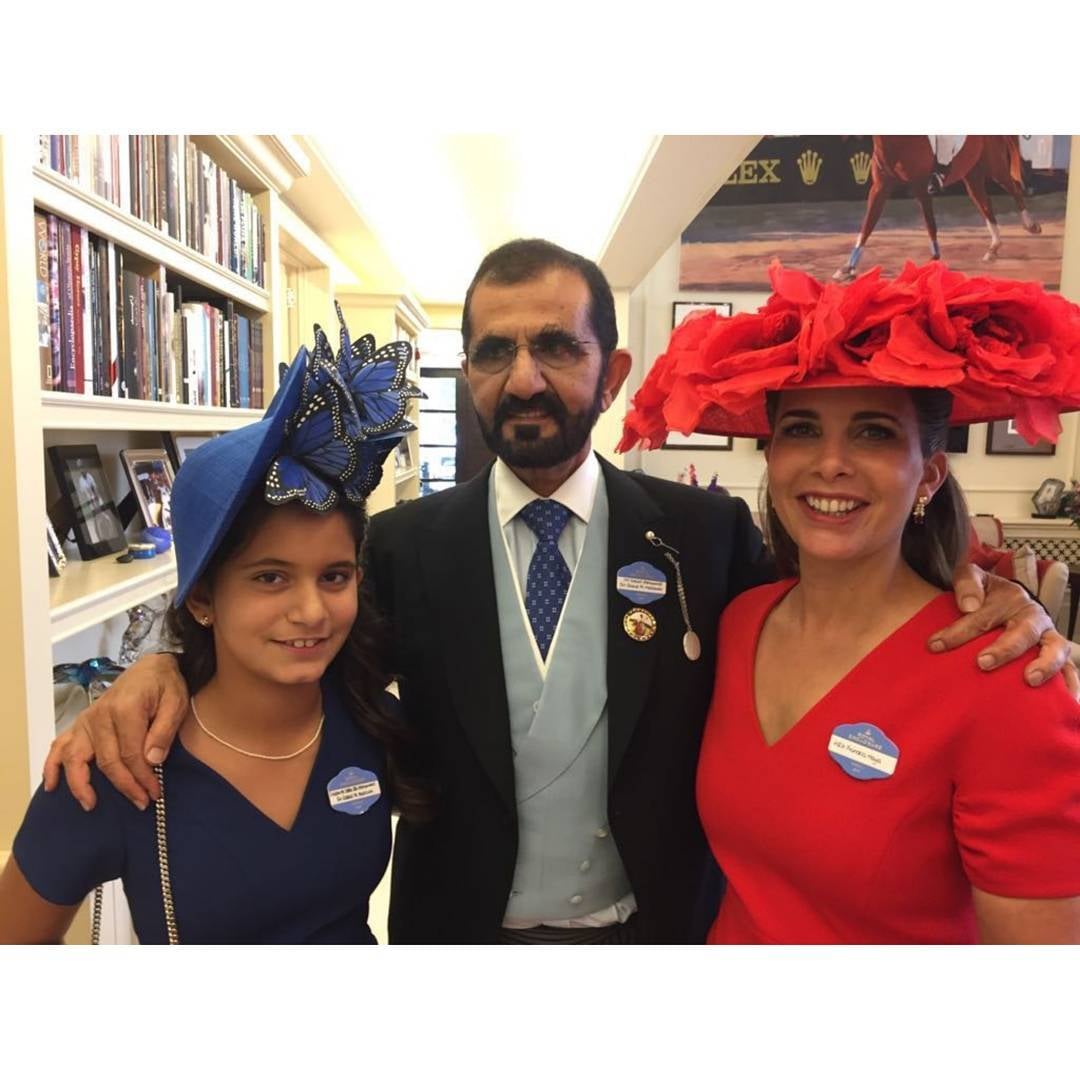 Princess Haya, the wife of His Highness Sheikh Mohammad Bin Rashid Al Maktoum, has long been a champion for women and children in the UAE. Further, she's served as an example of female achievement in her home country of Jordan as she was the first female to represent the nation internationally in showjumping when she was just 13-years-old.
Now, the mother of two is working hard to inspire coming generations of women and children in the UAE by agreeing to delivery the keynote address at the 2017 International Conference of Sports for Women (ICSW), which will be held in Abu Dhabi at the Abu Dhabi National Exhibition Centre (ADNEC) on November 6 and 7.
The theme of this year's conference is "Inspiring Generations."
"The UAE is committed to supporting women in various fields, and I'm always delighted to see efforts like ICSW that highlight the UAE's role in empowering women," Princess Haya said in a statement. "To be able to give my support to such an inspiring initiative by Her Highness Shaikha Fatima Bint Mubarak is without a doubt something of which I am very proud."
"Sport has helped shape me into the person I am today," she added. "I've experienced the incredible role that sports can play in improving a person's life and in helping individuals to grow and develop. My hope is that, in time, every girl across the world will have the chance to participate in sports and experience the passion and joy it can bring.
"I believe that by promoting sports as a way of life, we can build the foundation for a healthier and happier future for our societies, a vision that FBMA has adopted in this unique event. I'm looking forward to sharing my experience and promoting that vision at ICSW this November," she continued.
Princess Haya is already sharing her love for sport with her children, Jalila and Zayed, and often shares photographs of them snowboarding, swimming, and, of course, horseback riding.