Qatar Airways and Novo Cinemas Team Up For 7-Star Movies
This Airline Has Created An Incredible 7-Star Cinema Experience Across the GCC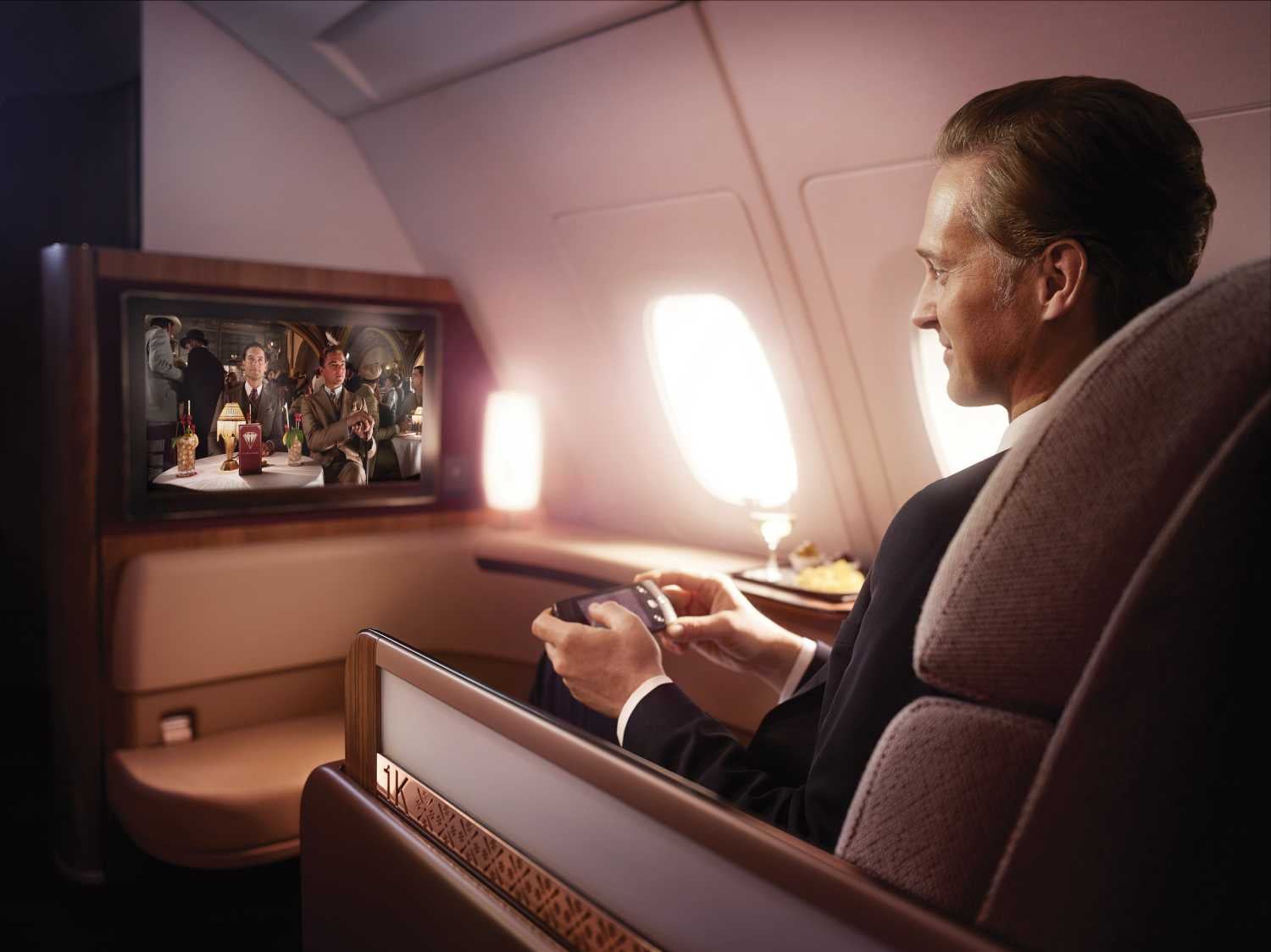 If you've been lucky enough to fly in their First Class cabin, you'll know that Qatar Airways knows how to deliver a luxury experience. So just imagine what they can do when they team up with Novo Cinemas to bring a "7-star" movie watching experience to customers.
The airline, which flies to the likes of the UK, US, Australia, New Zealand and Brazil offers film fans a package that makes catching a flick an especially cool experience. From valet parking, luxury lounges, and a special gourmet food menu, to fully reclining leather seats that come with an iPad and access to a butler.
Find them in Qatar, Bahrain and the UAE. It's the perfect way to spend the weekend if you're trying to lay low this January and stick to New Year's Resolutions.
Image Source: Qatar Airways