RTA Recognizes The Year of Zayed
Here's How Dubai's RTA Is Recognizing the Year of Zayed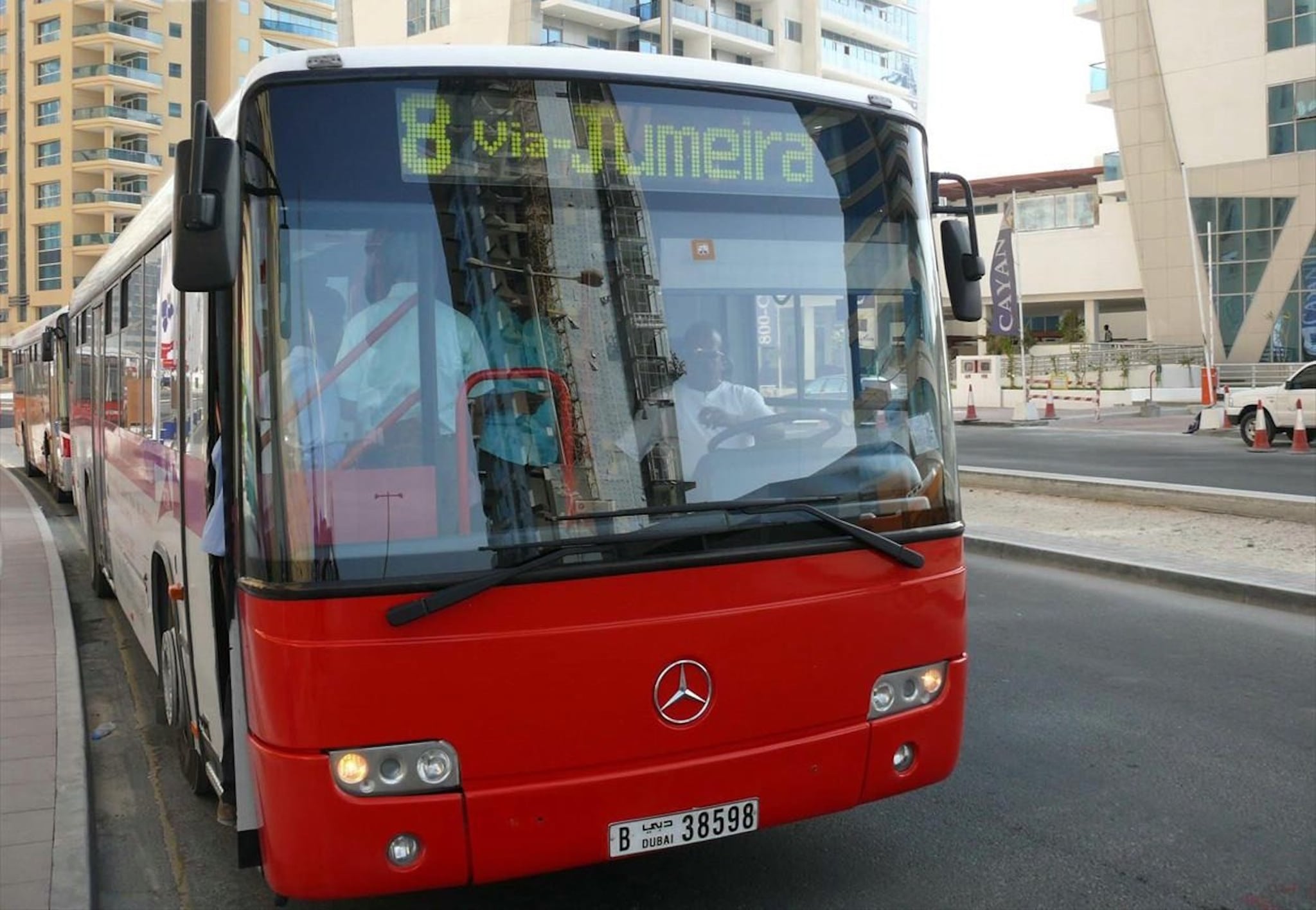 As the UAE welcomes in the Year of Zayed, initiatives across the country are beginning to unfold to honor the late founding father.
The festivities kicked off with a laser light show on New Year's Eve, which was so popular that it's been extended through the end of March.
The show, which lasts for seven minutes, will run every Tuesday, Wednesday, Thursday, Friday, and Saturday at 8 p.m.
It's not just Emaar Properties that are taking part in the year's theme, though: a memorial also is set to be unveiled in Abu Dhabi that will commemorate Sheikh Zayed and his legacy.
Dubai's Roads and Transport Authority (RTA) is stepping up in a big way, too, and new programs are about to be unveiled.
The department, which is headed by Mattar Al Tayer, has revealed a plan that will honor the late Sheikh through 20 initiatives.
"The Year of Zayed is a huge step towards introducing the next generations to the legacy of the late Sheikh Zayed bin Sultan Al Nahyan in shaping and enriching our beloved nation. It offers us lessons and conclusions to continue building our growing nation," said Al Tayer, who is director-general and chairman of the board of executive directors of the RTA.
According to Khaleej Times, "initiatives include holding a temporary mobile exhibition in RTA's premises to spotlight the key events and achievements of Sheikh Zayed in collaboration with the International Humanitarian City, and broadening the scope of the Tamkeen initiative of RTA Foundation to include other emirates."
In addition, meals-on-wheels will be upgraded, a new, special NOL Card will be revealed, and customer service centers will be decorated with portraits of Sheikh Zayed.
One of the most anticipated parts of the program, though, is the sale of a special license plate, designer just for the Year of Zayed.
The number plate, which will read Z-1971, honors both the founding father and the year the country itself was founded.
Though there's no word yet on when the plate will go on sale, it's sure to bring in big bucks. Earlier this year, a license plate with the number 2 sold for AED10 million in Abu Dhabi...so who knows how much this special edition plate could bring in!