Rain in the UAE December 2017
Could We See Rain in the UAE This Weekend? Looks Like It!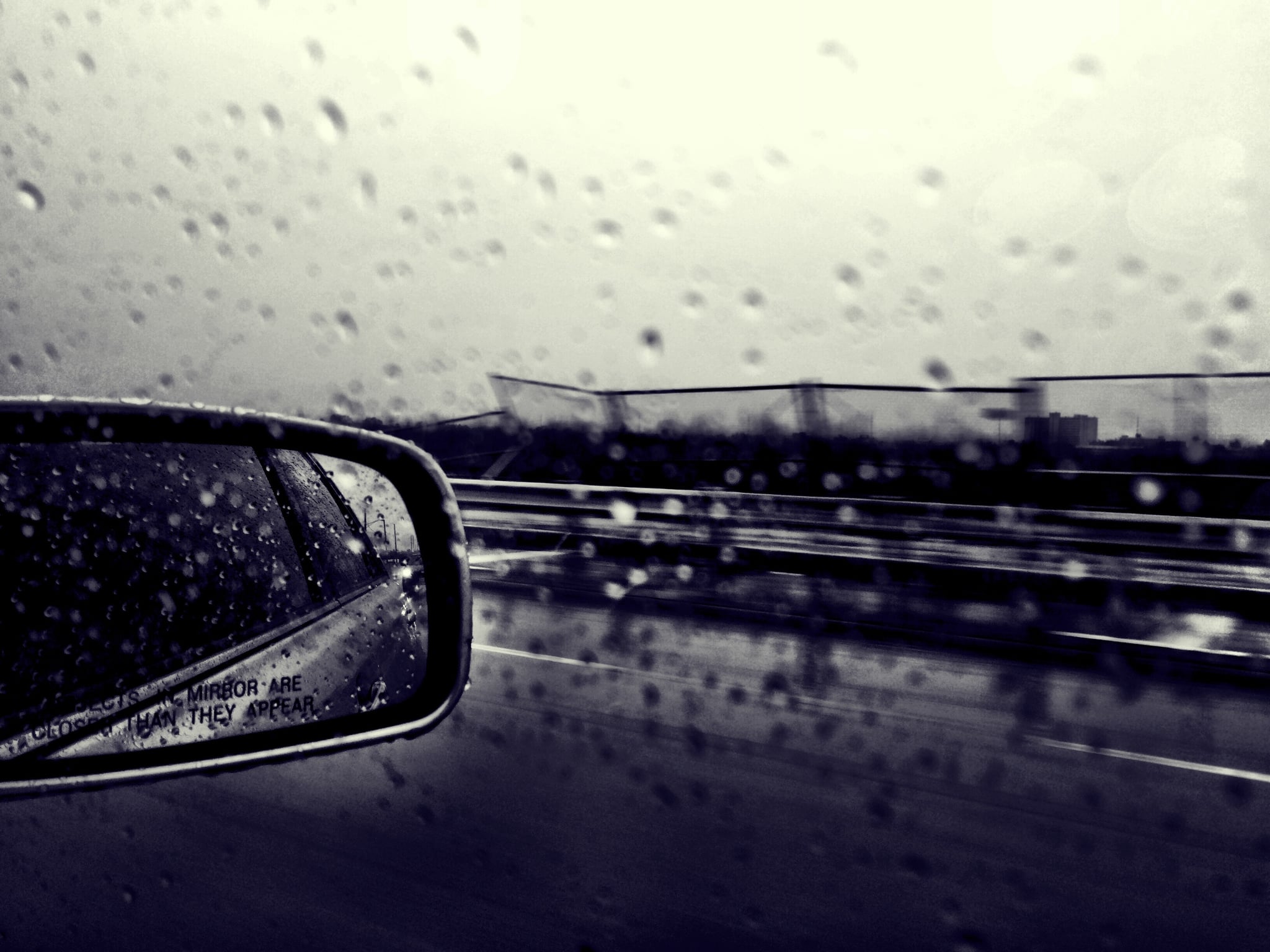 It's really started to cool down in the UAE, and it's downright chilly at night. But UAE residents might be in for an unseasonal surprise this weekend if weather forecasts are correct.
According to the National Center of Meteorology, forecasters have predicted unstable weather-- including rainfall and thunder-- across the country from Friday through Monday.
As more clouds form across the country, showers will begin this weekend.
"The country will be affected by an extended surface depression and upper air low pressure with a cool air mass from the north that will result in gradual increase of clouds amount with some towering clouds accompanied by rainfall from Friday, especially on the northern and eastern regions and islands," a weatherman from the National Centre of Meteorology told Gulf News in a statement.
As winds increase, so will water currents, so it's advised that people stay away from wadis and avoid beaches over the weekend.
Are people in the UAE in for a rainy weekend? Looks like it's a few days of Netflix and chill.