Ramadan Working Hours in the Middle East
What You Need to Know About Ramadan Working Hours in MENA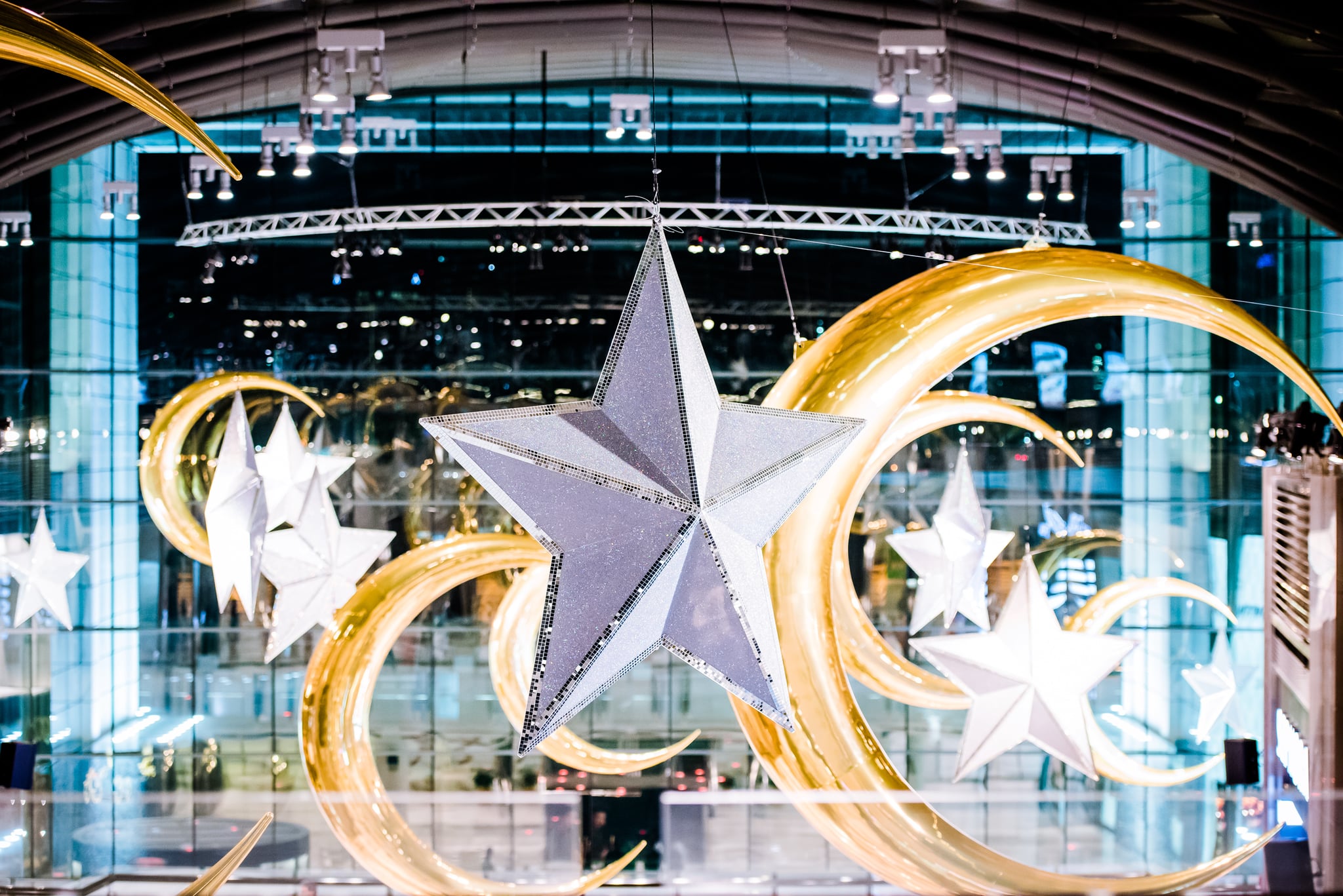 The Holy Month of Ramadan is expected to begin Saturday, May 27 in the UAE, with see shorter working hours for both public and private sectors.
According to the Ministry of Human Resources and Emiratisation, working hours for public sector will be from 9am until 2pm across the UAE, whereas private sector employees will have their day shortened by two hours.
School timings in the country will not exceed five hours per day and the rule is enforceable by law to all the Muslim and non-Muslim companies in the UAE. Here are the working hours for other countries in Middle East.
OMAN
The Minister of Diwan of the Royal Court, and President of the Council of Civil Service said working hours for all public sector departments will be from 9am to 2pm. The working hours of private sectors will be reduced to six hours per day, or 30 hours per week.
KUWAIT
According to Maj. Gen. Saif Al-Saif, Director General of General Directorate of Service Centres, the centers that have day shifts will work from 9 a.m. to 1:30 p.m., while those in evenings will be open from 1pm to 5pm.
JORDAN
According to the Petra government website, working hours for state employees during Ramadan will be from 10 a.m. to 3 p.m. However, while announcing the decision, Prime Minister Hani Al Mulki also declared that the rule excludes employees whose departments require them to work for longer hours.
Have an amazing fasting experience and find out what you should and shouldn't be eating at Iftar and Suhoor to stay healthy and energized all day long.
Image Source: The Galleria On Al Maryah Mall