Real Life: A Dubai Woman's Tinder Online Dating Nightmare
Even the Smartest Girls Need to Be Careful on Tinder This Valentine's Day - and I Should Know...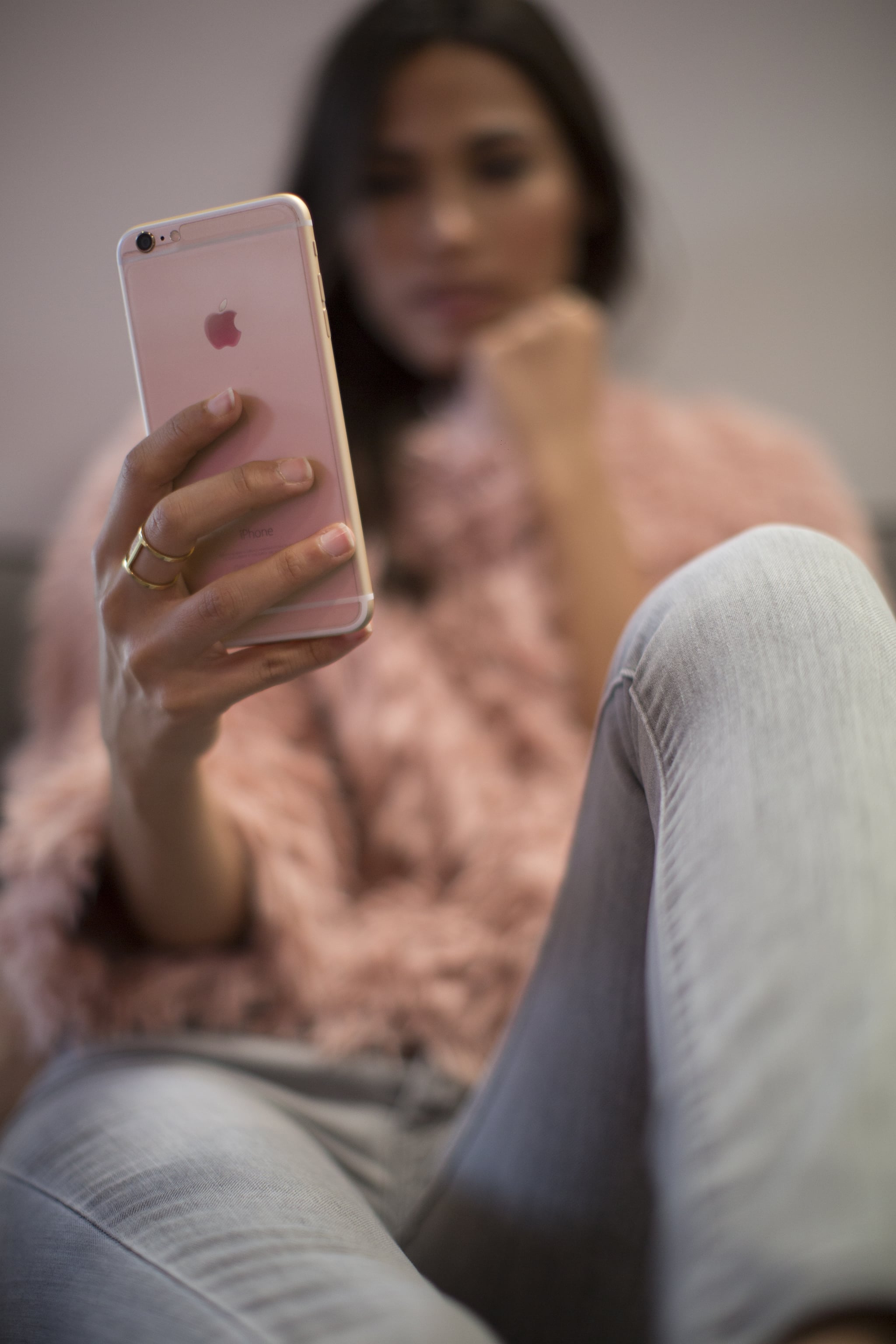 No matter how smart, clever and well-educated we are about networking (I'm a PR person so I know it well!), in a busy city like Dubai, when often feel lonely, vulnerable and dating online looks like the only solution. But we need to keep our eyes open...
A few weeks after breaking up with my ex-boyfriend of six months – it was a very painful and complicated relationship – I eventually decided to have a look at Tinder, mostly out of boredom and to try to get over my ex. It was just a way to kill time and exchange stories with my girlfriends but one morning I happened to swipe right on a 28-year-old American guy, objectively handsome and he immediately matched me.
His profile description looked very smart and trustworthy, a nice good-looking guy looking for a smart, independent and strong woman. I thought "well that's what I am!" and I even messaged him first. We swapped numbers on WhatsApp very quickly and I appreciated that. He was super sweet and willing to show me pictures plus give information related to his life and job.
The guy told me he worked as a Delta Operator (Special Corps Anti Terrorism) and I never doubted it because everything he mentioned about his job was supported by pictures with his buddies and him in the compound, so I naively trusted him. He told me he was on a long mission after which he would come to Dubai to meet me in person.
TROUBLE IN PARADISE?
We chatted romantically for two weeks until one day I found out he was still on Tinder where he happened to match my best friend-and-colleague and even started a conversation with her. Feeling quite annoyed I told him I knew and begged him to tell me straight away what he was looking for. I stressed my total disagreement with any kind of "friends with benefits relationship" and told him that I was possibly looking for a stable relationship. He soon apologized and told me he was new on Tinder and didn't know what I was actually looking for and that he feared I might have still been in touch with other guys or my ex.
From that moment on he built up day after day, hour-after-hour, the character of the perfect man. He told me about his childhood in Florida in a traditional family, devoted to principles like true lifetime love, respect and loyalty. He told me about his ex-girlfriend of four years, who repeatedly cheated on him every time he was on a mission. He told me how that experience hurt him and made it very hard for him to trust a woman again. He told me he felt like we knew each other, although we had not met yet, and that he strongly believed our lives had crossed paths for a reason.
THE REAL DEAL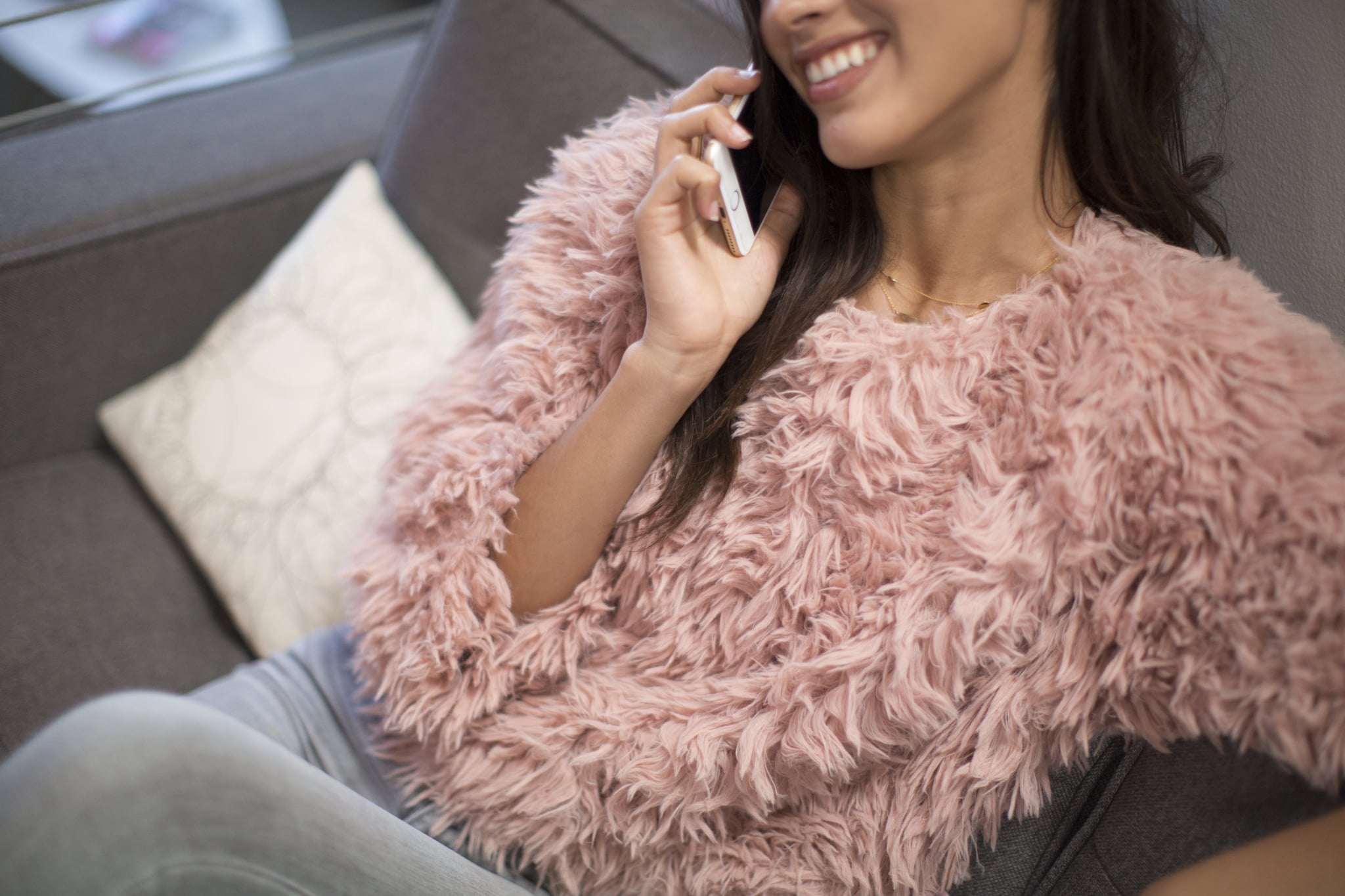 After a month he admitted he was falling in love with me and that the anticipation of our meeting was consuming him. He also told me he was ready to marry me and wanted me to have his baby. He even considered coming to Italy to meet my parents. Everything I'm saying was supported by voice notes, his tone, his words sounded so genuine and every time I showed him doubts about this online, he begged me to give him a chance at least to meet up. He was always calm and sweet, ready to placate me with lovely words that every girl on Earth would love to be told - even the smartest!
I trusted him. I mean, I suspected once in a while he might have chatted with some other girls as we never physically met but I never doubted he was totally into me. He convinced me (and I convinced myself) we were actually dating and that he was my man. I shared with him intimate details of my past life, photos of me and my family, and even worse...private pictures.
A ROCKY ROAD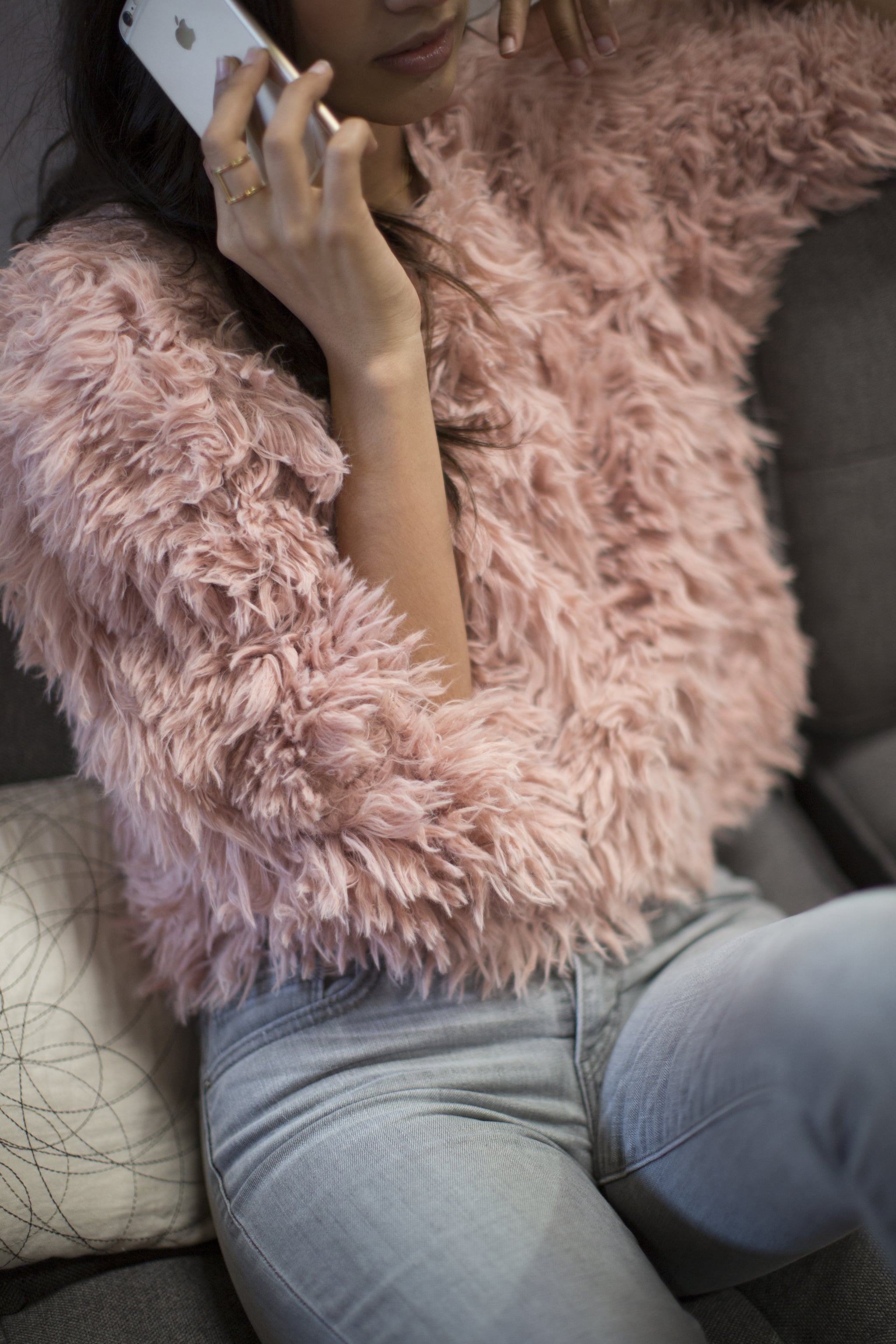 A couple of months later, while I was on vacation in London, I saw a pic of him on Instagram and noticed a girl's comment. I was irritated and commented on it to see the girl's reaction. When he saw the comment he totally went mad and told me I was inappropriate as "Instagram is not a place to get into fights with random people." I was pretty surprised at his reaction and told him commenting on his picture after he claimed he loved me for two months did not seem that wrong to me. I soon realized he'd deactivated the account, then he said he was about to go on a night operation and he would message me later.
The day after his phone was off so I thought he must be in mission. Day 2: nothing. Day 3: nothing...I was worried but kept telling myself that if his phone was off he was probably unable to answer due to security reasons (it had happened during the two months but not for more than a couple of days). After eight days, I totally went crazy as I had no way whatsoever to touch base with him at least to make sure he was okay and not hurt. It was the week of an ISIS attack in Kabul and I was feeling so powerless, a little down..and suspicious that he might want to not be found!
DOUBLE TROUBLE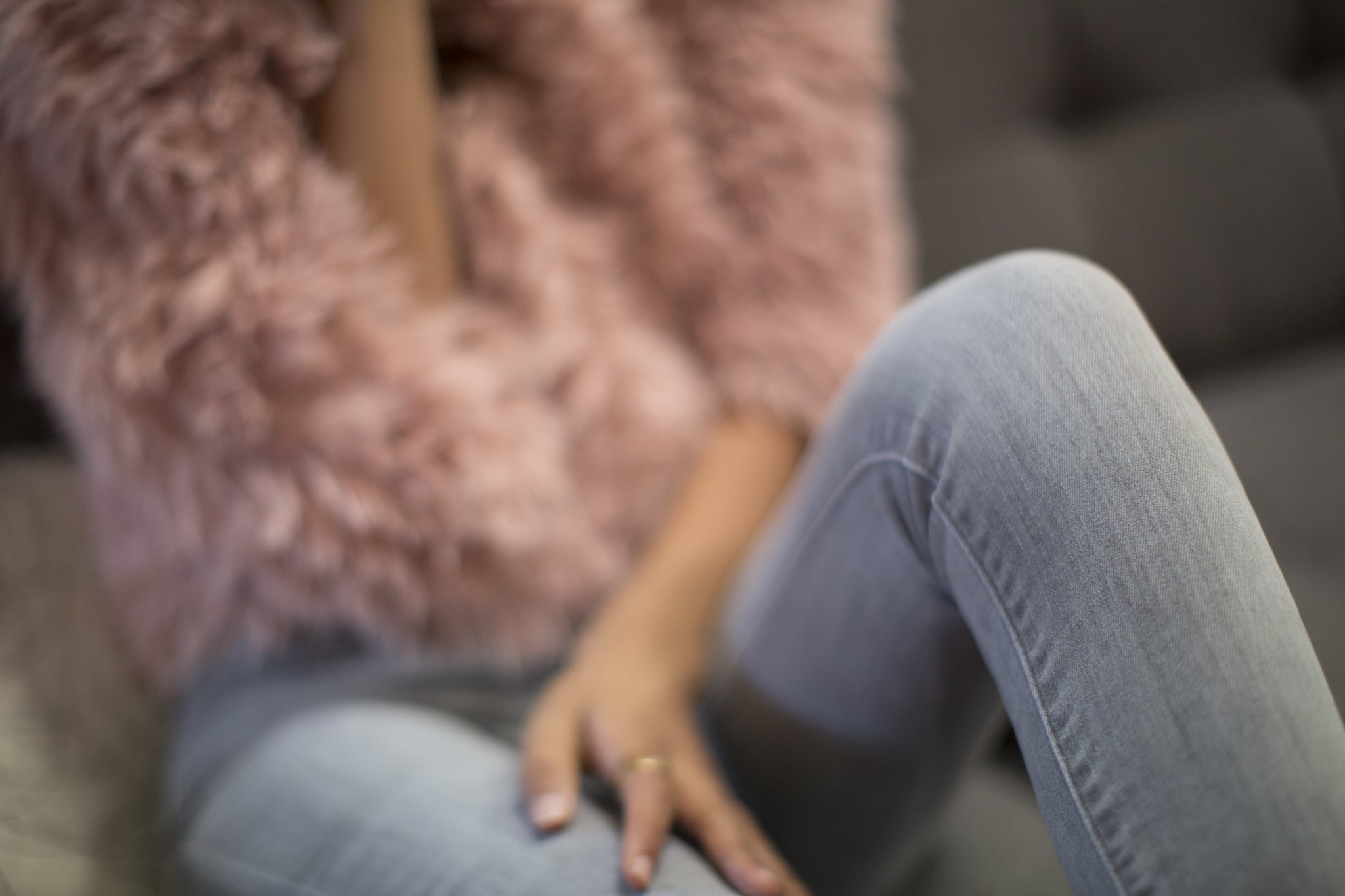 Being stubborn by nature I decided to investigate and so for three days I checked him out online until I found a secondary Facebook profile to the one I already knew about, which was available only to his relatives. I checked out the two profiles looking for any contact or useful information to figure something out... and eventually something caught my attention. A simple comment from a girl on a picture. I clicked on her profile...just to see..and finally I found what I didn't know I'd been looking for. Her profile said 'in a relationship with' the same guy I have been dating.
I decided to be brave and contact her, kindly introducing myself, and told her I was looking for nothing but truth. She confirmed the two were dating for the past eight months, they even share a place in Florida. We shared screenshots of his conversations with both of us and it was almost a copy and paste job, she told me the truth about him and the fact that he was even lying about his work. After facing him she almost forced him to touch base with me to give me the apology I deserved.
TRUTH OR LIES?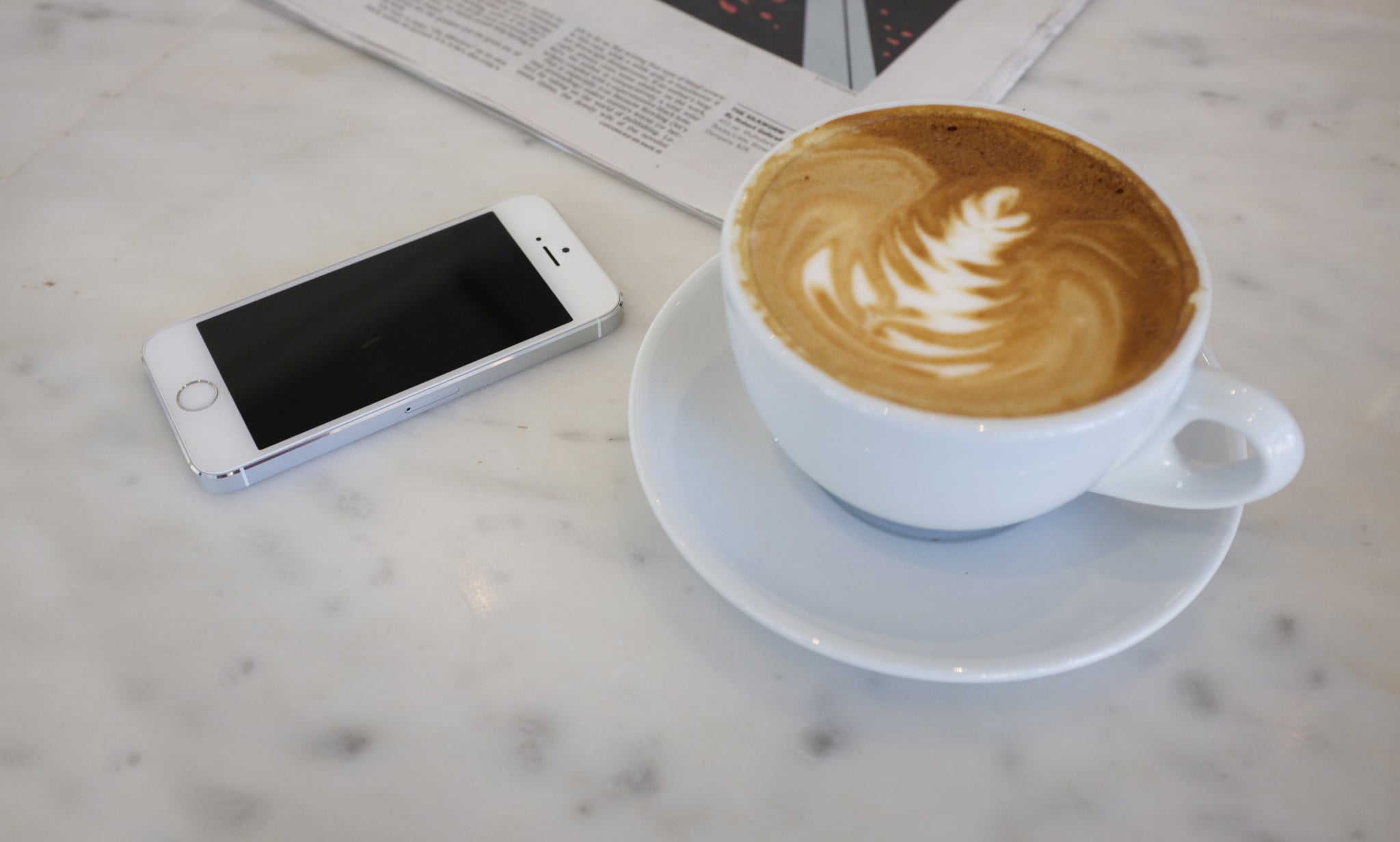 After few days (and only to impress her as he expected me to show her the conversation) he wrote to me on Skype. He sent me an unbelievably long text saying he considered himself worthless and deserving of all the bad things that happened to him (at that point it included his girlfriend breaking up with him and kicking him out of their home). His words were clearly lame and fake like a kid who got caught eating chocolate. The first half of the text was mainly apologies and insults toward himself. But in order to justify his betrayal he made up a ridiculous and shameless excuse: he told me that the whole thing was more a gag and that he and some Afghani guy living in his compound made up a fake account on Tinder (what for is a mystery though). Apparently, in the very beginning of our online flirting I was alternating between talking to them both until he completely took over and went out of control as he was going through a tough time with his girlfriend.
He said he never intended to actually come to Dubai or even meet me, (which I think is a lie as his girlfriend told me he made the same move spending three days in Dubai before and after going back home for a visit...which tells me he probably previously fooled someone else and that is the reason why he had a Dubai SIM card.
No matter how you're feeling about being single this Valentine's Day, even the smartest girls need to remember it could be ANYBODY hiding behind that laptop or smartphone.
Image Source: POPSUGAR Photography / THEM TOO