Reasons For Women to Travel Solo
Why You Should Quit Waiting For Friends and Book a Solo Trip, Now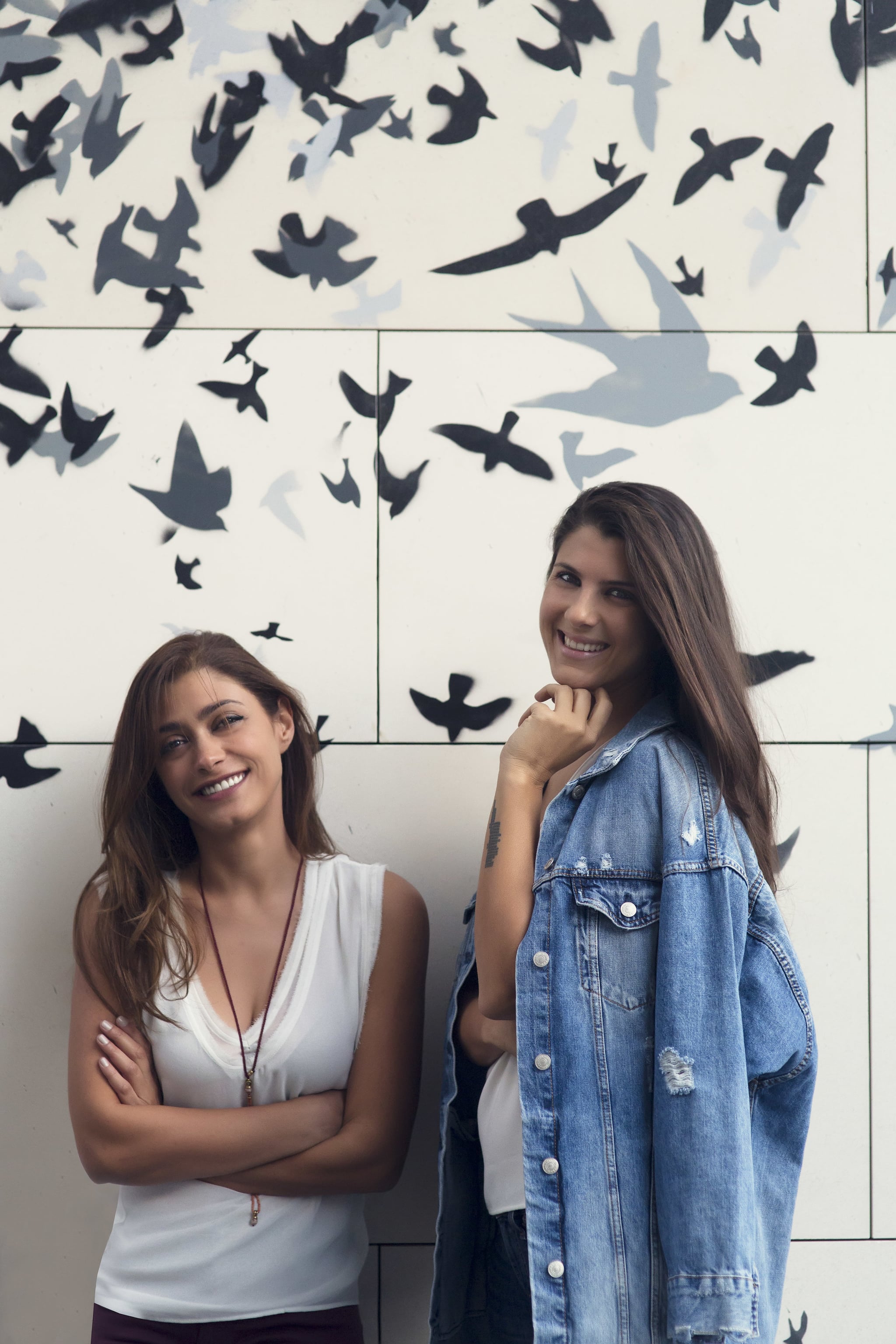 Pomalo Travel just hosted their first Women Only travel experience to Nepal and with the success they booked, they are now planning on a 40-day trip to South America. Anybody can "hop on and hop off" as they wish, founders Rana Dababneh and Mona Khalil told POPSUGAR Middle East. The adventure is a new way to travel solo yet make sure to find hidden gems, sourced by the experts themselves.
The Jordan-raised ladies have a niche for sourcing experiential experiences through their extensive travel networks and global travel connections, making them the perfect people to tell us the best reasons to travel solo now.
It's not a lonely way to travel, get out and meet people!
"It creates easy dialogues with people and other travelers you wouldn't necessarily think of talking to," Mona says. "This opens your mind to different perspectives that you are not used to."
You get to make the most out of your time, so do something you've always wanted!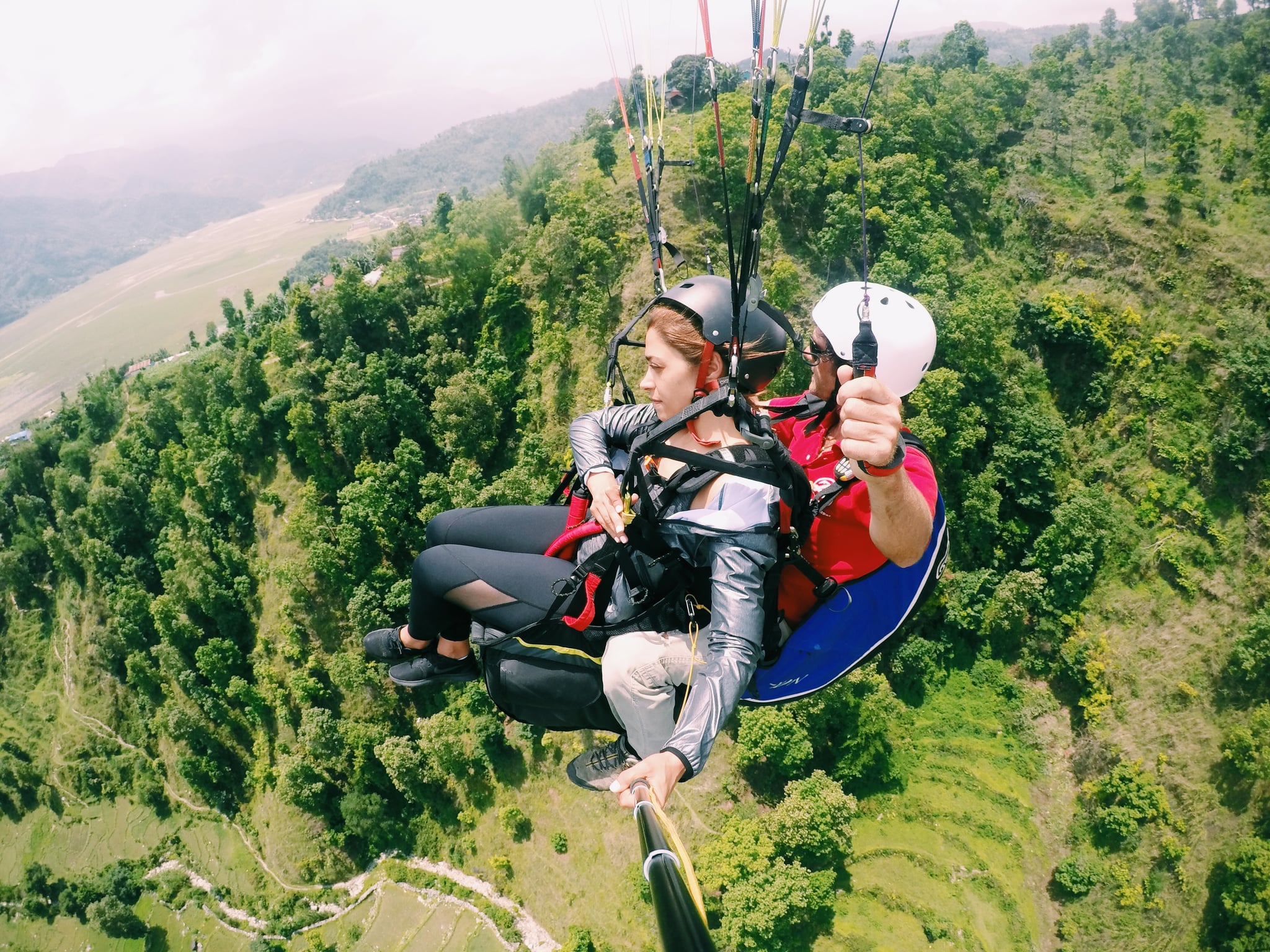 "I've found out that when I travel alone, I concentrate on what I would like to do and see only, no compromises," Mona adds. "Therefore, going along I am not missing out on any opportunities or places I would like to see and experience. Plus, I get to sleep, have something to eat or drink eat, where and whenever I prefer."
You get used to only relying on yourself
"Always have your phone charged, make sure you have plenty of local credit and are within a coverage area," Rana advises. "Plus, bring a business card of your hotel. Slip one in your pocket and have one in your bag or wallet – it's easy to hand to a taxi driver [if there's a language barrier] for instance."
You'll come back a better person, so go for it!
"Solo travel could build your confidence, independence, risk taking, strategic thinking, and cultural empathy," Mona concludes.
A final tip…
"When traveling solo for the first time, don't go too much off the unbeaten path, pick a destination where you speak the language or you feel comfortable on your own – or head to South America with Pomalo Travel in Spring 2018!"