Refugee Olympic Swimmer Yusra Mardini Butterfly Book
This Life-Saving Refugee Olympic Swimmer Is Releasing an Autobiography and She's Only 20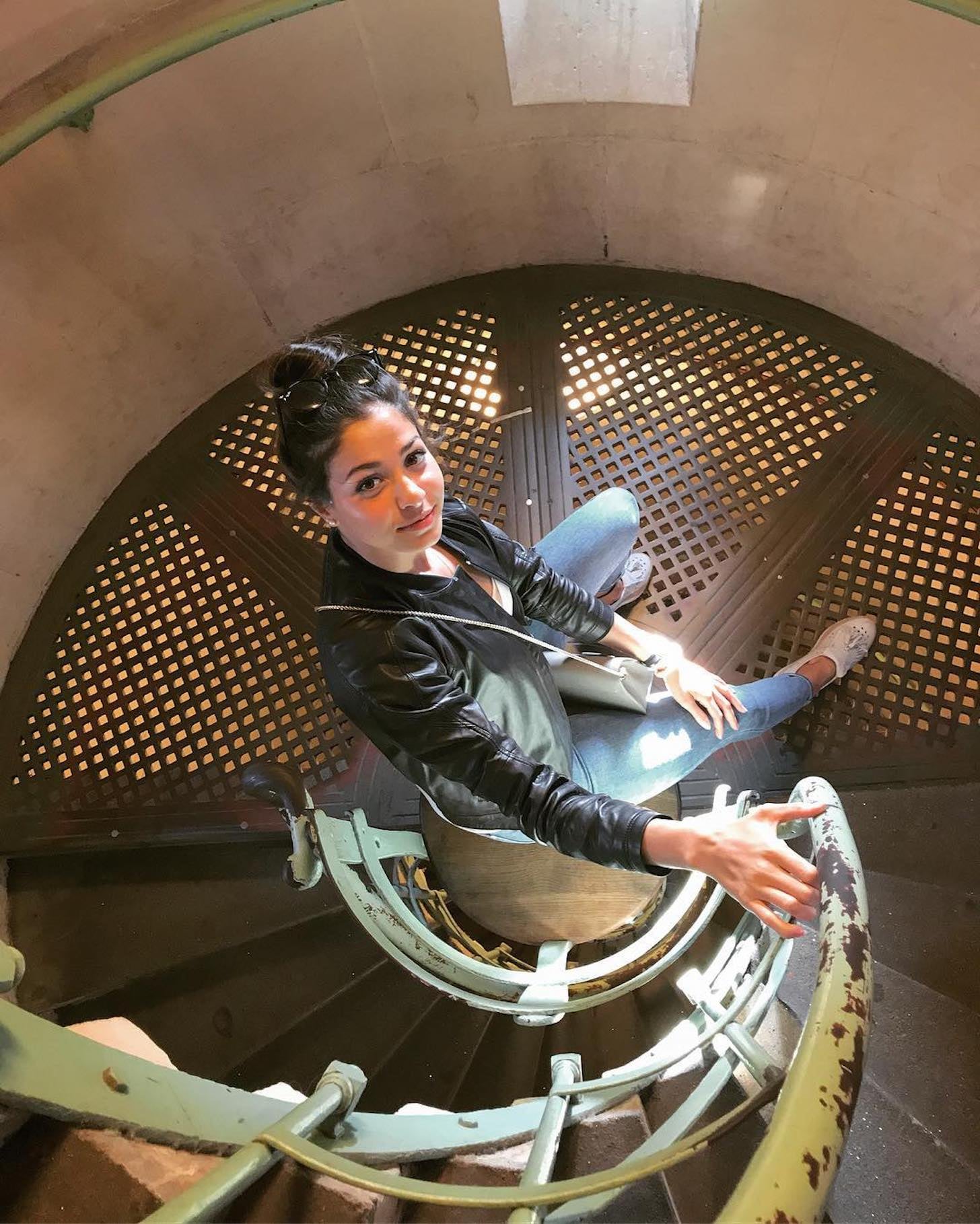 Who could forget the tale of the professional Syrian swimmer, Yusra Mardini? She helped save fellow refugees when the motor of their dinghy died in the Aegean Sea on their way to the Greek Island of Lesbos. The national swimmer has since been hailed as a hero, and based on her swimming skills managed to later compete in the 2016 Olympics.
She also set a record when she became the youngest UNHCR Goodwill Ambassador. In this lofty position, she was able to meet then President-elect, Barack Obama, and she even had the pleasure of meeting Pope Francis to tell him her story of courage, fear and persistence.
It's a heartwarming, inspiring story and now we all have a chance to learn about the nitty gritty details of that night Yusra and her sister almost died when trying to save their lives, as well as the lives of every refugee on that small boat.
Titled Butterfly, the 20-year-old's autobiography retells the harrowing tale of her escape from Syria.
According to The National, which received an advanced copy of her book, both she and her sister paid smugglers $1,500 each for passageway from Turkey to Greece in the summer of 2015. A mere 15 minutes into their boat ride, their motor died. As the boat started to dangerously sway in the rough sea, Mardnini and her sister watched an older man, who didn't know how to swim, get off the boat and hold onto the rope tightly in an attempt to lighten the weight on the boat. Mardini and her sister followed suit and for the next three hours they held on as the others on the boat used their phones to try getting help.
Mardini's personal tale highlights the plight of refugees to the world, while giving refugees that are displaced hope and the determination to never give up. We'll definitely be picking up a copy when it's expected to be released May 3.