Relay For Life is Coming to the UAE
The Biggest Cancer Event in the US Is Finally Coming to the UAE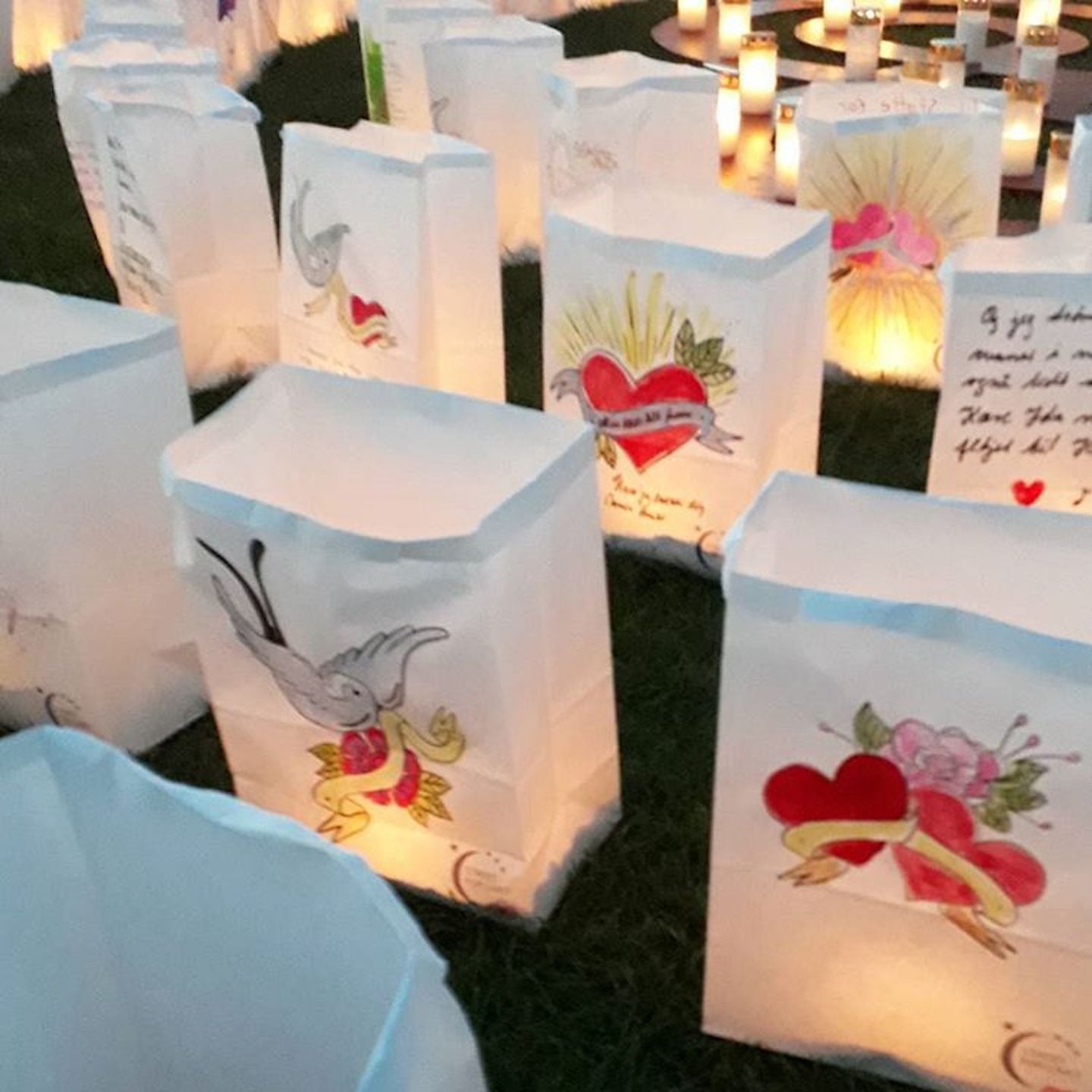 In 1985, American oncologist Dr. Gordy Klatt was looking for a way to raise awareness and funds for cancer.
In order to shine a spotlight on the disease, Dr. Klatt decided to spend 24-hours walking around a track in his hometown of Tacoma, Washington, and raised over $27,000 for his local cancer charity.
The event became an annual one, and then began to spread across the country, with more and more people joining in over the years.
Relay For Life has become an important yearly event in communities across the US and Europe, and teams spend 24 hours walking around tracks at high schools and colleges, taking turns walking throughout the night.
Now, Relay For Life is scheduled to hold its first event in the Middle East, and it will be held in November at the American University of Sharjah.
From November 17 through 18, teams will be able to participate in the iconic event while helping to raise funds for cancer research in the UAE.
Want to participate? Teams and individuals can register here. It's always a fun night with entertainment and a community rallying together for a great cause-- so make sure to sign up before it's too late!