Renault Giving Away 7 Free Cars
A French Company Is Giving Away 7 Cars to Saudi Women to Celebrate Their Right to Drive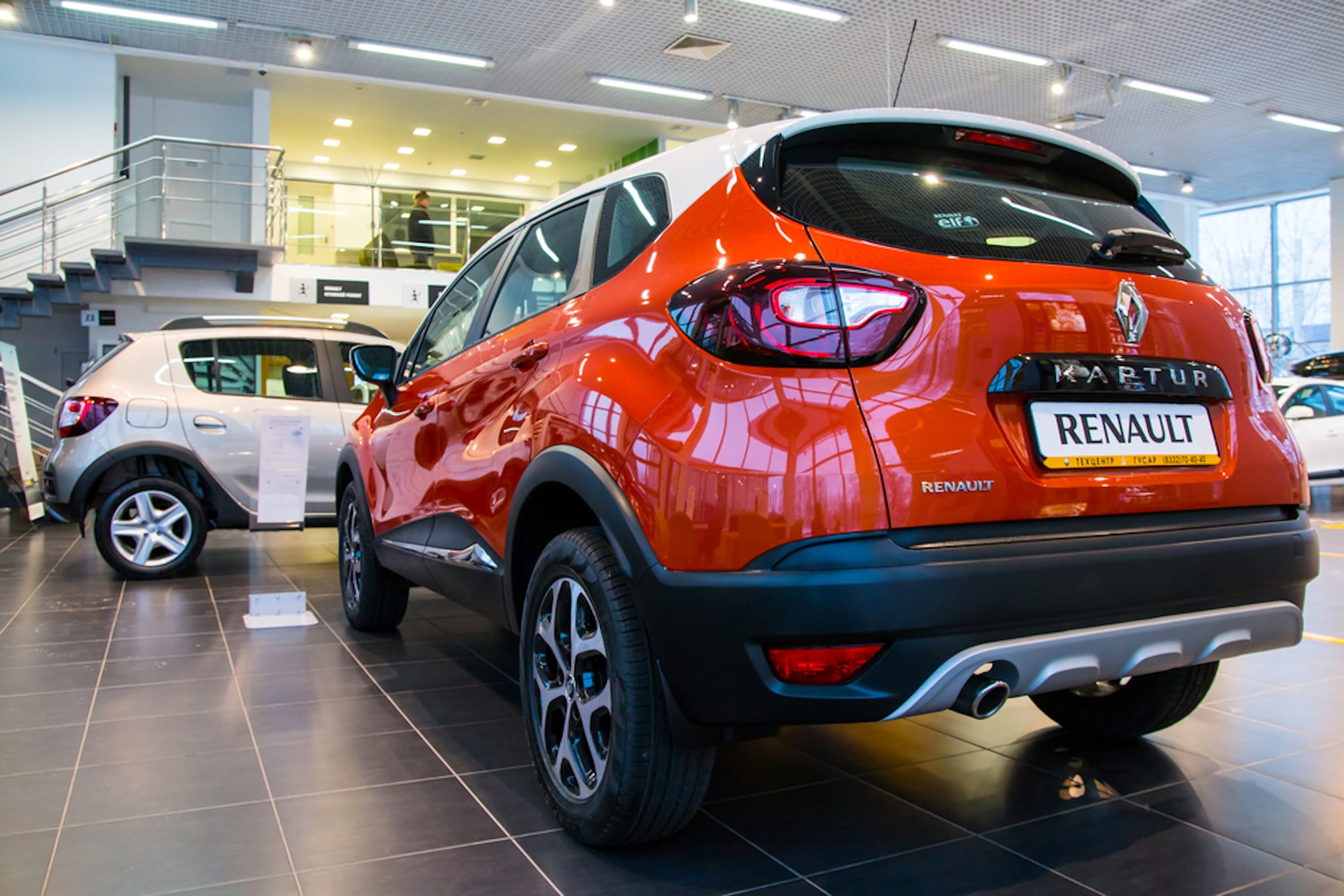 When Saudi Arabia announced a royal decree that would allow women in the Kingdom to obtain drivers licenses beginning in June 2018, car companies across the Gulf quickly began creating ads to welcome new drivers.
Volkswagen, BMW, and other major car companies Tweeted congratulatory messages to Saudi women, but one French company is going above and beyond by offering a free car to the first seven Saudi women to visit a Renault showroom in KSA.
The model companies are giving away is The Capture, which, according to Gulf News, is the highest ranked car in the B-SUV category in among European female drivers.
Marwan Haidamous, Managing Director Renault Middle East, spoke about the new program: "The Renault Captur was the first Renault model to be designed by a gender balanced team, with almost half of the designers being women. Indeed, our entire line-up is well suited to the female audience and will appeal to Saudi Arabia's new customer base as they get behind the wheel.
"Renault ranks within the top ten consumer brands in Saudi Arabia and holds the number one spot amongst all European automotive brands in the Kingdom. As Saudi Arabia continues its forward strides, we are confident that Renault will continue to grow in the country."
Congrats to all the women who will soon be on the road!