Renewable Energy Solar Plant Refugee Camp Jordan
The World's Biggest Solar Plant in a Refugee Camp Just Opened in Jordan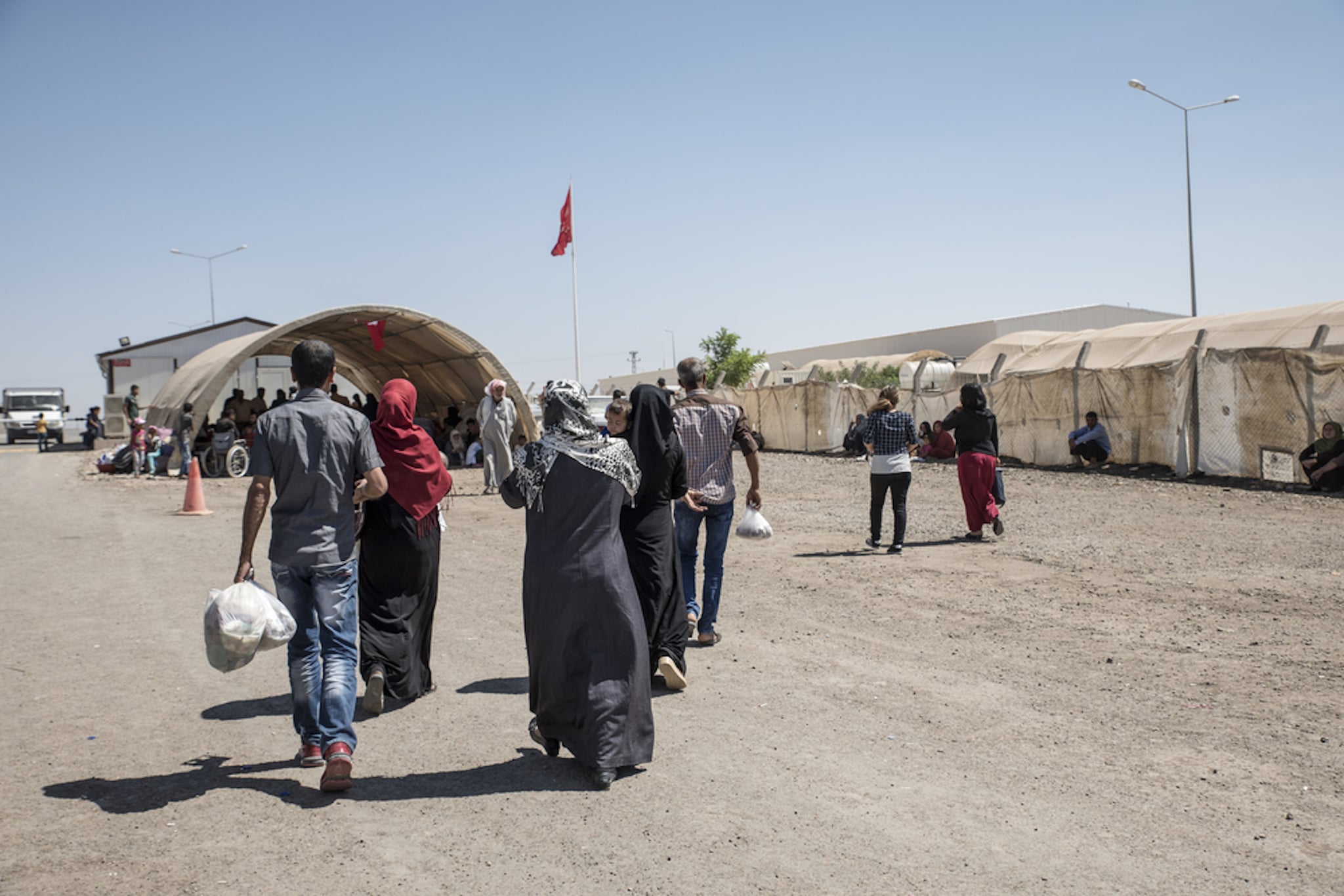 Together, the UN and Jordan turned on the power for what is now the world's largest renewable energy project in a refugee camp.
Home to 80,000 Syrians in northern Jordan, the Zaatari Syrian Refugee Camp will offer clinics, schools, housing, and other facilities for its residents-- all run on 12.9-megawatts of solar power.
Though it's the largest camp of its kind, it's not the first: Jordan is also home to the only other refugee camp that is fully powered by solar energy.
The power plant is funded by Germany, who gave a AED64 million grant, and is expected to serve refugees for at least 25 years.
According to The National, "it increases the electricity supply to refugees' homes from eight hours a day to 14 hours, which residents say will "change lives" in their makeshift city at the edge of the northern Jordanian desert."
"Safe and continuous electricity supply is a basic need for the refugee population, with this project we are ensuring it for years to come," said Joachim Nagel, a board member on the project said.
Notably, the project has created jobs for 75 Syrian refugees, allowing them to participate in the development of their community.
"Although the exact timings for the extended power supply have yet to be decided, residents are looking forward to being able to use refrigerators and washing machines and their children being able to study late. The walk to the bathroom or between caravans at night will now be lit, no longer perilous journeys," The National reports.
It's huge progress and a major step for the region!