Restaurants in Saudi Must Now Provide Calories
Restaurants in Saudi Arabia Will Soon Need to Provide Calorie Details on Their Menus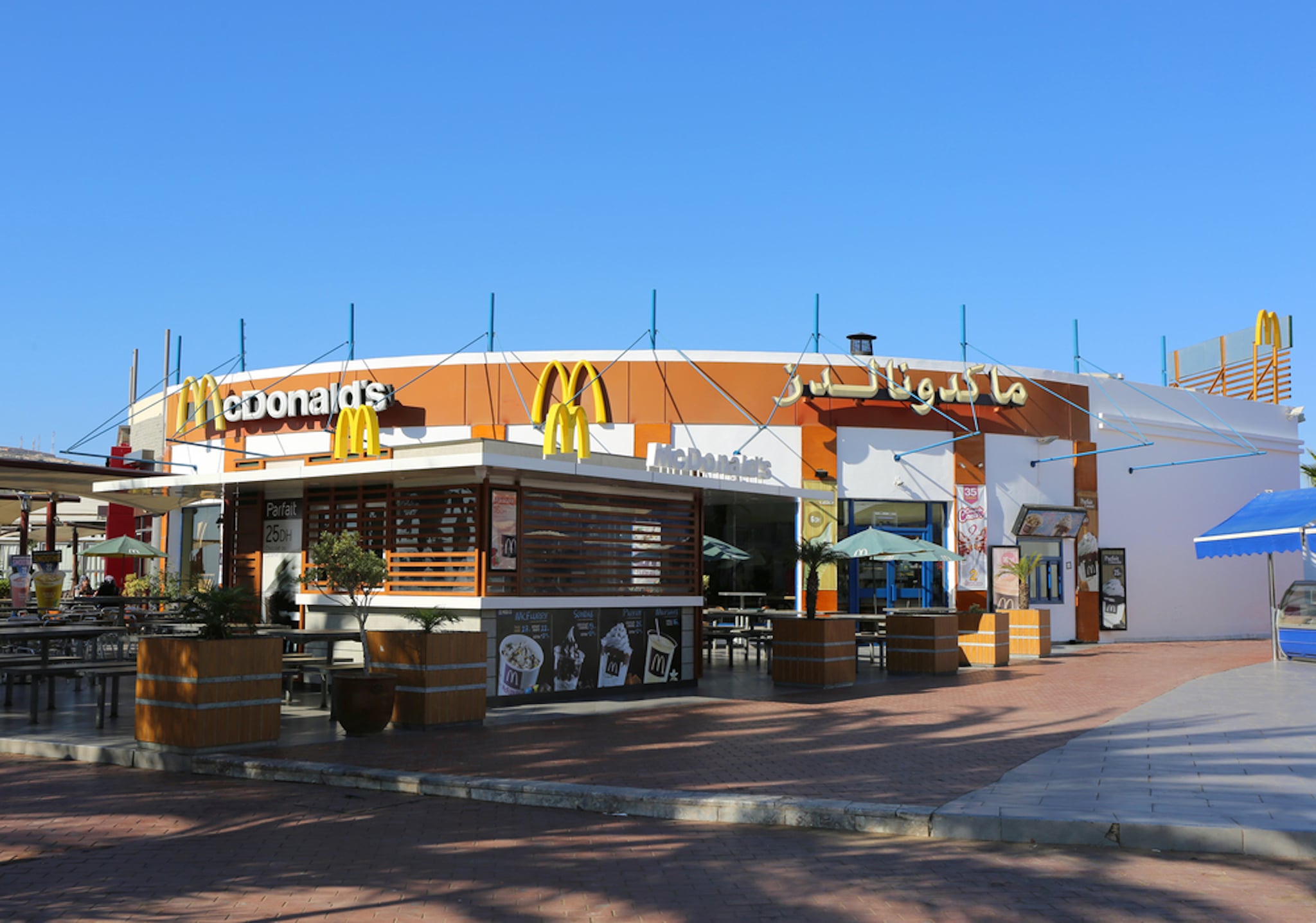 In the US, it's long been mandatory that chain restaurants list calorie information on their menus.
Whether you're at P.F. Chang's or Cheesecake factory, American restaurants do their customers good by making them aware of often surprisingly caloric meals.
Now, Saudi Arabia is following suit, and a new ruling will require that restaurants in the Kingdom list calories on their menus by 2018.
According to Al Arabiya, the Saudi Food and Drug Authority (SFDA) has launched a new initiative along with the Ministry of Municipal and Rural Affairs and the Consumer Protection Association, which calls for restaurants to be more transparent about nutritional info.
The initiative is two-fold: first, beginning this year, listing calories on menus will be optional, though encouraged. In the last quarter of 2018, restaurants will be required to inform diners about the menu's nutritional information.
While the new program is intended to make Saudi residents healthier--or at least more health conscious-- the SFDA also plans on holding workshop that will help restaurants learn how to create healthier meal options for their clientele.
The new program comes on the heels of a monumental few weeks for KSA: after issuing a ruling that will allow women to drive beginning in 2018, the country's first driving school for women opened, and women were granted the right to use mobile phones on campuses.