Ritz-Carlton Cruise Line
Ritz-Carlton Is Launching a Cruise Line and It's as Lavish as You'd Expect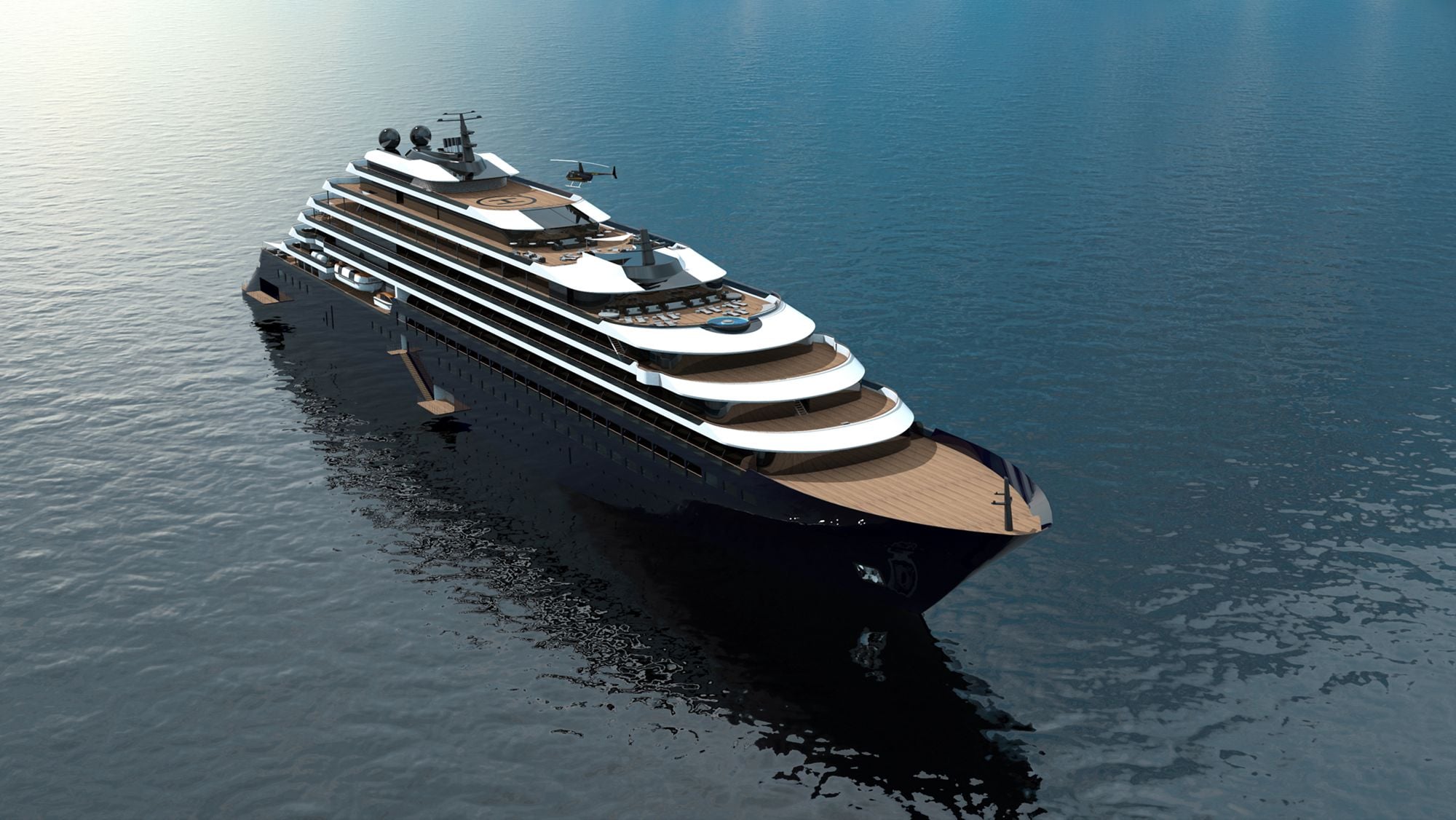 We thought Disney Cruises were over the top, but it looks like Ritz-Carlton is taking luxury cruising to the next level. The hotel brand announced that it is bringing its extravagant style to the seas with the launch of the The Ritz-Carlton Yacht collection.
"This unique combination of yachting and cruising will usher in a new way of luxury travel for guests seeking to discover the world in a relaxed, casually elegant, and comfortable atmosphere with the highest level of personalized service," said Herve Humler, president and COO of The Ritz-Carlton Hotel Company.
The ships will accommodate up to 298 passengers and will feature 149 suites, each with its own private balcony. There will also be penthouse suites, and the vessels will be available for private charters as well.
Itineraries (still being developed) will combine the luxury resort experience Ritz-Carlton is known for with the yachting experience. Reservations will open in May 2018, but the first of three cruising yachts in the series isn't scheduled set sail until late 2019.