Robots for Dubai Visa Medical Tests
Dubai Visa Medical Tests Are About to Look a Lot Different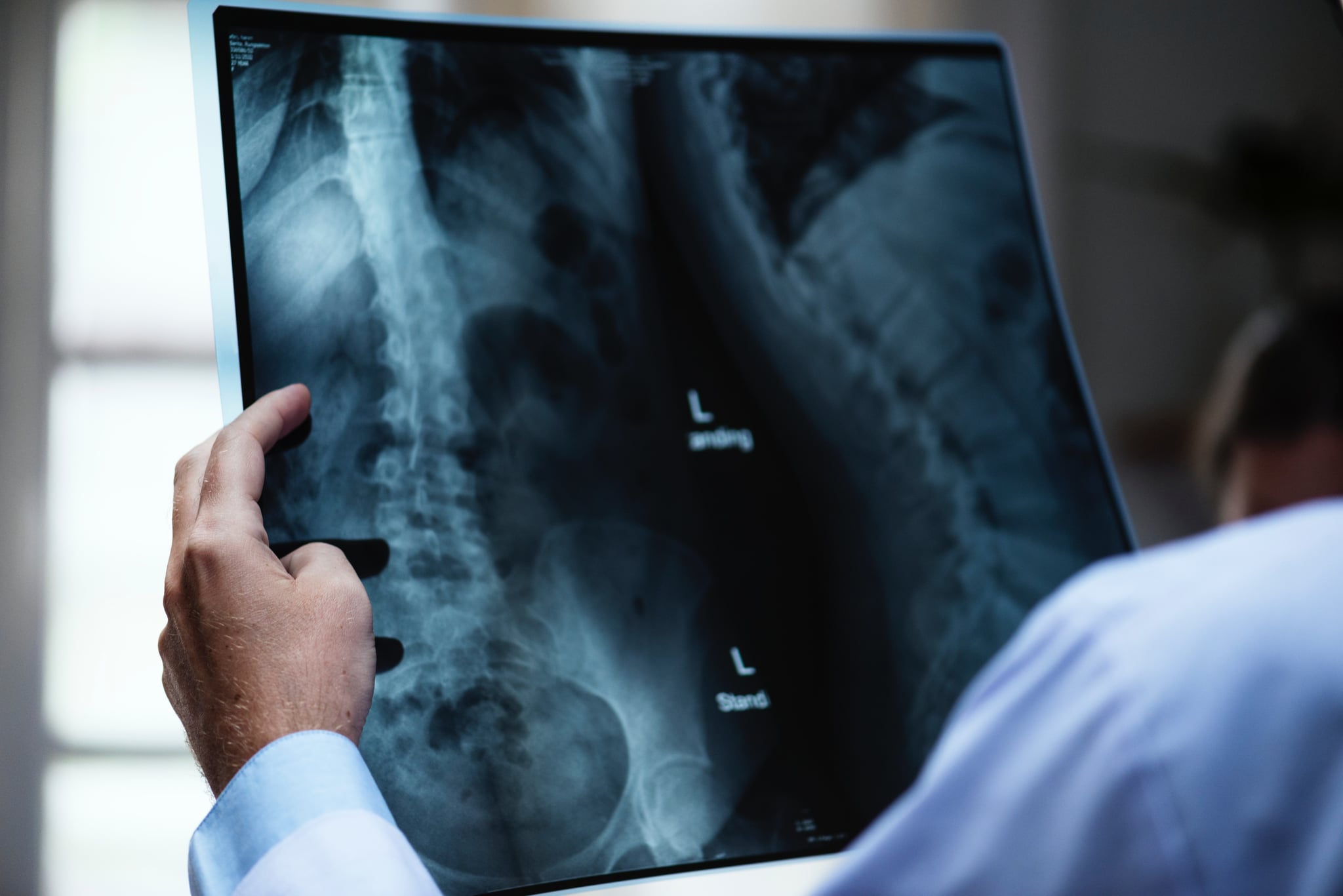 All Dubai residents are subject to medical fitness tests when getting a visa in the city. A blood test and a chest x-ray are required in order to process employment visas, but now, those medical tests--which often have people waiting in long lines and cut into the work day--are about to get a lot more seamless.
According to Khaleej Times, a robot could soon be conducting your medical tests.
The Dubai Health Authority (DHA) unveiled its "Salem Innovative Center" on Saturday; the region's first fully autonomous medica fitness center in the region, powered by artificial intelligence (AI).
According to the DHA, the medical center is the first of its fine to utilize AI and Internet of Things (iOT) to provide this type of health screening.
Maisa Al Bustani, director of medical fitness services department at the DHA, "said the centre aims to offer the services without any human intervention. It would be a one-stop destination for all medical fitness tests required for processing employment visas," Khaleej Times reports.
"The center uses the latest AI technology to identify a customer through facial and Iris print. A special robot then conducts the tests. After the tests are completed, the system automatically sends the results to the parties concerned in a secure way."
On display at UAE Innovation month, the center simply requires users to step on a smart scale, which will automatically take measurements such as BMI, weight, and height. The results are then sent automatically to the system, and will be processes with zero chance for error.
Just another way Dubai really is the city of the future!