Rohingya Crisis UAE
Here's Another Way Emiratis Are Helping With the Rohingya Crisis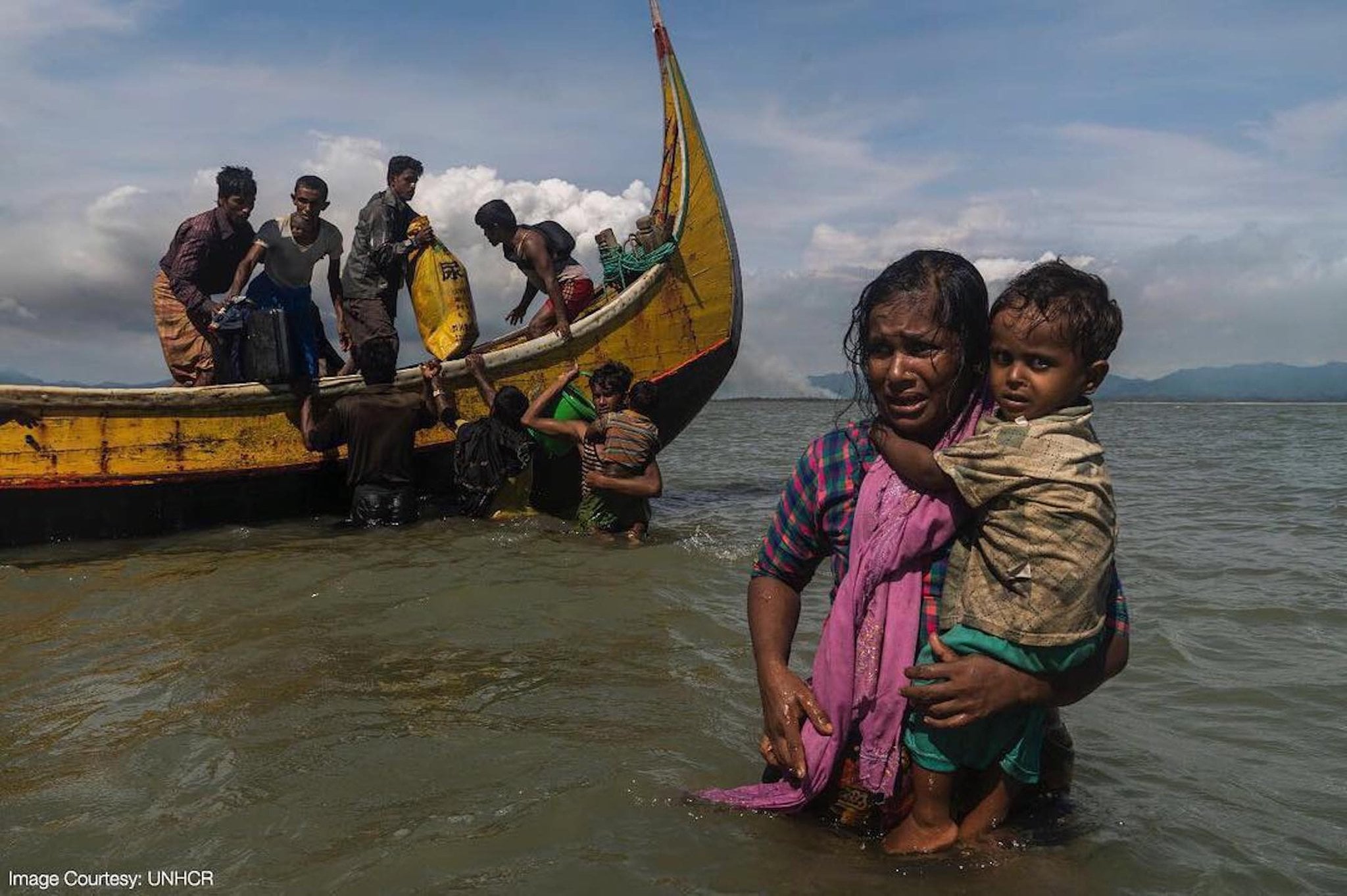 According to The National, The Zayed Giving Conboys have invited Emirati medical teams to volunteer to help at the Rohingya refugee camps in Bangladesh.

Imran Mohammed Abdullah, who is the head of Charity Projects at Dar Al Ber Society as well as the head of the Volunteering Emirati Medical Team spoke about the conveys, explaining that the goal is to recruit doctors and nurses to the teams, which are led by UAE cardiac surgeon Dr. Adel Al Shamri, ultimately providing free care for the Rohingya in Bangladesh.
"The door is now open for them to register for volunteering works to assuage the suffering of the elderly people and children among the Rohingya refugees there," he said.
The program is one of the last to be part of the UAE's "Year of Giving," which has been working throughout 2017 to ease suffering of people around the world.
As the Year of Giving comes to a close, the UAE is proving that no amount of generosity is too small: just this week, the emirate of Fujairah announced that they would be giving a 50 percent discount on all traffic violations through January 4.