Romeo and Juliet Dubai Opera
This Shakespeare Classic Is Coming to Dubai Opera Next Year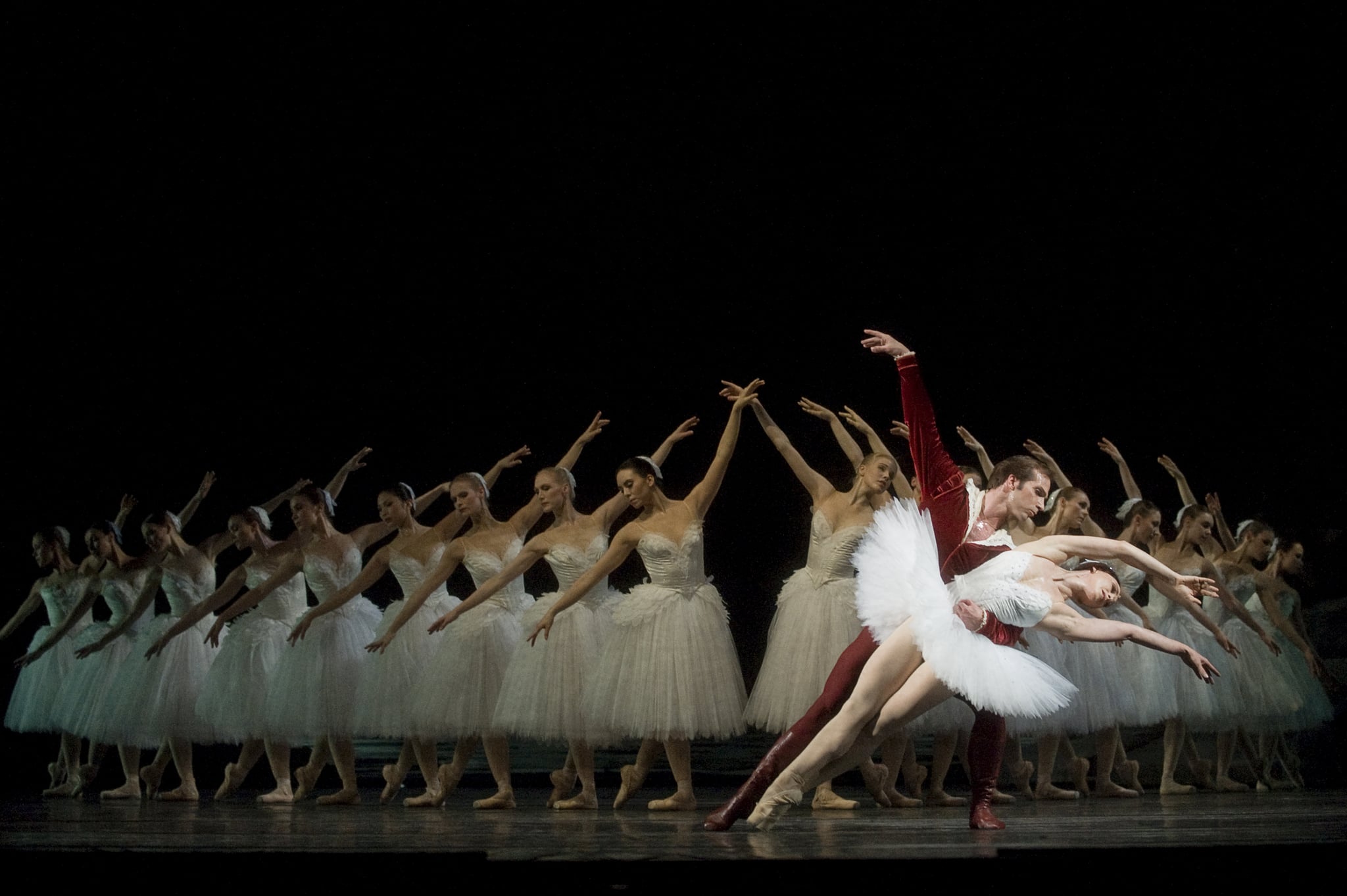 Since opening last year, Dubai Opera has hosted classic operas such as La Boheme; internationally-known musicals like Jersey Boys; and, this weekend, will offer the stage to one of the biggest names in musical theater, Lea Salonga.
The theater brings in the casts of shows from around the world to bring world-class entertainment to the emirate, and it's just been announced that the Moscow City Ballet will perform Romeo and Juliet at the UAE's only opera house.
The Shakespeare classic has been reinterpreted into a ballet by companies around the world, but the Moscow City Ballet has a particularly strong reputation and the performance is sure to be another hit at the newly opened theater.
Tickets for the three performances (April 19-21) go on sale this week, beginning on Wednesday, September 20. According to The National, Moscow City Ballet principal dancers Yulia Zhuravleva and Dmitry Lazovik will play the title roles.
"I am so looking forward to enjoying the world's greatest love story performed by a great Russian ballet company and a fantastic live orchestra in the splendor and intimacy of Dubai Opera," said Dubai Opera's Chief Executive, Jasper Hope.
"From the moment they meet to their tragic final embrace, Shakespeare's story of Romeo and Juliet accompanied by Prokofiev's score is a favourite with audiences young and old around the world."
For more information and to purchase tickets click here.