Royal Jordanian Instagram Memes
No One Trolls Trump Better Than Royal Jordanian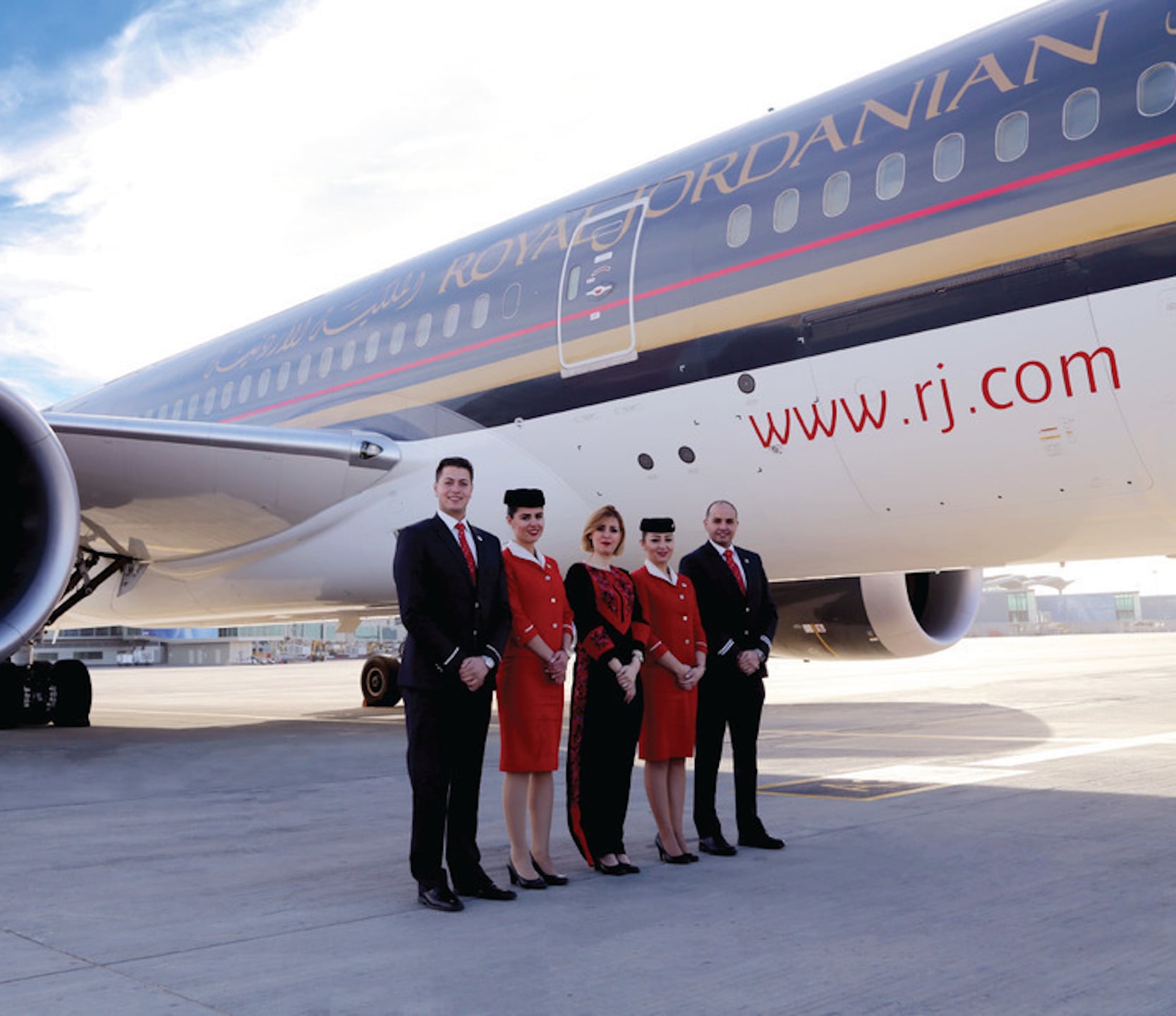 There are no shortage of people mocking Trump on the Internet...but whoever is doing Royal Jordanian's social media deserves a major shout out.
Since before he was even elected, the Amman-based airline has been trolling Trump, using the President's blundered Tweets, unprecedented policies, and strange vernacular as fodder for their social media accounts.
Since he's taken office, the airline has used his electronics ban as the subject of many Instagram posts, and the unheard of policy even inspired the airline to launch a poetry contest.
Here's one of the airline's own creations.
Royal Jordanian even offered weary passengers a handy list of ways to keep themselves entertained on long-haul flights without electronics.
Now, the airline is using Trump's latest viral Tweet to win over fliers. Last week, the president sent a cryptic text reading, "despite negative press covfefe." Some speculated that the Tweet was in Arabic, though that rumor was quickly shut down, and for now, only the president and a select few know what the word means (according to his Press Secretary).
Let's hope Trump keeps Tweeting, and Royal Jordanian continues to entertain us with his crazy content!