Royal Jordanian Social Media
Royal Jordanian's Social Media Wins Once Again With Response to Electronics Ban Being Lifted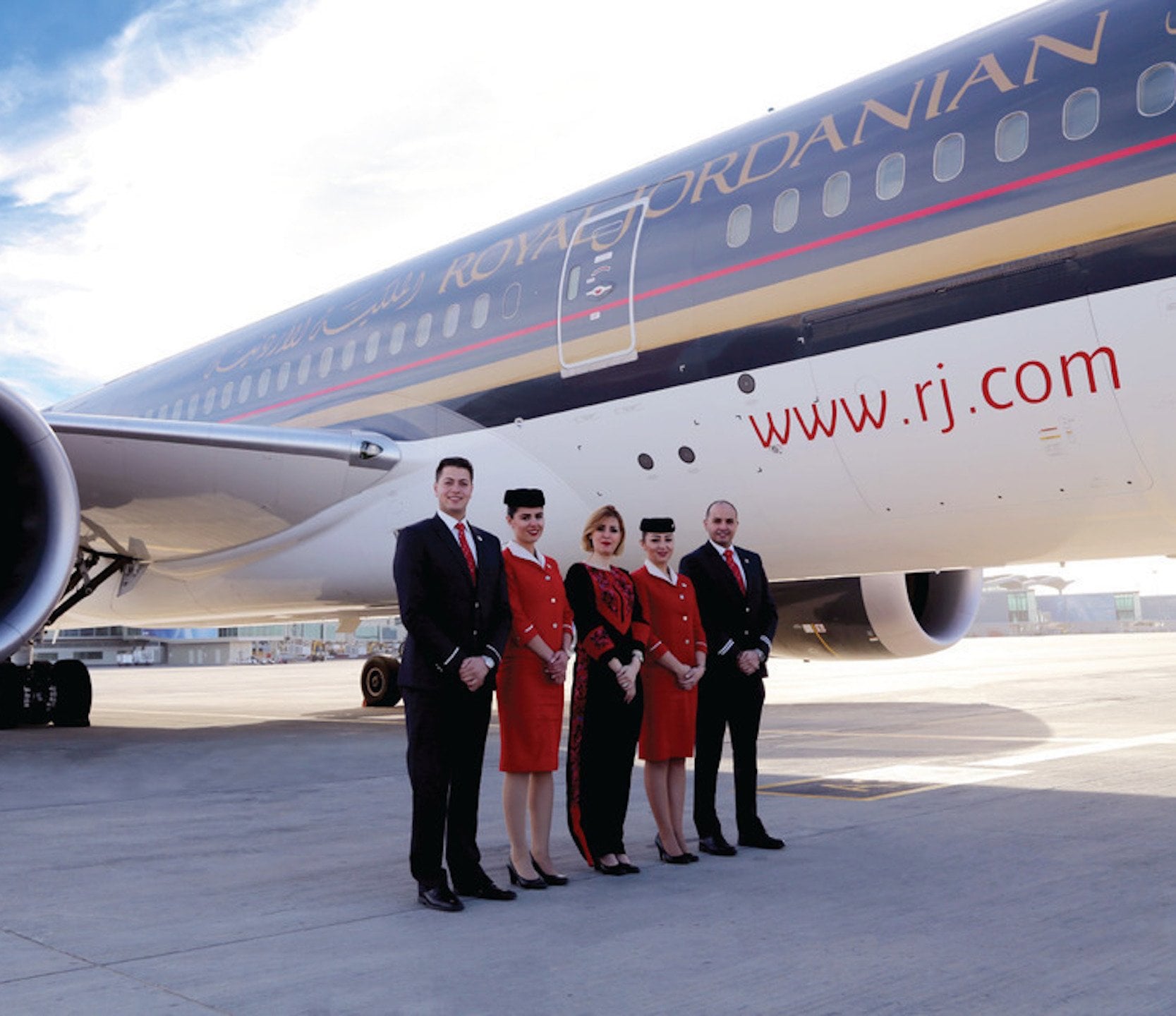 We've said it before: whoever is running Royal Jordanian's social media is a real comedian.
The Amman-based airline, which has three direct flights to the US (New York, Chicago, and Detroit), famously trolled Donald Trump both before and after his election, mocking his use of the mystery word "covfefe" on Twitter, his electronics ban, and his ruling to bar residents from a number of Muslim-majority countries from entering the US.
Now, Royal Jordanian is back at it after getting the green-light to allow passengers to travel with their laptops in the cabin on flights to the US.
Royal Jordanian joins Etihad and Emirates Airlines as Middle East-based carriers that now permit US-bound passengers to carry laptops, tablets, and other electronic devices into the cabin.
See how they broke the news below...
The electronic devices ban has been lifted on board our flights from @QAIAirport to the U.S. effective today, July 9, 2017💻✅ #ElectronicBan pic.twitter.com/HNMG1tgskm

— Royal Jordanian (@RoyalJordanian) July 9, 2017