Safest Country in the Middle East
It's Not Surprising, But the UAE Is the Safest Country in The Middle East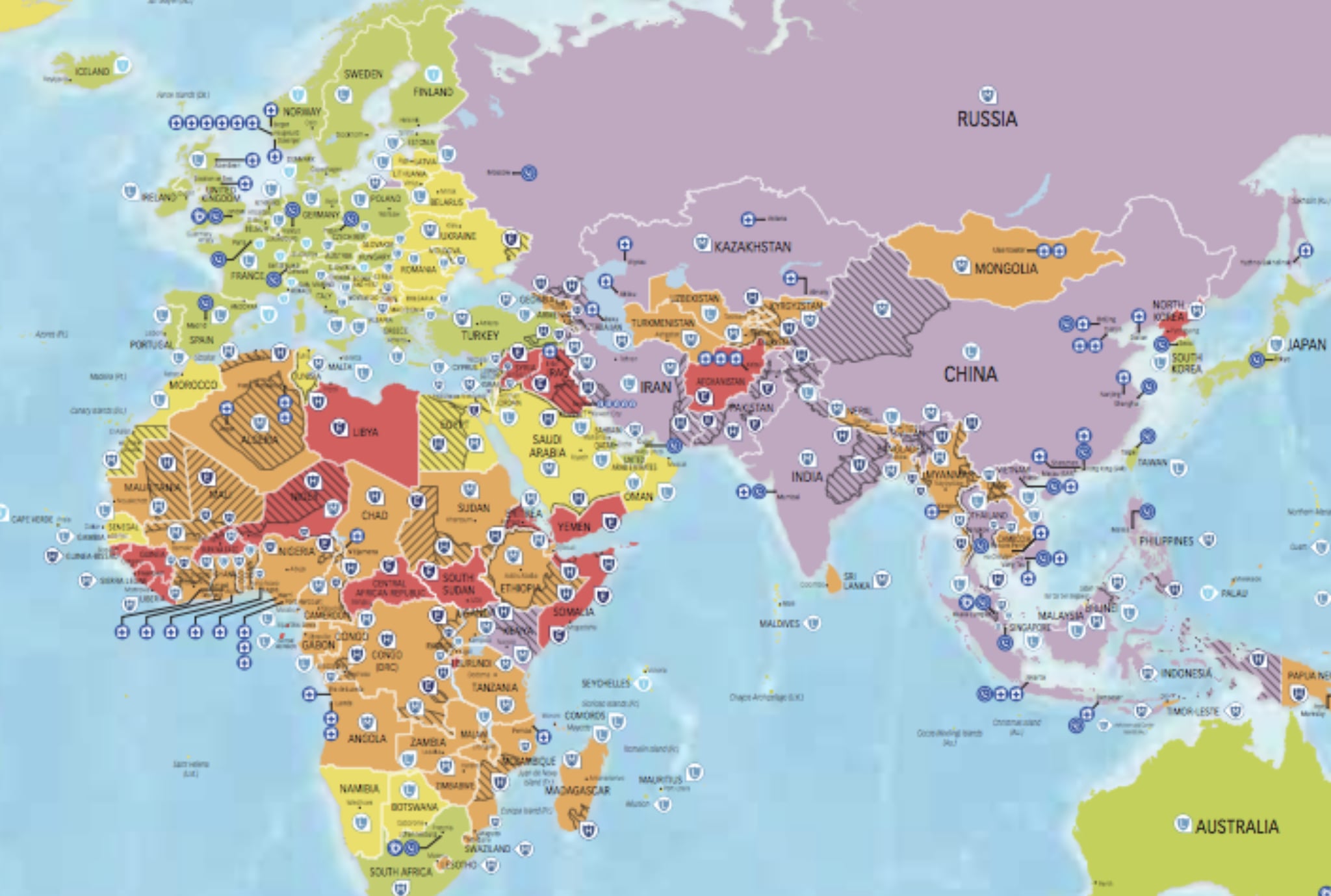 The UAE regularly tops lists that rank countries and travel destinations in terms of safety, and now, another report has revealed that it's even safer than you may think.
The 2018 Travel Risk map evaluates and ranks countries in a number of categories, including access to and quality of medical treatment, road safety, and general security.
While the Middle East is home to some of the most dangerous countries on earth (Yemen, Syria, and Egypt among the most dangerous places to travel), it's also home to the UAE, which ranks as "low risk" across the board.
Along with the UAE, Oman, Kuwait, and Qatar also are considered very low-risk destinations for travelers.
The UAE ranks the same as countries such as Sweden, Germany, Australia, Spain, and the United States.
Nordic countries like Sweden, Norway, and Finland are the safest places on earth, as well as Switzerland.
According to Gulf News, "travel security risk ratings take into account the threat posed to holidaymakers by violence, including terrorism, insurgency, war, political and social unrest.
"Threat levels are also based on other factors like the quality of roads and other infrastructure, as well as the country's susceptibility to natural disasters."
See every country's rank right here!