Salik Abu Dhabi 2018
FYI, Road Tolls Will Soon Be Introduced in Abu Dhabi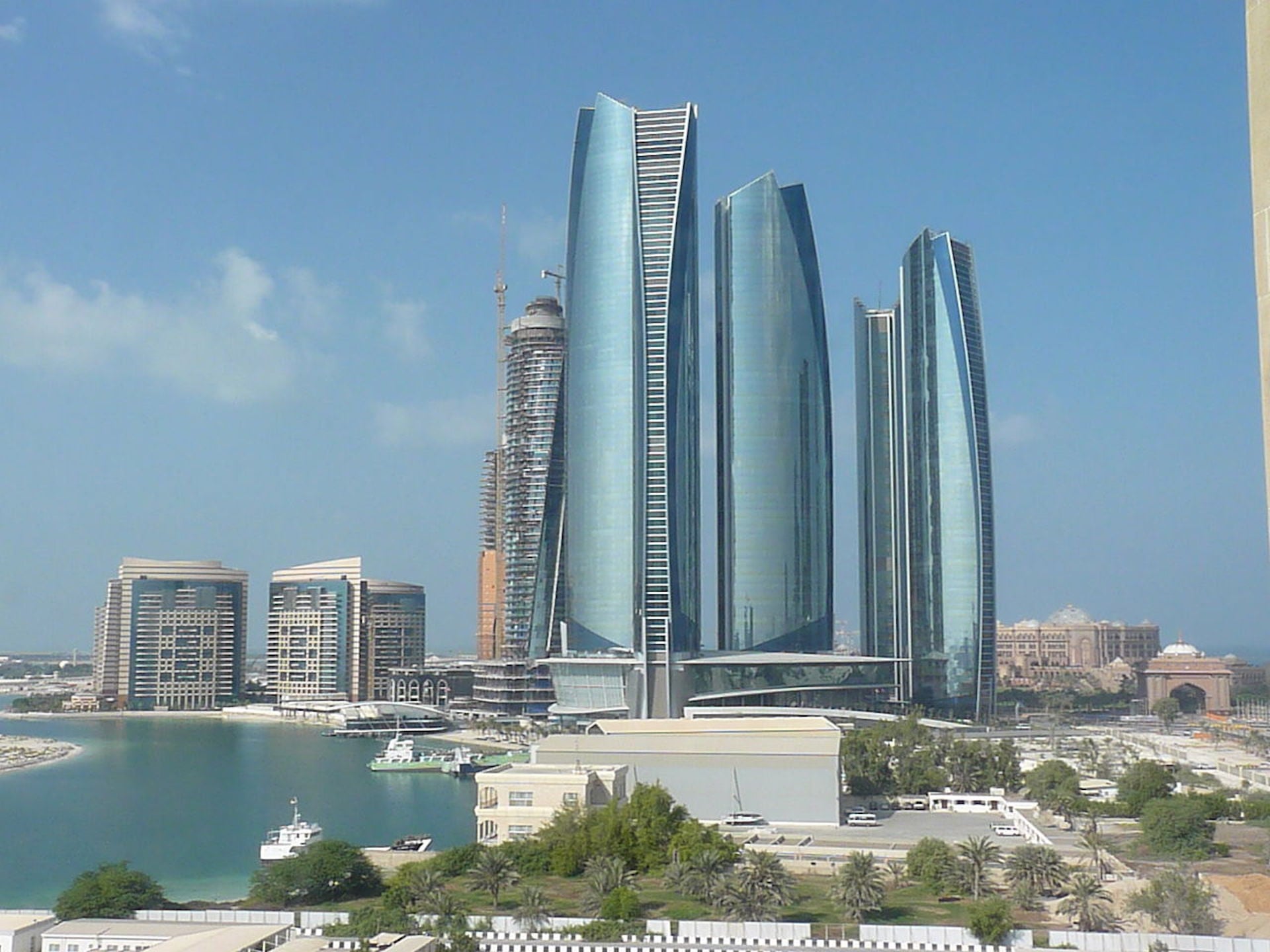 While people in Dubai (and people driving through) are used to 'Salik' road tolls, Abu Dhabi drivers enjoy toll-free roads...but that luxury won't last for much longer.
According to The National, a new law issued by President Sheikh Khalifa earlier this week will introduce road tolls in the capital city, though there's not a clear timeline on when the tolls might be put into place, how much they would cost, or exactly where they'll be located.
The Department of Transport be in charge of deciding all the details, which will then be submitted to the Executive Council for approval.
According to the new law, ambulances, armed forces, civil defense vehicles, public buses, and motorcycles will not have to pay the toll, though any general motorist that passes the toll without paying will face a fine of up to AED10,000.
In Dubai, the salik system was introduced in 2007, and there are seven toll gates throughout the city. When you pass through one, you are automatically charged AED4.
Stay tuned for updates!