Salvador Dali Was Walt Disney's Least Expected Collaborator--But The Results Are Stunning
Salvador Dali Was Walt Disney's Least Expected Collaborator--But The Results Are Stunning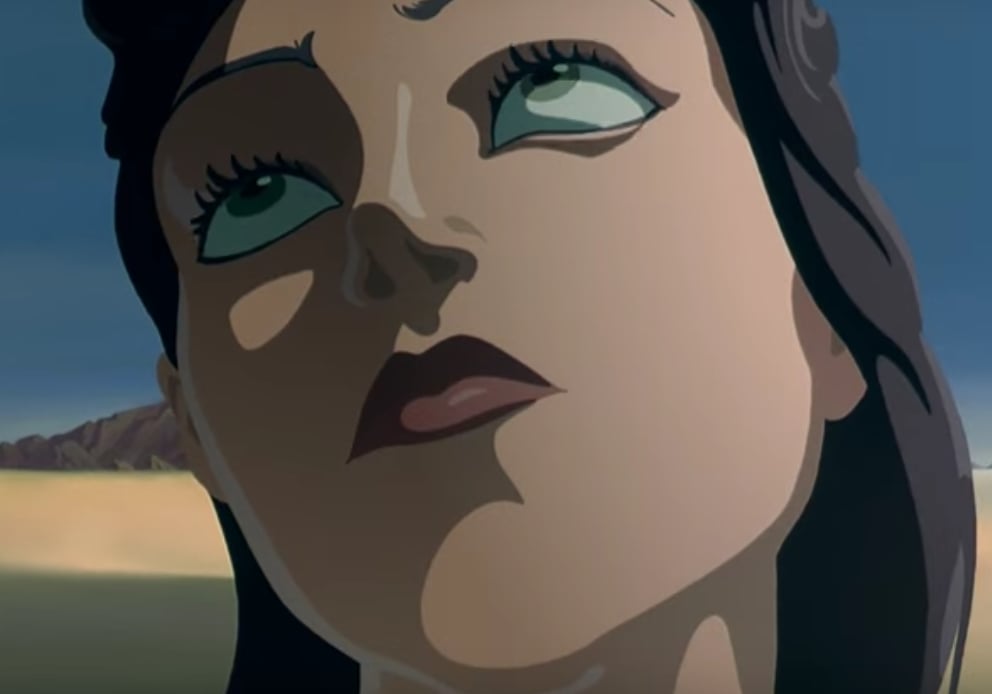 In 1945, the Disney company was still reeling on the success of Fantasia, which was the third Disney-animated film ever. Inspired by the world's reaction to the 8-part cartoon, Walt Disney approached an unlikely collaborator to work on another film inspired by the original: Salvador Dali.
Inspired by his surrealist paintings, Disney wanted to work with the artist to create Destino, a picture that would be interpreted around a Mexican folk song of the same name. Dali was asked to do the animation for the film, and he quickly agreed.
After only three months, Disney decided not to move forward with the project, and other than a few sketches, there was not much left of the endeavor other than a few sketches.
54 years later, Disney's nephew found an interest in his late uncle's abandoned work, and brought new life to the project. Along with a team of French animators, Roy created the six-minute long film Destino, and the result is pretty stunning. Watch the clip below.