Saudi Arabia Deputy Minister of Labor
Saudi Arabia Has Appointed the First Woman to This Senior Position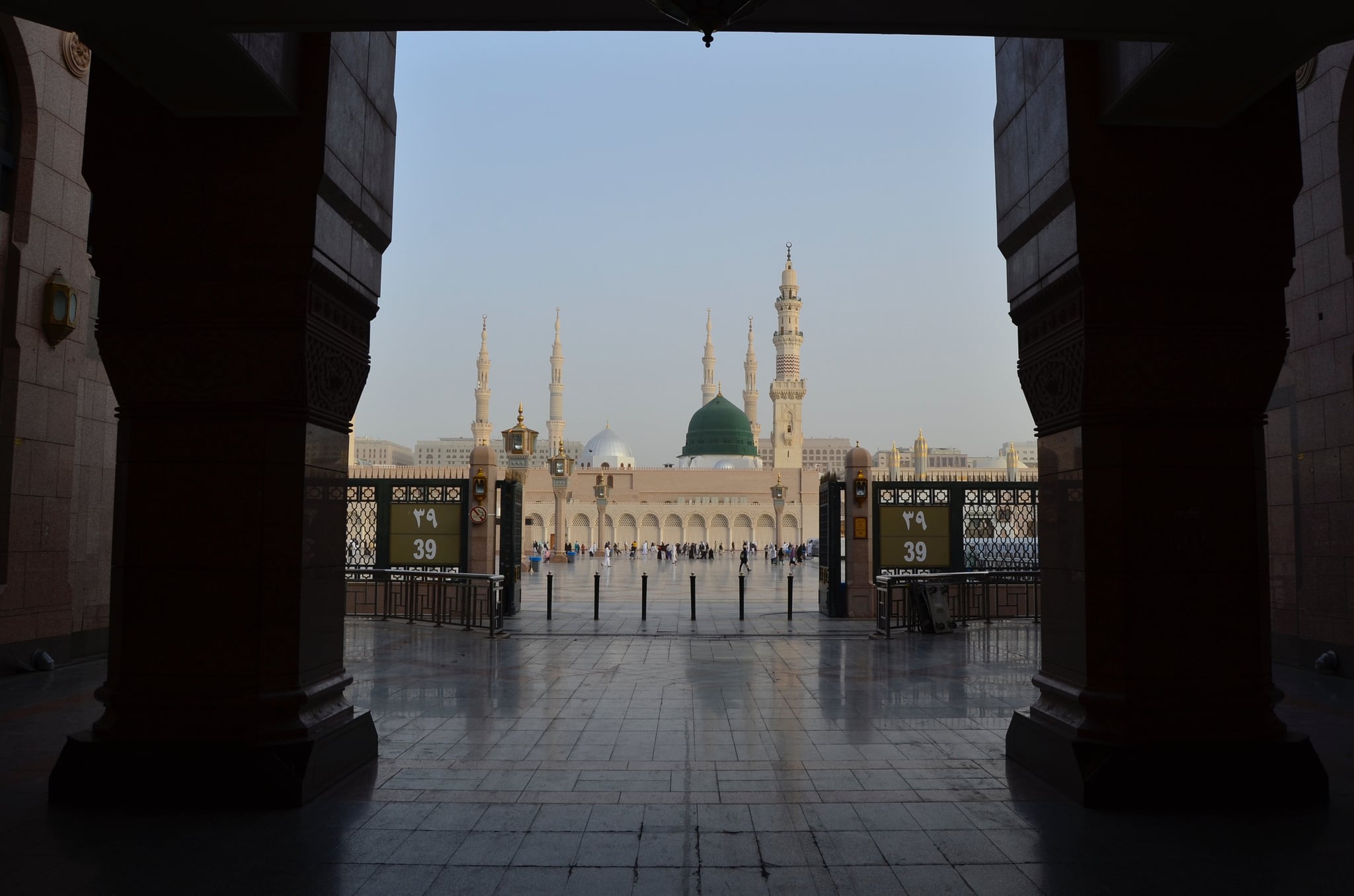 Saudi Arabia has dominated headlines lately, as the country makes move after move proving that progress is imminent.
Since granting women the right to drive, the country has allowed women into sports stadiums for the first time, called for the opening of cinemas for the first time in 35 years, and even started hiring female Uber and Careem drivers.
Just last month, the Kingdom announced that they would be allowing tourist visas to men, as well as to women over the age of 25, and now, women are being hired by the country's General Directorate of Passports.
As women become more full participants in Saudi society, Arab News also announced last week that the country's first female tour guide was named the best in the kingdom.
It seems that every day a new move comes from the country progressing women, and just yesterday, it was revealed that Saudi Arabia will begin hiring women as soldiers.
As women prepare to join the country's military force in a variety of positions, the Kingdom announced today that they've hired their first female deputy minister of labor.
Dr. Tamader bint Youssef Al Rammah has been appointed as deputy minister of labor and social development for social development, a rare senior post for a woman in the Kingdom, the official Saudi Press Agency (SPA) said in a statement.
Previously, Al Rammah, who holds a PhD in Radiology and Medical Enginerring from Manchest University, was Human Rights Commission Representative of Saudi Arabia in 2016. She also serves on the faculty of King Saud University.