Saudi Arabia Entertainment City "Will Rival Disney World"
Saudi Arabia's Entertainment City "Will Rival Disney World" and We're So There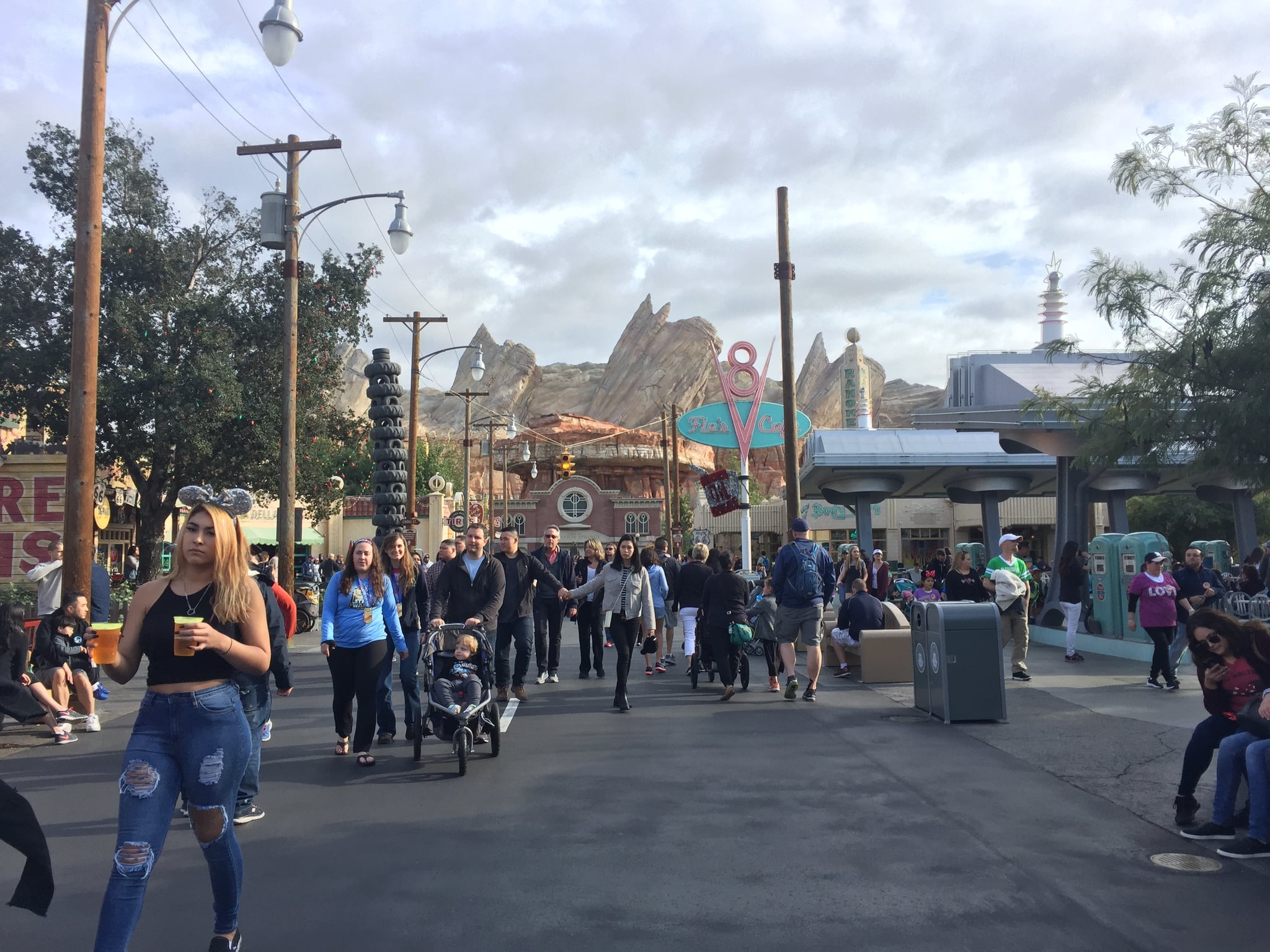 When you think of theme parks like Disney Land, Saudi Arabia is not the country that comes to mind. But looks like it will be in our near future.
The Saudi government announced its plans to build an Entertainment City that will rival Disney parks, reports CNBC.
This is all part of the country's $64 billion entertainment industry plans that include the opening of cinemas, an opera house, and the hosting of 5,000 entertainment events including Cirque Du Soleil and (gasp) Maroon 5, according to Fortune.
Funded by Saudi Arabia's Public Investment Fund, Entertainment City will encompass 207 sq. miles in Qiddiya, which is southwest of Riyadh, and will include high-end theme parks, safari grounds and motor sports facilities.
Saudi King Salman is set to inaugurate its construction today, with plans for its completion by 2022.
Looks like we'll be visiting Saudi a lot more in the future.
Image Source: POPSUGAR Photography / Sarah Lipoff