Saudi Arabia Foils Suicide Bomb Plot and Breaks Up Spy Ring
Saudi Arabia Dismantled a Spy Ring and the Twittersphere Is Mega Proud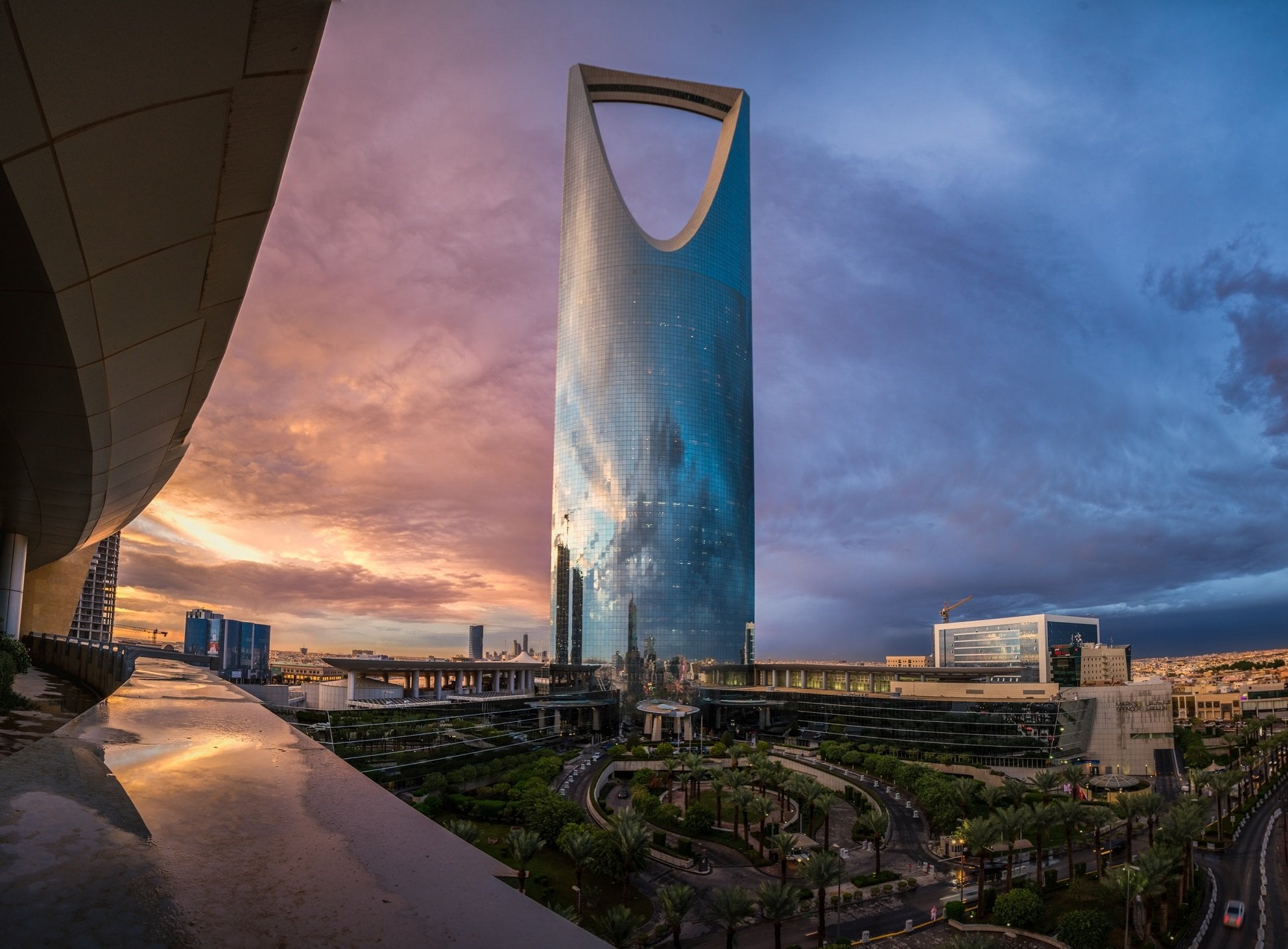 It might sound like something from an action movie rather than something that's been going on right underneath your nose close to home, but Saudi Arabia has made its people proud this morning.
The kingdom dismantled an alleged spy ring, according to the Saudi Press Agency.
As reported by the Associated Press, a statement from the state-run agency said the ring was made up of "Saudis and foreigners" trying to "stir up sedition and prejudice national unity," adding they worked for "the benefit of foreign parties against the security of the kingdom and its interests."
Of course, people on Twitter have been have had a lot to say about the news and most Tweets express how proud they are of the country's great work.
At the same time, in a separate statement, Saudi Arabia also revealed that they'd foiled a suicide bomb attempt on the Defense Ministry offices. The Islamic State (IS) planned to attack two headquarters in capital city Riyadh, however two would-be bombers from Yemen – the country Saudi Arabia has been at war with for the last year – were arrested. Additionally, two Saudis were taken into custody after homemade grenades and suicide bomb belts were discovered. Other weapons and firearms were also confiscated.
Read the Twitter reaction below:
#SpyArrestInSaudi Security forces are doing a great job of fighting terrorism to protect the Kingdom/World effectively and professionally

— Nayif Al-Enizi 🇸🇦🇸🇦 (@emeyif) September 12, 2017
#SpyArrestInSaudi We as Saudi citizens are proud of our nation and it's leaders. And we will not accept traitors among us! pic.twitter.com/hyi3YsbHpF

— محمد بن فهد الزير (@MF_AlZeer) September 12, 2017
#SpyArrestInSaudi
may Allah keep our country safe always

— ahmed aljuhani (@ihmtsh) September 12, 2017
We're always with our country through thick and thin ,and we will be against anyone who wants to harm our country✋🏻
#SpyArrestInSaudi

— البندري المهنا (@bandriXr) September 12, 2017
#SpyArrestInSaudi
Always and forever we are with our country. pic.twitter.com/UPcXO6Zxfp

— Sarah (@miss_sarona1) September 11, 2017
Remember that SA will remain a strong safe country as long as it protects the two holy mosques!
.
.#SpyArrestInSaudi#SaudiShield pic.twitter.com/bYCz1Jd3x4

— الجُوهَرة 💐〽️ (@Aljohara_sm94) September 11, 2017
the most beautiful thing that the government and citizens are hand by hand about every single thing ❤️❤️
#SpyArrestInSaudi pic.twitter.com/L9drzds14p

— The Defender (@TheDefender056) September 11, 2017
#SpyArrestInSaudi
Arrest spy is
A painful blow to terrorism
we have to face terrorism with strength and try to help police to destroy it pic.twitter.com/U3wwWDi60m

— سامي القرشي (@samialqorashi) September 11, 2017
#SpyArrestInSaudi
We wont allow it or any body trying to harm our country, cuz always our country come first.

— Roba (@robamajed9) September 11, 2017
#SpyArrestInSaudi these spies will get very hard consequences for there shameful behaviors

— Laura Kim (@NoorxKim) September 11, 2017
#SpyArrestInSaudi Saudi Arabian police capture a group of terrorists who tried to bomb several government spots,Thanks for keeping us safe

— فلمك عندي (@flmk_3ndi) September 11, 2017
#SpyArrestInSaudi many thanks for those whom put they lives at stake to keep us safe,terrorists always try to attack but they fail as usual

— فهد القحطاني (@F_alqhatanii) September 11, 2017
#SpyArrestInSaudi
Our country will not walk alone in fighting the terrorists.

— Dana (@lady_dana1) September 11, 2017
Isis are weaker now than ever and they planned to bomb Ministry of Defense because they now they lost everything#SpyArrestInSaudi

— مٙنار 🌸 (@Funkygirl8989) September 11, 2017
Image Source: Four Seasons Riyadh