Saudi Arabia Jazz Festival
Saudi Arabia Hosted a Jazz Festival Over the Weekend and Of Course It Was a Hit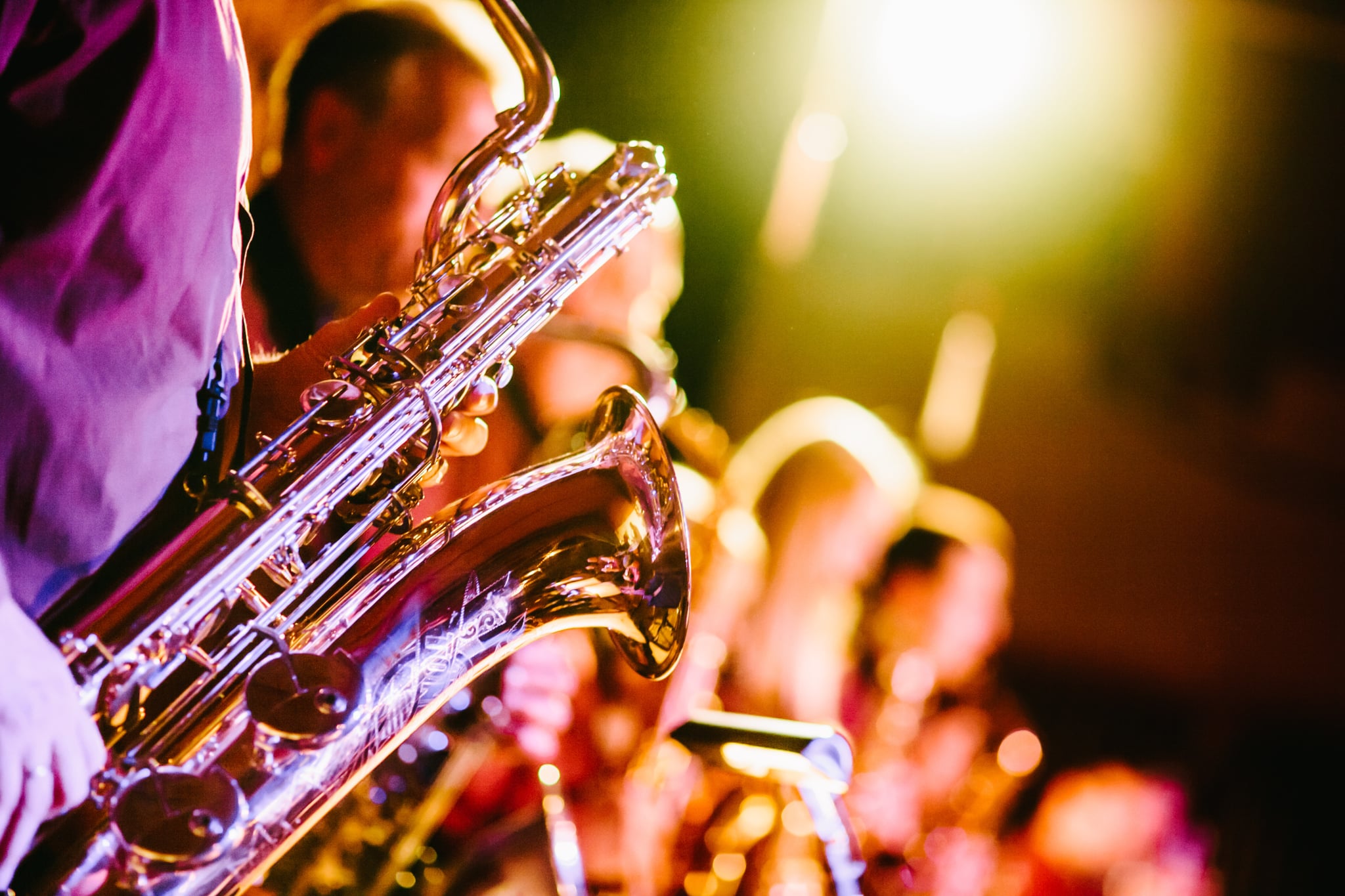 International Women's Day, which is celebrated globally on March 8 each year, is particularly important for Saudi women this year. After women were granted the right to drive, a series of other progressive moves gave women more and more options in the country, and so the holiday this year is being recognized in a big way.
According to Al Arabiya, a Saudi musical operetta called "Daughters of Salman" will be held at the King Fahd Cultural Center in Riyadh in honor of the holiday. It's only the second time that the Kingdom has recognized Women's Day.
The operetta will run for two days, beginning on Friday March 2, under the sponsorship of Princess Nora bint Mohammed al-Saoud.
Al Arabiya reports that the program will include "theatrical performances, poetry by the most prominent women poets in the Kingdom, and the presentation of a documentary film that tells the history of Saudi women."
The rare musical event isn't on its own, though, and Reuters revealed that the country held its first ever jazz festival over the weekend.
Riyadh embraces world culture in hosting international Jazz artists in the very first #jazz festival with local bands and artists. pic.twitter.com/J5T1fbLBdd

— CIC Saudi Arabia (@CICSaudi) February 24, 2018
Held at the Intercontinental Hotel in Riyadh, hundreds of people flocked to the event, which saw performers from Beirut and New Orleans, as well as local acts.
"I am so so happy I got up from bed this morning and went to a jazz festival and performed in front of a crowd like me, my countrymen," said Saleh Zaid, a Saudi musician from the local band Min Riyadh. "It's a feeling I just cannot explain to you."
As the country eases on gender segregation rules, some things still remain in place. The seating area near the stage was divided into two sections-- one for men and one for women-- though people mingled in family areas on the side of the stage.
With cinemas set to open in the country any day now, this jazz festival just points towards progress, and more events like this.