Saudi Arabia Mohammed bin Salman Crown Prince
Saudi Arabia's Prince Mohammed bin Salman Just Got a Major Promotion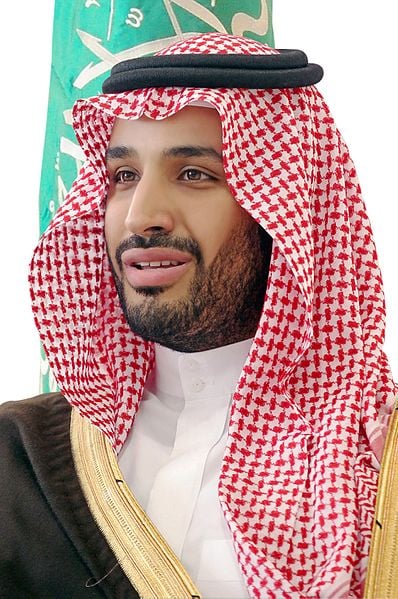 Saudi Arabia has a new Crown Prince! Deputy Crown Prince Mohammed bin Salman, who is the 31-year-old son of King Salman, was promoted to crown prince on Wednesday, making him next in line for the throne in the Kingdom.
Acccording to a royal decree issued by the Saudi state agency said SPA, "Saudi Crown Prince Mohammed bin Nayef has been relieved of his post and replaced by Mohammed bin Salman who becomes deputy prime minister and retains his defense and other portfolios."
Reuters reports that while the promotion was expected within the royal inner circles, civilians found the decision a bit more surprising, considering the rising tensions between Saudi Arabia, Qatar, and Iran.
The decree continued to state that "Prince Mohammed bin Nayef, for years the kingdom's counter-terrorism chief who put down an al Qaeda campaign of bombings in 2003-06, is relieved of all positions."
Known inside the Kingdom as "MBS," the decision to promote the prince was approved by Saudi's Allegiance Council, and a public pledging of loyalty to the new Crown Prince was held in Mecca on Wednesday evening.
Reuters points out that in addition to his duties as Crown Prince, MBS is also the Kingdom's Defense Minister, "a role that in Saudi Arabia gives its incumbent command of one of the world's biggest arms budgets and makes him ultimately responsible for Saudi Arabia's unprecedented military adventure in Yemen."
"He also heads the Council for Economic and Development Affairs (CEDA), a group of cabinet ministers who meet weekly and which oversees all elements of policy that touch on the economy or social issues like education, health and housing."
Image Source: Wikimedia