Saudi Arabia Movie Theaters 2018
Just in! Saudi Arabia Will Get Movie Theaters After a 30-Year Ban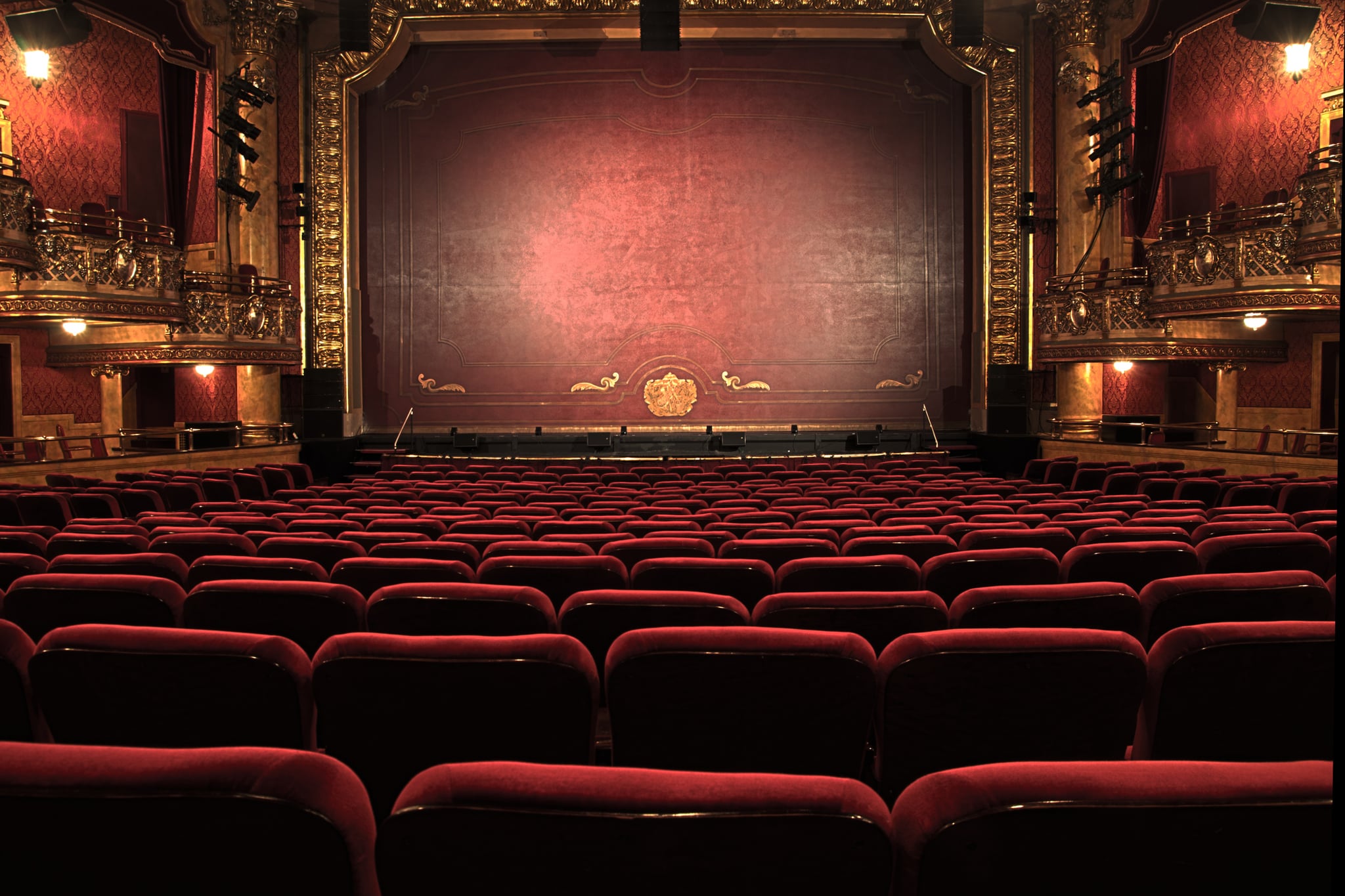 After a ban that lasted over 30 years, Saudi Arabia announced that it will allow movie theaters to open in the country beginning next year. The move is yet another initiative by the Kingdom's young crown prince, whose efforts to socially reform the conservative country have led to a number of changes over the past few months.
According to the Associated Press, "the Kingdom says a resolution was passed on Monday paving way for licenses to be granted to commercial movie theaters. Movie theaters were shut down in the 1980′s during a wave of ultraconservatism in the country."
The theaters are set to open in March, 2018, though there's no word yet on which films will be the first to be shown.
"Opening cinemas will act as a catalyst for economic growth and diversification," said Minister of Culture and Information Awwad bin Saleh Alawwad in a statement.
"By developing the broader cultural sector, we will create new employment and training opportunities, as well as enriching the Kingdom's entertainment options."
According to the statement, 2,000 screens in 300 cinemas are expected to be in the country until 2030. The move will also create more than 30,000 jobs over time.
2018 is set to be a big one for Saudi Arabia: beginning in June of next year, women will be able to drive, and over the next few months, driving schools will be popping up as more women get behind the wheel.
The young crown prince is committed to making progress, and in addition to granting driving licenses to women, he's also allowing women in sports stadiums in Jeddah, Riyadh, and Dammam.
It's a big year for KSA, and we're looking forward to seeing how all the changes unfold!