Saudi Band Saudi Women Drive
This Cover Band is Celebrating Saudi Women Driving in the Best Way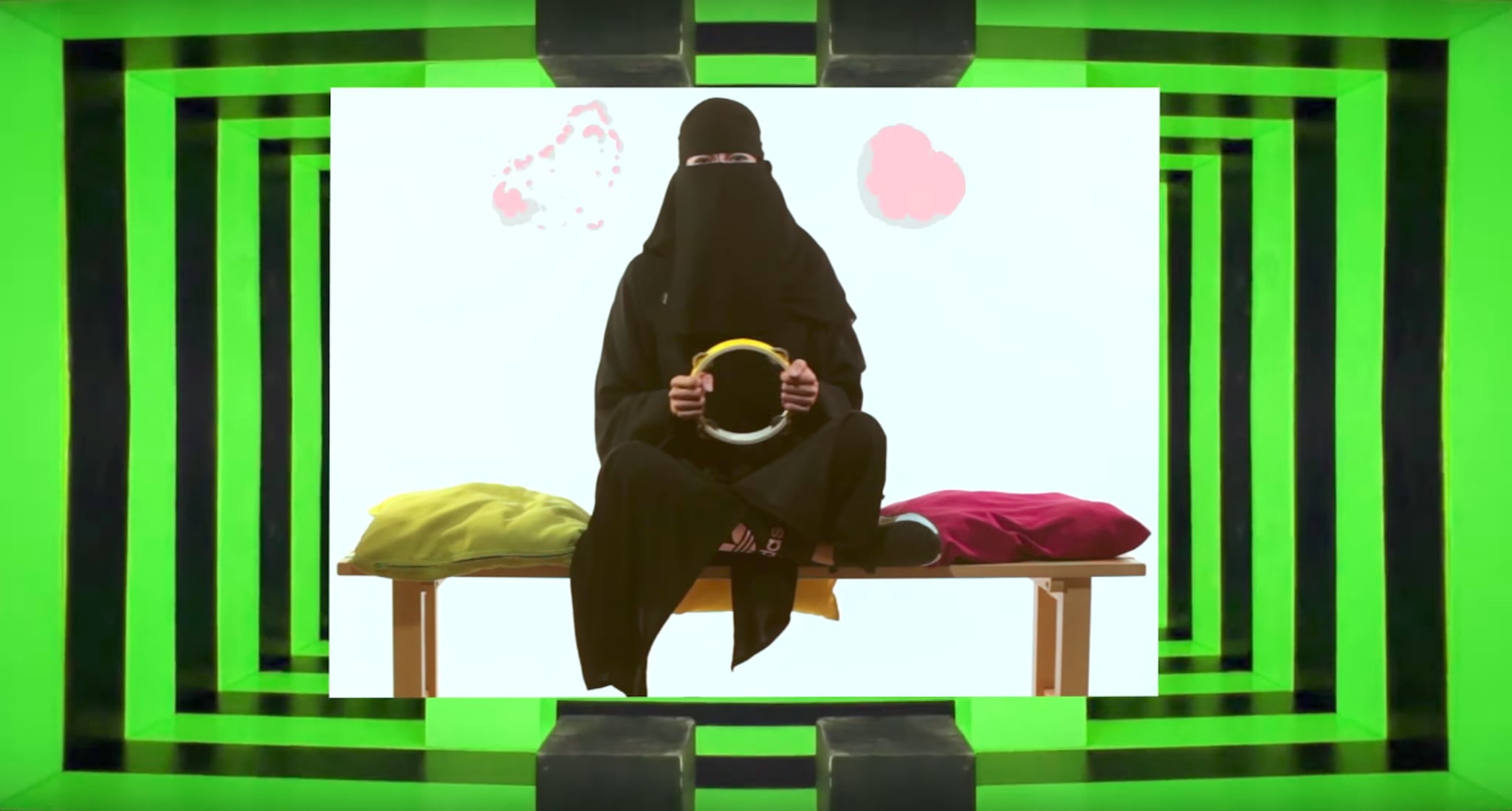 Since news broke last week that Saudi women would be allowed to drive beginning in June 2018, a number of tributes have poured in from across the web.
From car companies that are creating ads aimed at new female drivers to celebrities who are Tweeting congratulatory messages to women in the Kingdom, people from all over the world are chiming in to recognize the revolutionary ruling.
It's not just the international crowd that's paying attention, though, and one Saudi cover band, Most of Us, has given a thoroughly modern makeover to the 1968 Steppenwolf hit Born to be Wild.
In a video titled "Saudi Women Driving," the band mates sing "yeah ladies gonna make it happen, take the wheel with a love embrace," changing the lyrics from the original to reflect the new women's right.
"No more driver, Uber or taxi," they continue, "to take you any place."
Watch the whole thing below!