Saudi Cinemas 2018
Cinemas in Saudi Finally Have an Opening Date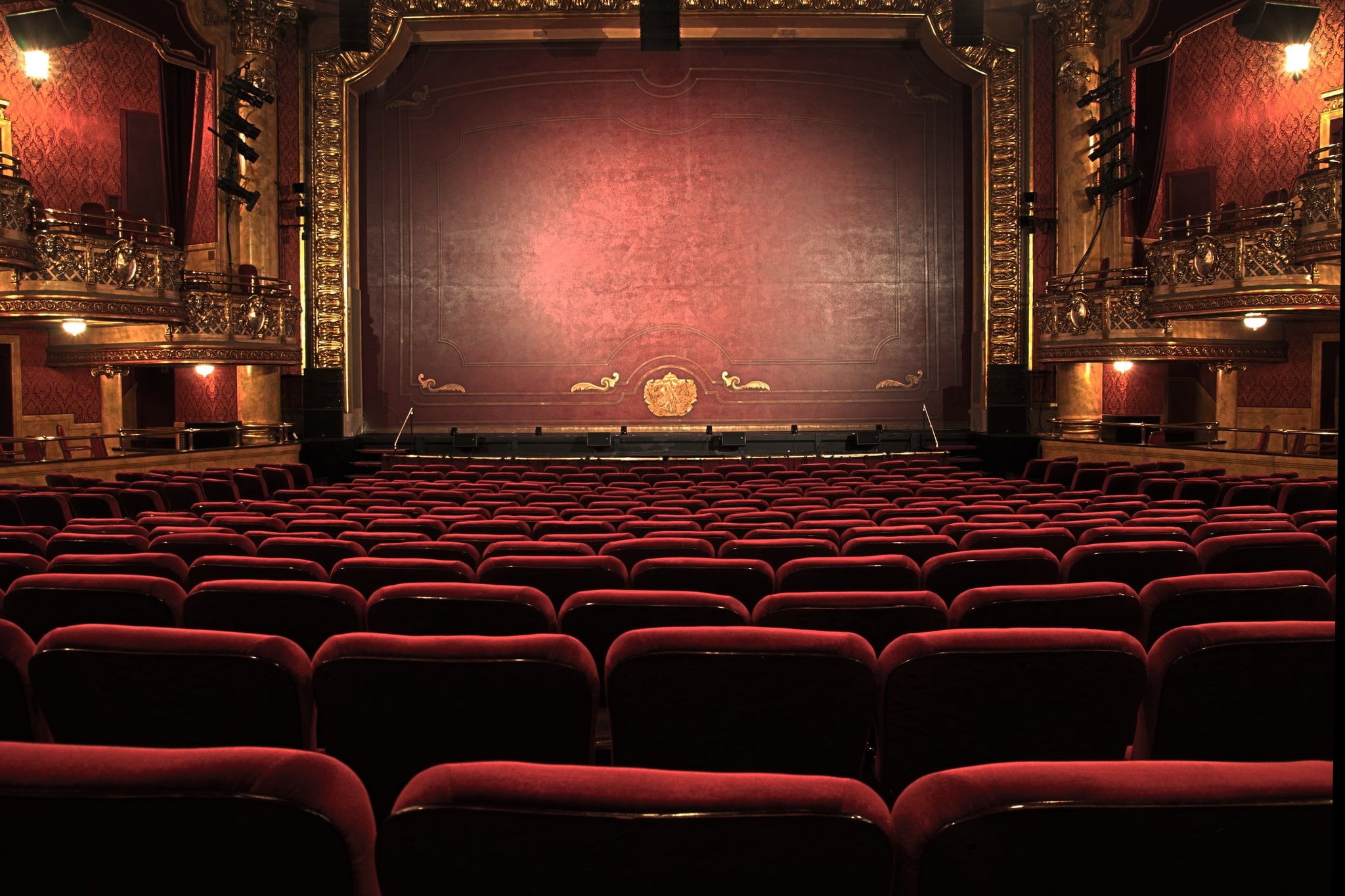 After a ban that lasted over 30 years, Saudi Arabia announced that it will allow movie theaters to open in the country beginning next year. The move is yet another initiative by the Kingdom's young crown prince, whose efforts to socially reform the conservative country have led to a number of changes over the past few months.
According to the Associated Press, "the Kingdom says a resolution was passed on Monday paving way for licenses to be granted to commercial movie theaters. Movie theaters were shut down in the 1980′s during a wave of ultraconservatism in the country."
Before setting an opening date for the theaters, Saudi residents got the chance to attend an exclusive screening, marking the first time a movie's been shown in the kingdom in 35 years.
What did the country chose for the historic debut?
The Sony animated film, The Emoji Movie, of course...
With such a positive reception, theaters are moving forward and inching closer toward opening, and now, two companies have secured three locations for 27 screens in Riyadh, Jeddah, and Dammam.
Kuwaiti National Cinema Company (KNCC) and Dubai-based distributor Front Row Filmed Entertainment are the companies behind Saudi's first cinemas, and KNCC's Hisham Al Ghanim commented on the move: "There is a high influx of Saudi audiences that flock to Kuwait to experience the cinema here because of the films we are able to show and the high standards of the sites themselves, so we have a keen understanding and appreciation of their tastes and habits. We expect to open a total 12 multiplexes in the next 36-month period."
Front Row's Gianluca Chakra added: "Along with these distribution lines, there is a potential to grow once the lay of the land has settled. Front Row's exhibition and distribution model can only help enhance the Saudi expansion. Added to that the strong Egyptian catalogue and the burgeoning market of original content development we are closely working on together and you will find that there is substantial potential for growth in the KSA."
The cinemas are set to open in the fourth quarter of 2018-- so get ready!