Saudi Grants Free Work Visa for Scientists
If You're a Scientist, Saudi Arabia Wants to Give You a Free Work Visa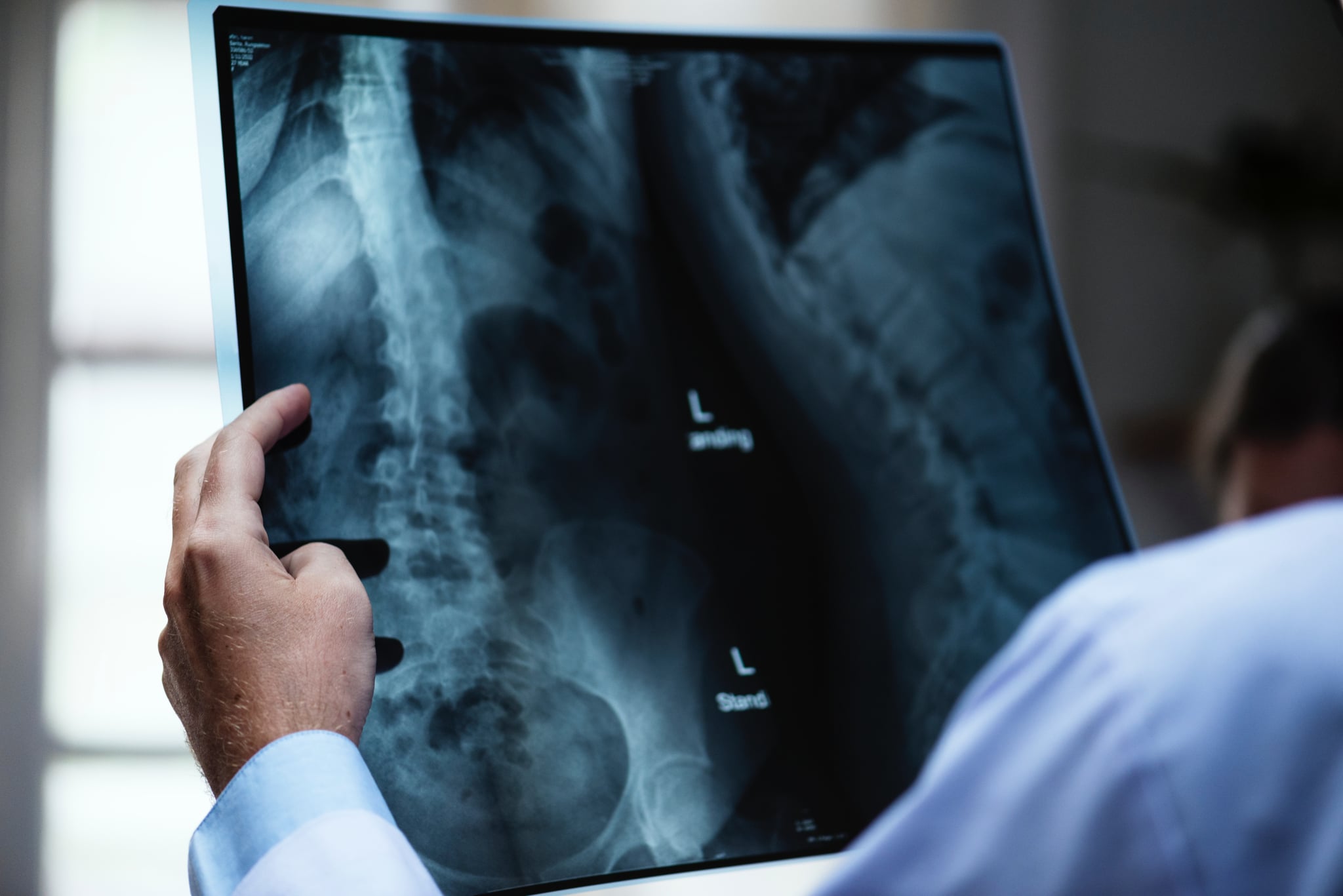 With a slew of changes underway in Saudi Arabia, the country is working not only to progress women's rights, but to grow other important sectors as well.
As the kingdom works towards their Vision 2030 and a post-oil society, the focus is being taken off the oil and gas industry that has long boosted the nation and being put onto other sectors, such as tourism, and now, healthcare.
In an effort to recruit professionally-trained experts from around the world, Saudi Arabia has announced that it will grant free visas to foreign scientists and experts in an effort to improving the country's health sector, Khaleej Times reports.
The new visa will be granted to those who have proven their expertise in certain fields, and the aim is to attract people to take part in research programs to help grow the health sector.
One of the first programs that experts are being recruited for is to research the prevention and limit the spread of Middle East Respiratory Syndrome (MERS), which has caused a number of deaths in the country since 2012.
Interested? Start job hunting now!