Saudi Groom Ditches Bride at Alter After Dowry Request
A Saudi Groom Ditched His Bride at The Alter and This Time, We're on His Side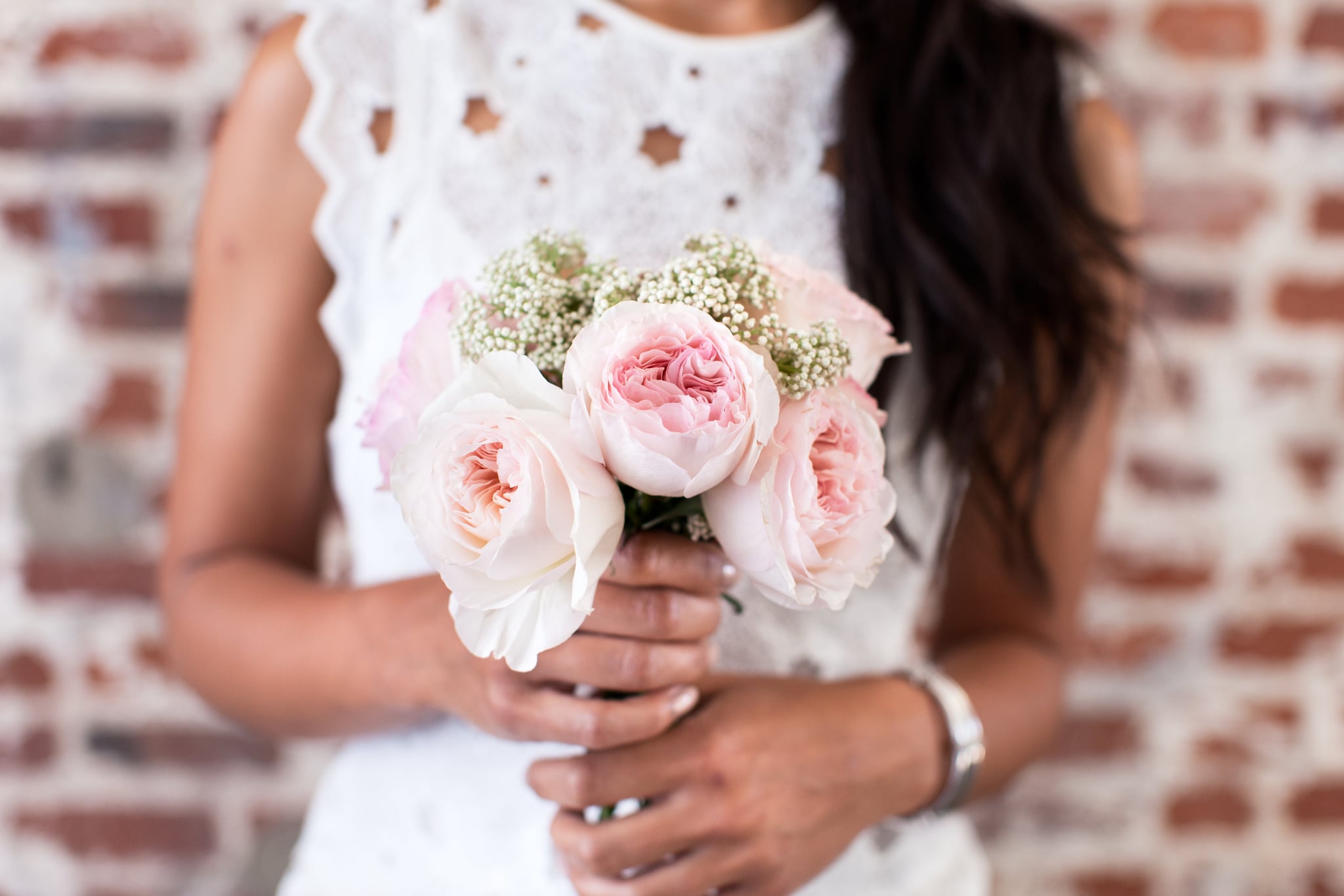 An engaged Saudi couple almost made it down the alter before the bride's materialistic demands got in the way of their happy ever after.
The man, who chooses to be identified as S. Al Abdely, became engaged to a University student from Jazan, in the southwest corner of Saudi, after he asked her father for her hand in marriage, reported Al Watan. At the time, her father, who gave his approval on the union, said that he would leave his daughter to stipulate her dowry.
In Islam, a dowry (also known as 'Mahr') is typically a mandatory payment, in the form of money or possessions that are given to the bride by the groom as a means to ensure her financial independence from her parents and even her husband, who has no rights or claims to the Mahr.
The Mahr is stipulated at the time of the signing of the marriage contract. Most families give a large sum of money, in proportion to their means. In some families, however, hefty demands – such as large sums of money or writing property in the wife's name – is seen as gauche. Instead, a token is given as a gesture of goodwill since a Mahr must be made.
In my parents' own marriage, for example, my father gave my mother a nickel. Many other couples in Egypt do this, too.
That was far from the case with Abdely. In the presence of guests and family and in front of the Islamic clerk that marries a couple, the bride demanded a Lexus car worth AED450,606 as her dowry.
The troubled groom refused and broke off the engagement just seconds away from signing the marriage contract. He was quoted as saying that while he had no issues with the actual request, the fact that she asked for such an expensive, material Mahr before marriage didn't bode too well for her demands after they were married.
We couldn't agree more.
Image Source: POPSUGAR Photography / Mark Popovich