Saudi to Hire Female Soldiers
Saudi Will Soon Hire Women For This Important Role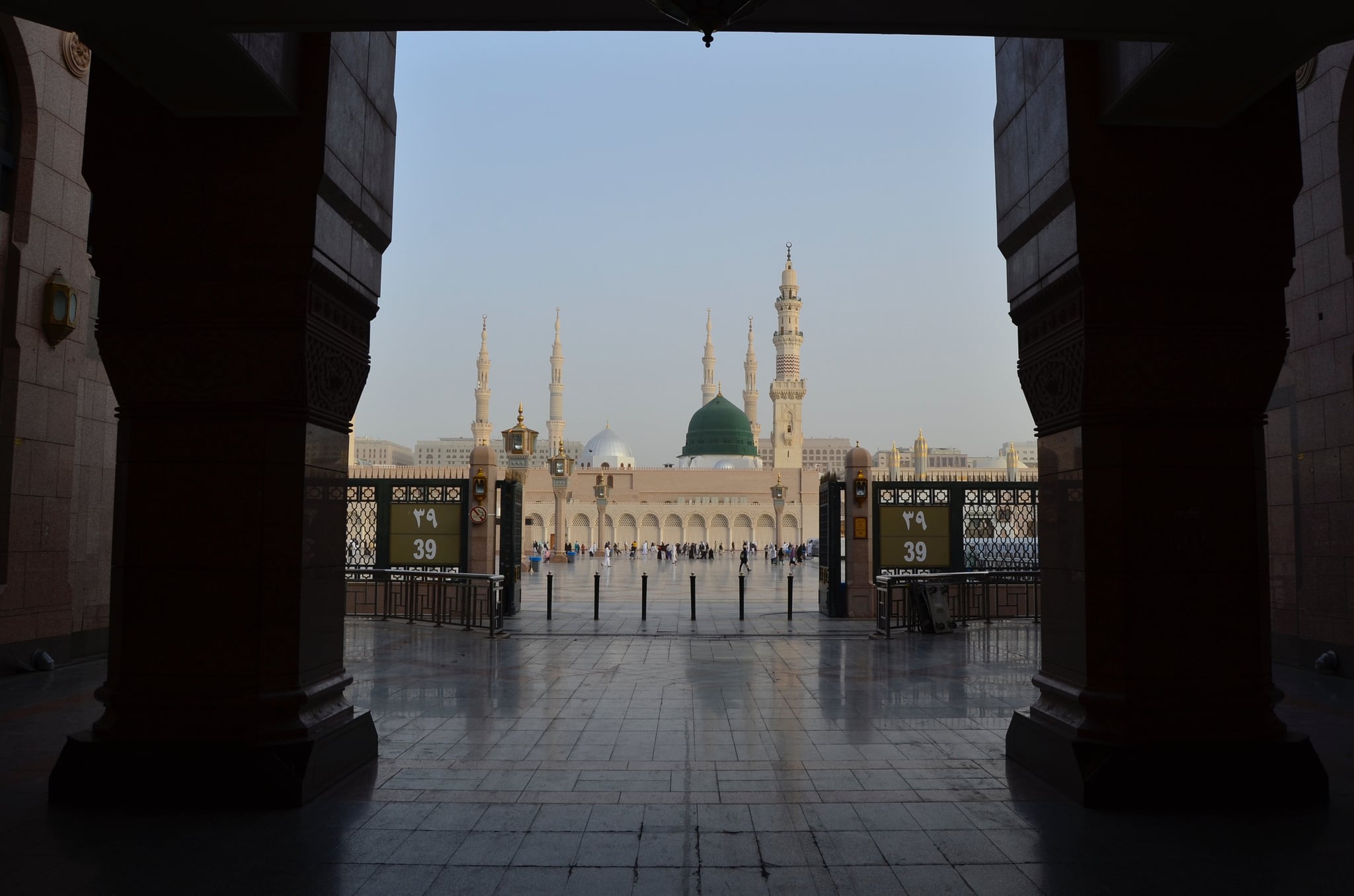 Saudi Arabia has dominated headlines lately, as the country makes move after move proving that progress is imminent.
Since granting women the right to drive, the country has allowed women into sports stadiums for the first time, called for the opening of cinemas for the first time in 35 years, and even started hiring female Uber and Careem drivers.
Just last month, the Kingdom announced that they would be allowing tourist visas to men, as well as to women over the age of 25, and now, women are being hired by the country's General Directorate of Passports.
As women become more full participants in Saudi society, Arab News also announced last week that the country's first female tour guide was named the best in the kingdom.
It seems that every day a new move comes from the country progressing women, and now, it's been revealed that Saudi Arabia will begin hiring women as soldiers.
Saudi's Directorate of Public Security will soon allow women in military ranks positions in Riyadh, Medinah, Mecca, Qassim, and Asir.
Not just anyone can apply, though. According to the Saudi Press Agency, applicants must be Saudi nationals and have been raised in the country. The only exception is if the applicant's father lived abroad working for the Saudi government.
Women wishing to fill the new post must be between 25 and 35 years old, 155 centimeters tall, and have a minimum of a high school diploma. Anyone who is married to a non-Saudi or has a criminal record is prohibited from applying.
There are a number of roles that need to be filled including investigators, traffic regulators, and mosque security guards.
Think you have what it takes? Apply online at jobs.moi.gov.sa until March 1!