Saudi Movie Screening 2018
Saudi Arabia Screened a Movie For the First Time in More Than 30 Years and This Is the Film They Picked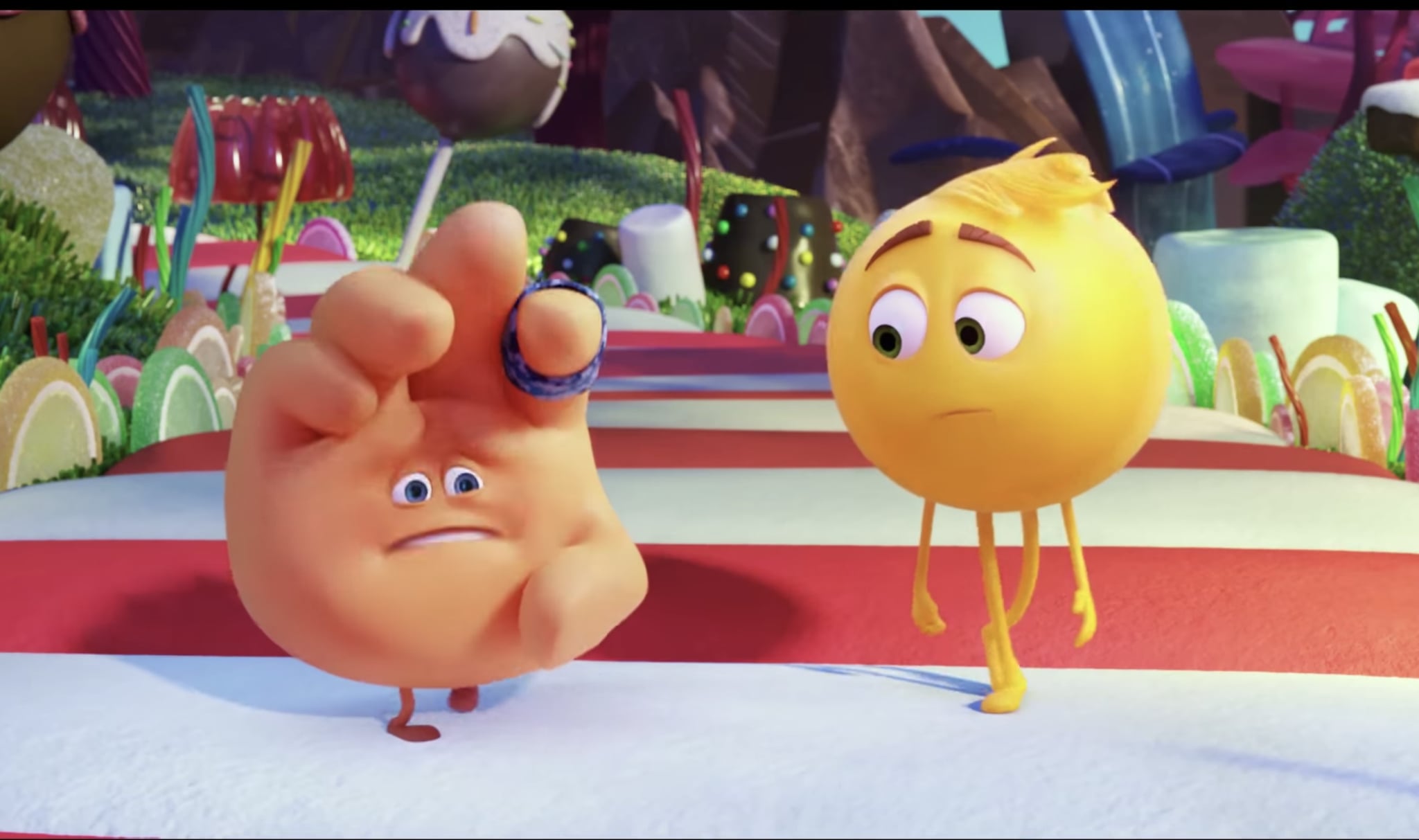 After a ban that lasted over 30 years, Saudi Arabia announced that it will allow movie theaters to open in the country beginning next year. The move is yet another initiative by the Kingdom's young crown prince, whose efforts to socially reform the conservative country have led to a number of changes over the past few months.
According to the Associated Press, "the Kingdom says a resolution was passed on Monday paving way for licenses to be granted to commercial movie theaters. Movie theaters were shut down in the 1980′s during a wave of ultraconservatism in the country."
The theaters are set to open in March, 2018, but before the opening date, Saudi residents got the chance to attend an exclusive screening, marking the first time a movie's been shown in the kingdom in 35 years.
What did the country chose for the historic debut?
The Sony animated film, The Emoji Movie, of course...
In order to create a movie-like atmosphere, the event's organizers created a theater-like setting including a projector, a red carpet, and a popcorn machine. The makeshift theater was put into place at a state-run cultural hall in Jeddah.
When news of the lift on the ban first was announced, Minister of Culture and Information Awwad bin Saleh Alawwad spoke about the move: "Opening cinemas will act as a catalyst for economic growth and diversification," he said. "By developing the broader cultural sector, we will create new employment and training opportunities, as well as enriching the Kingdom's entertainment options."
When the theaters open in March, AMC, one of the world's largest theater companies, will have a presence in the Kingdom.
#Saudi Public Investment Fund (#PIF) plans #cinema venture with AMC Entertainment — https://t.co/2KPywxkBCE @AMCTheatres pic.twitter.com/dLpDK09i6V

— Saudi Gazette (@Saudi_Gazette) December 13, 2017
VOX, the Middle East's largest cinema provider, has also expressed interest in the Saudi market.
"We are committed to developing VOX Cinemas in Saudi Arabia and to make sure that every one of our Saudi customers will have a VOX Cinema close to them where they will be able to experience what they have been experiencing outside Saudi Arabia – in Saudi Arabia," Alain Bejjani, chief executive of VOX's parent company Majid Al Futtaim, said according to Arab News.