Saudi Schools to Introduce Physical Education For Girls
Schoolgirls in Saudi Arabia Are Finally Getting Physical Education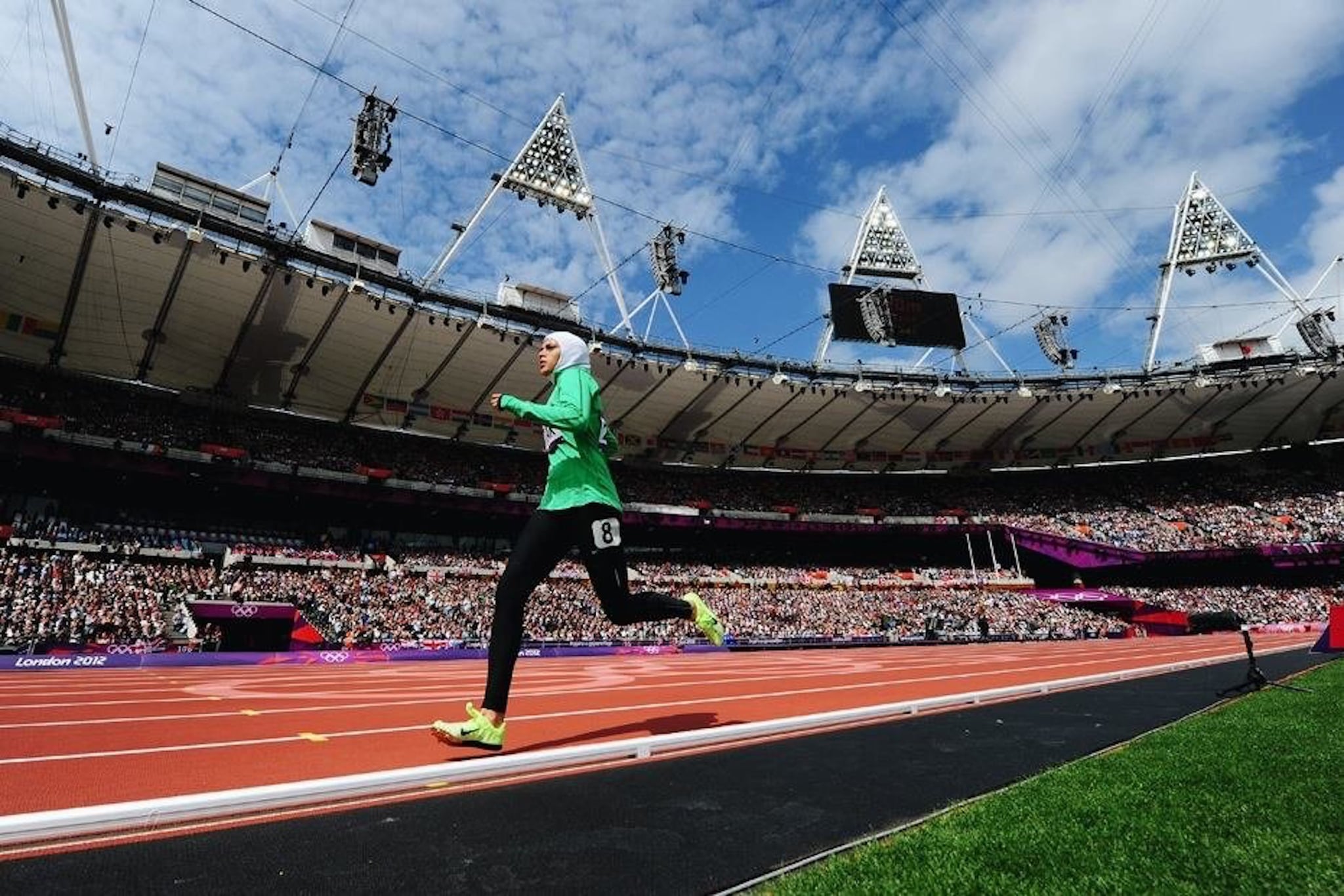 Though there's been a push to introduce physical education for girls in Saudi Arabia since 2014, changes have not been implemented in the kingdom, with leading clerics opposed it, calling it "Westernization."
Now, a major push has successfully introduced phys. ed classes for girls in KSA, years after the initial introduction. The classes will start for girls in all public schools in Saudi in the coming academic year.
According to Reuters, "physical education for women is controversial in Saudi Arabia, where conservatives consider it immodest, and it is not mandatory. It has not been offered in most public schools."
The decision is being lauded by many: Lina Almaeena, a member of the advisory Shura Council and the founder of the kingdom's first female sports club spoke to Reuters of the decision: "Sports is empowerment," she said. "It's a historic announcement."
Though the introduction of sports in schools shows major progress, there are still challenges surrounding the decision: "One of our challenges was always the logistics. We didn't have sports facilities in schools. Another challenge was instructors, so now they've started on training the trainers," said Almaeena.
This is just another step over the past year that's marked advancement for women in sports in the region. Last summer, Saudi sent four athletes to the summer Olympics after sending just one in 2012.
Earlier this year, Nike launched a sports hijab-- the first ever for a major athletic-wear company.
Let's hope this is the beginning of a new trend to make sports available to women everywhere!