Saudi Teen Arrested For Dancing
The Macarena-Dancing Teen Was Released in Saudi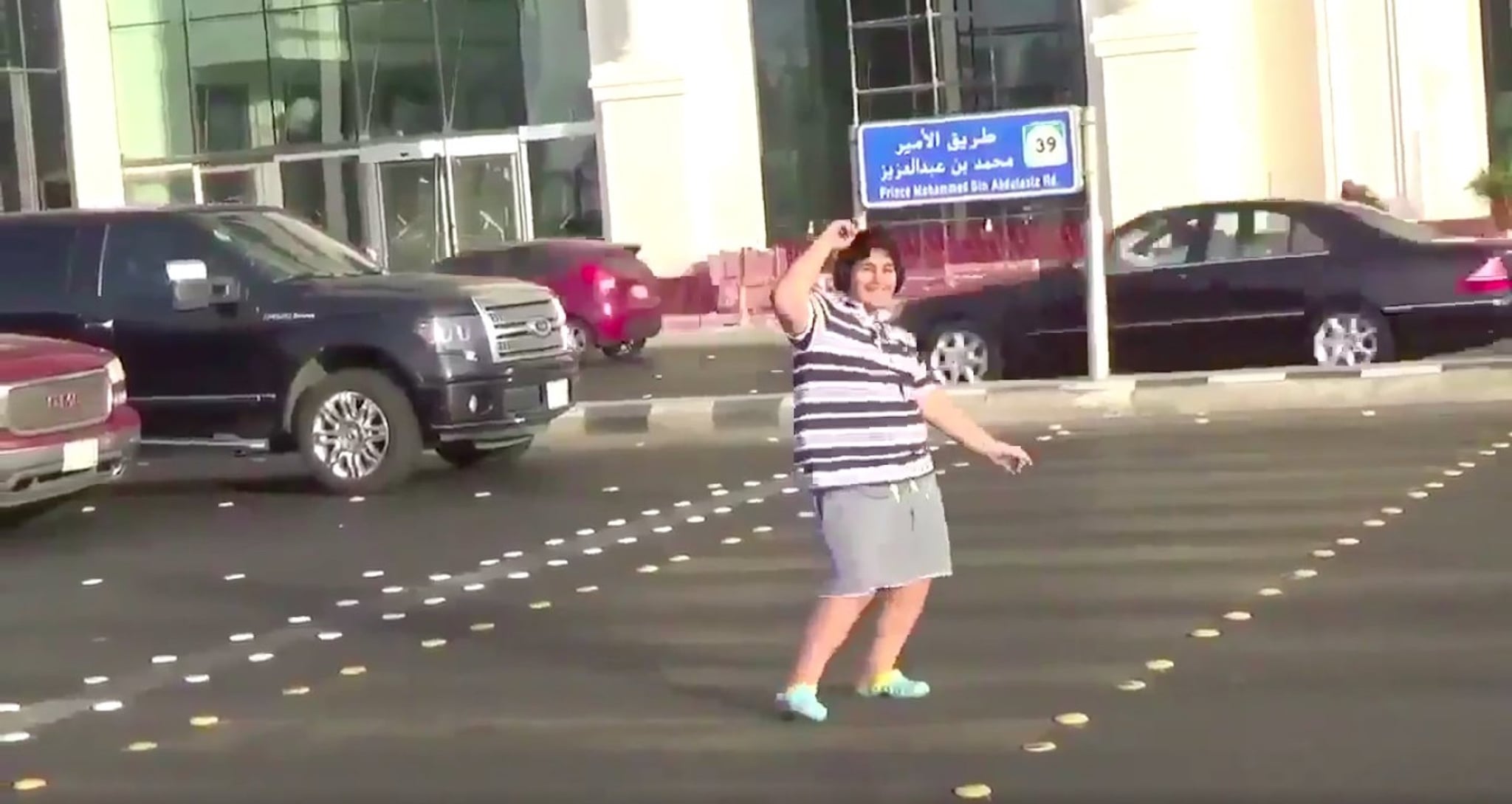 Earlier this week, a Saudi Arabian teenager was arrested in Jeddah for a year-old video that began to go viral.
In the video, which was filmed in July, 2016, the 14-year-old is seen doing the popular 90s dance, the Macarena, in the middle of a busy intersection in Jeddah.
😂😂😂 pic.twitter.com/VdGFZj4qSe

— صميدع (@som7_a) August 19, 2017
He was arrested and detained earlier this week, just days after a Saudi TV host was arrested for dabbing at an appearance in the country. For the teen, the government cited him engaging in "improper public behavior," as the reason for his arrest.
Now, the 14-year-old has been released, after he and his legal guardian signed a pledge.
"They signed a written pledge that the teen will not engage in behavior that could endanger his life and the life of others again," a statement said. "The notification was solely intended to warn the boy about potential consequences for his own safety, as well as to safeguard the overall safety of motorists and pedestrians."
We bet this kid learned his lesson!