Saudi Tourist Visa 2018
You'll Soon be Able to Visit Saudi Arabia With a Tourist Visa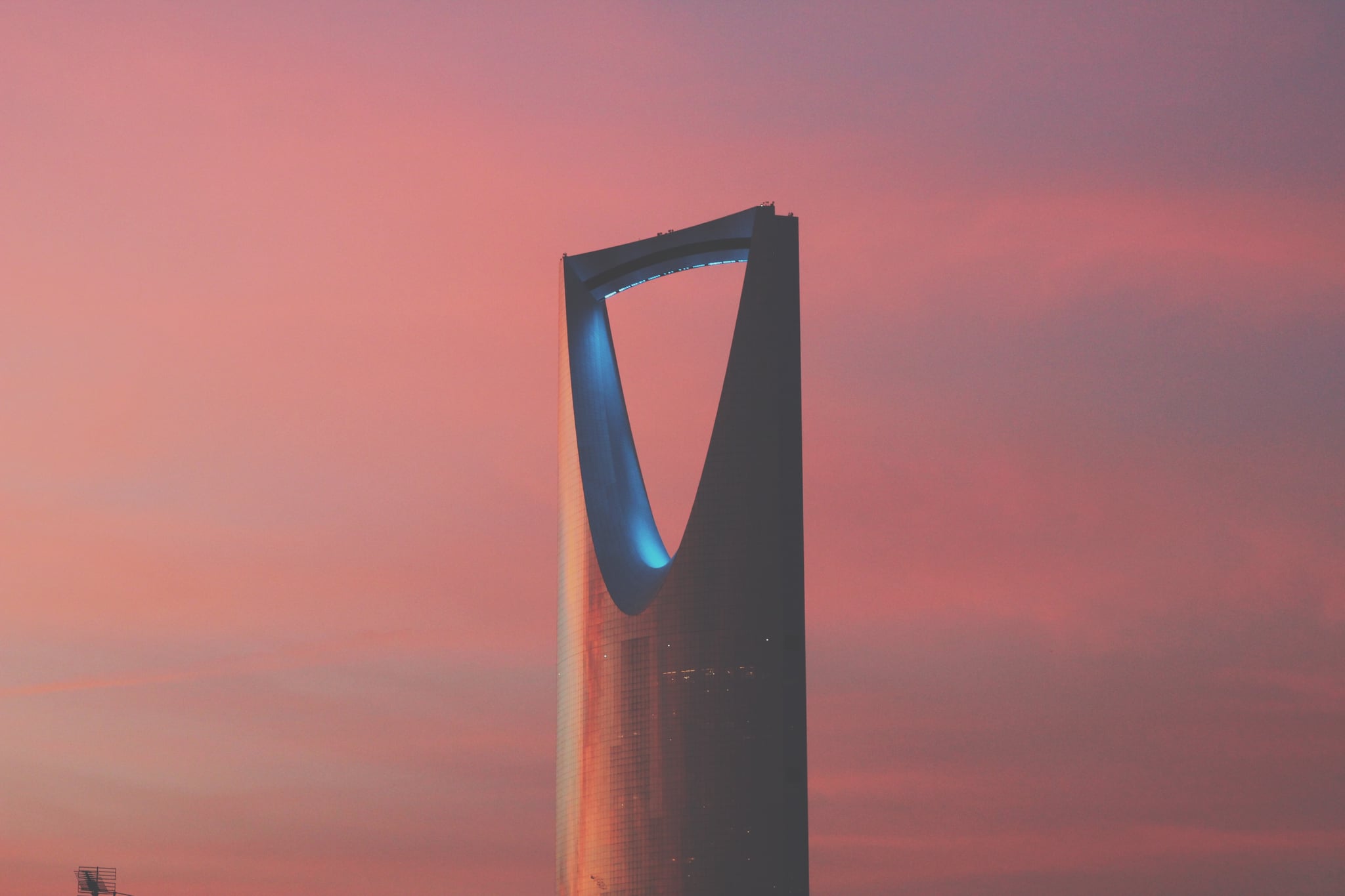 2018 is set to be a big year for Saudi Arabia.
As the Kingdom works toward Vision 2030, which sees the country preparing for a post-oil-dependent economy, major changes are being made that show progress is imminent, and Saudi is going to be a very different place as the next few years unfold.
In the past few months, women have been granted the right to drive, driving schools are opening up around the country, cinemas are set to open for the first time in 35 years beginning in March, and women will even be allowed in sports stadiums. To say that Saudi is on the cusp of major change is an understatement, and now, news from the Kingdom means that more people will be able to experience this rapidly-evolving society.
Beginning in the first quarter of 2018, the country will begin issuing tourist visas, a top tourism official said. It's the first time tourist visas will be issued by the country.
Prince Sultan bin Salman bin Abdulaziz said that "all government approvals" are in position for the new program, through which e-visas will be available to "all nationals whose countries allow their citizens to visit" Saudi Arabia.
"We are now just preparing the regulations - who is eligible for the visas and how to obtain them," added the head of the Saudi Commission for Tourism and National Heritage.
Though millions of Muslims travel to Saudi Arabia each year for Haj, other visitors must face a long and often unsuccessful visa process to secure entry.
According to Khaleej Times, "Saudi Arabia currently grants tourist visas for a limited number of countries, but even those applications involve a range of restrictions, including requirements to travel through an accredited company and stay at designated hotels."
Though there's not yet a price tag on the visa, Prince Sultan said that they will work to make it reasonable.
The fee will be "as low as possible," he said, "because we believe the cumulative economic impact is greater than the cash from the visa".