Saudi Women Can Start Business Without Male Guardian
Saudi Women Can Now Open Their Own Businesses ...Without a Male Guardian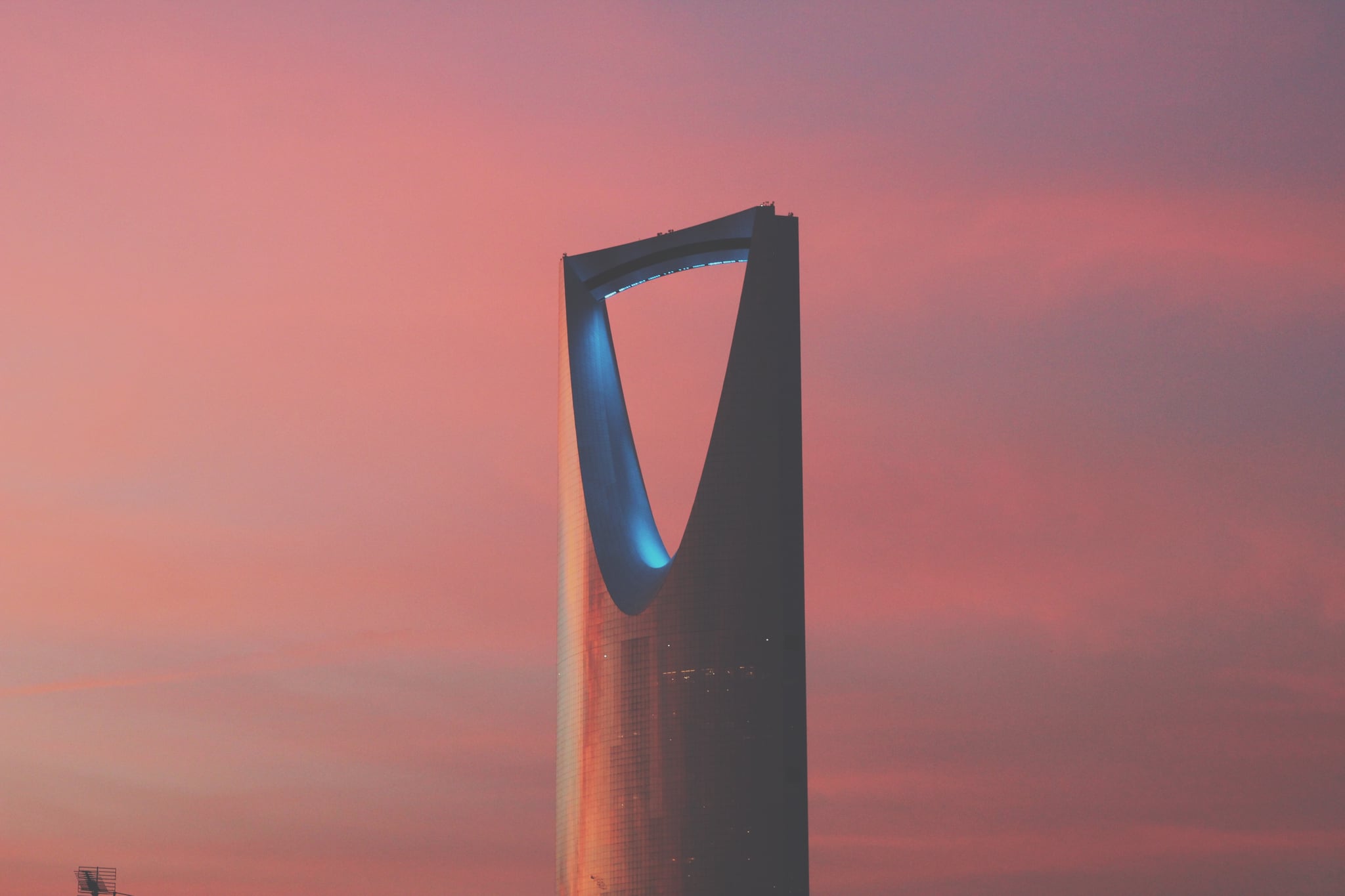 Saudi Arabia has dominated headlines lately, as the country makes move after move proving that progress is imminent.
Since granting women the right to drive, the country has allowed women into sports stadiums for the first time, called for the opening of cinemas for the first time in 35 years, and even started hiring female Uber and Careem drivers.
Just last month, the Kingdom announced that they would be allowing tourist visas to men, as well as to women over the age of 25, and now, women are being hired by the country's General Directorate of Passports.
As women become more full participants in Saudi society, Arab News also announced last week that the country's first female tour guide was named the best in the kingdom.
It seems that every few days we're getting news of progress, and the latest announcement has come from a spokesperson for Saudi's Ministry of Commerce and Investment.
"No need for a guardian's permission. Saudi women are free to start their own business freely," ministry spokesperson Abdul Rahman Al-Hussein tweeted on Thursday using an Arabic hashtag translates to #No_Need.
Speaking to Arab News, Al-Hussein said, "women can practice all their commercial transactions in the Ministry of Commerce and Investment without a guardian or a notary."
It's a huge move for the kingdom, and a sign that even more progressive moves are set to come over the next few months, leading up to 2030.
Dima Al-Shareef, a Saudi law consultant, also spoke to Arab News, saying: "I believe this new approach will open the door to (women) in our homeland to highlight their talents and ideas and translate them into a realistic business with a worthy financial return.
"We are witnessing a new era in the empowerment of Saudi women, in the commercial sphere in particular."