Saudi Women's Day 2018
This Year, International Women's Day Means More in Saudi Arabia Than Ever Before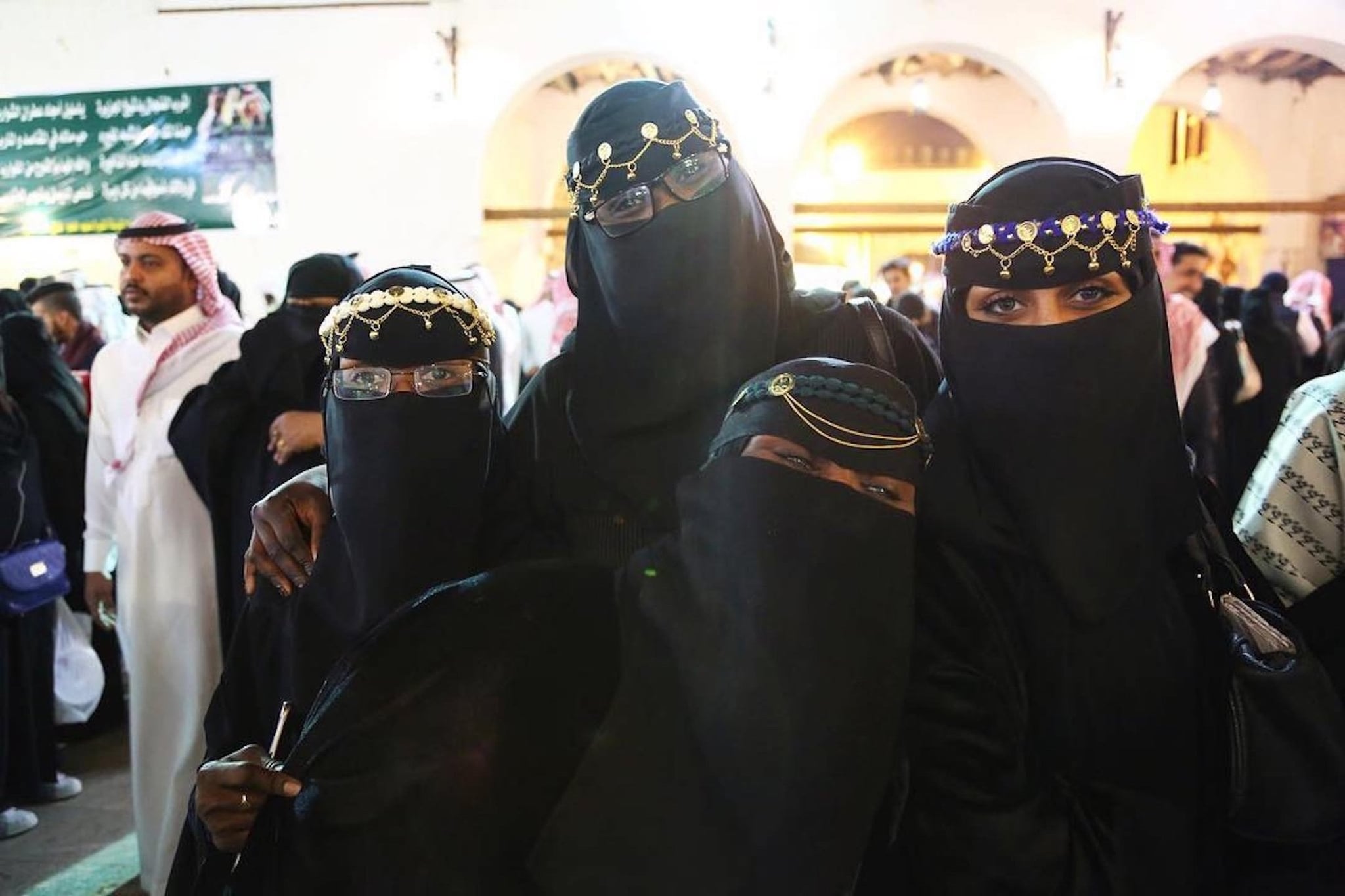 Saudi Arabia has dominated headlines lately, as the country makes move after move proving that progress is imminent.
Since granting women the right to drive, the country has allowed women into sports stadiums for the first time, called for the opening of cinemas for the first time in 35 years, and even started hiring female Uber and Careem drivers.
Just last month, the Kingdom announced that they would be allowing tourist visas to men, as well as to women over the age of 25, and now, women are being hired by the country's General Directorate of Passports.
As women become more full participants in Saudi society, Arab News also announced last week that the country's first female tour guide was named the best in the kingdom.
In the wake of all these changes comes International Women's Day, which is celebrated globally on March 8 each year. For women in the Kingdom, this year's occasion takes on particular importance, and it's being celebrated in a big way.
According to Al Arabiya, a Saudi musical operetta called "Daughters of Salman" will be held at the King Fahd Cultural Center in Riyadh in honor of the holiday. It's only the 2nd time that the Kingdom has recognized Women's Day.
The operetta will run for two days, beginning on Friday March 2nd, under the sponsorship of Princess Nora bint Mohammed al-Saoud.
Al Arabiya reports that the program will include "theatrical performances, poetry by the most prominent women poets in the Kingdom, and the presentation of a documentary film that tells the history of Saudi women."
In addition to the performance, seminars in the field of new media, photography, medical culture, plastic arts, and folklore will also be held.
A ceremony will also be held to honor Saudi women in the fields of journalism, art, photography, poetry, and others.
Let this be the beginning of many more celebrations honoring women in KSA!