Saudi's First Female Horse Trainer, Ibrar Yassin Al-Oubeissy
Haters Be Hatin', but Saudi's First Female Horse Trainer Isn't Letting That Get to Her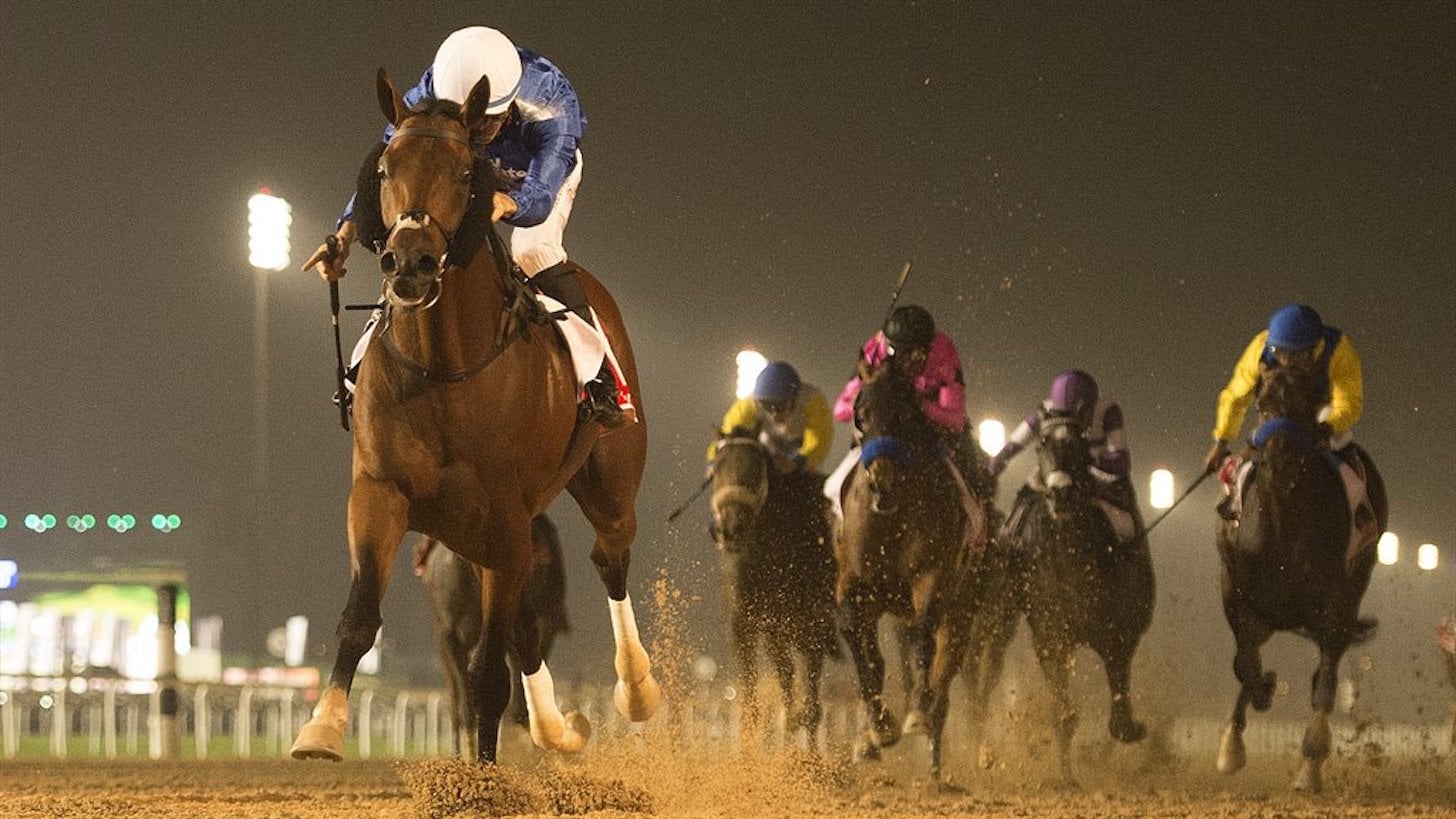 Saudi Arabia's first female horse trainer, Ibrar Yassin Al-Oubeissy, knows what it's like to break stereotypes, because she is one.
A female trying to break into a male-dominated sport isn't easy. But a female in a male-dominated sport in a patriarchal society such as Saudi Arabia's, is nearly impossible. Many people would have abandoned the dream. But not Ibrar, reports Arab News.
An ex-jockey, who had nine horses in nine years, she's obviously got a deep love for the beautiful creatures – something that a lot of handlers in her experience don't have. In fact, according to Ibrar, one of the main reasons she decided to become a trainer was spurred by the way other trainers treated horses, all for profit. When she was a jockey herself, one of her horses fell and died during a championship – just two months after she had bought it. Clearly, the horse had been mishandled. That horrible experience was a turning point in her career, when the shift from jockey to trainer was made.
Ibrar, whose passion lies in showjumping, is now a qualified trainer for both male and female jockeys competing in international championships. That's a pretty big deal. But the woman who wouldn't let chauvinists bring her down is certainly up to the task.
"I had to overcome many obstacles, as I didn't receive any encouragement. But perseverance and hard work allowed me to reach this level," she told Arab News.
Al-Oubeissy has nurtured a strong bond with the equestrian world. "I will never abandon this — this is my life."
Beautiful! Maybe we'll see her at a future Dubai World Cup?
Image Source: Dubai Racing Club