Scotland Police Allow Hijab
This Country's Police Force Wants More Hijabi Officers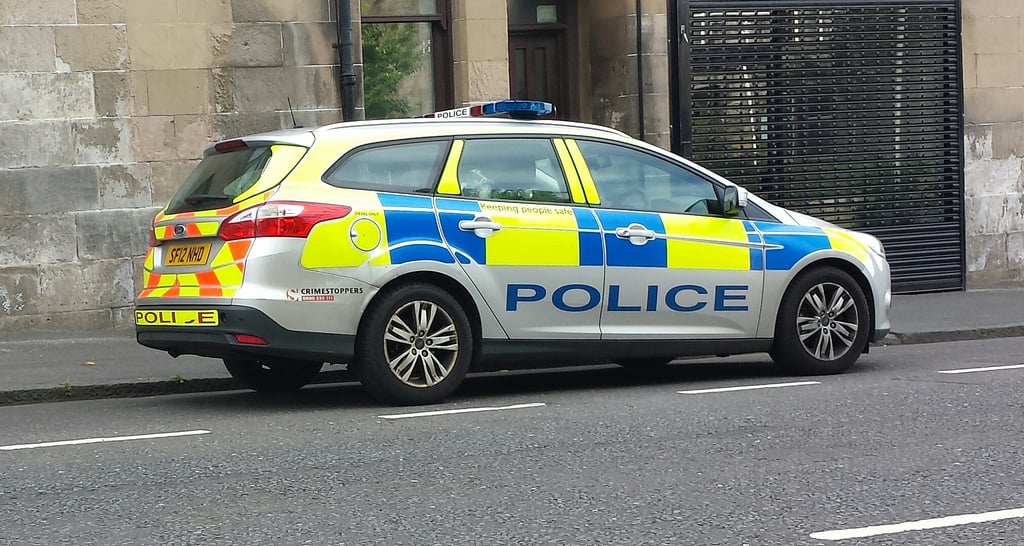 As towns in France are under fire for banning the burkini, Scotland has taken a step in the opposite direction by giving female police officers the option of wearing the hijab as part of their uniform.
The practice, which has been standard in London for ten years, allows women officers to sport the hijab without getting approval from their supervisors. Prior to the change in the rules, Muslim officers were allowed to wear the scarf, but only once it had been approved.
According to the BBC, Scotland hopes that the change will help to increase the number of Muslim women who join the police force. Scotland currently has six female Muslim officers, none of whom wear the hijab.The announcement was welcomed by Fahad Bashir, the chairman of the Scottish Police Muslim Association issued a statement: "This is a positive step in the right direction, and I am delighted that Police Scotland is taking productive steps in order to ensure that our organisation is seen to be inclusive and represents the diverse communities that we serve across Scotland," he said. "No doubt this will encourage more women from Muslim and minority ethnic backgrounds to join Police Scotland."
Though reactions to the new rule have been varied, many well-wishers took to social media to celebrate.
@policescotland Scottish Police leading the way to proper assimilation of its citizens. Excellent work. Admiring the move from the USA.

— Omar B. Rimawi (@omarbrimawi) August 24, 2016
@policescotland 👏👏👏👏Well done. Acceptance and inclusion over hate anyday.

— Johnathan E (@Girthon) August 24, 2016
@policescotland Thank you for being the best democracy of the world. #Frenchpolice should learn from it. #BurkiniBan

— Umair Hussain (@Hussain1Umair) August 24, 2016
.@policescotland Brilliant and courageous decision. How I wish I could emigrate to Scotland, country of my heart!

— (((Perilous))) (@perilous) August 25, 2016
Way to go, Scotland, for this major step toward progress!