Seat Belt Laws in The UAE
Another Way the UAE is Making the Roads Safer Than Ever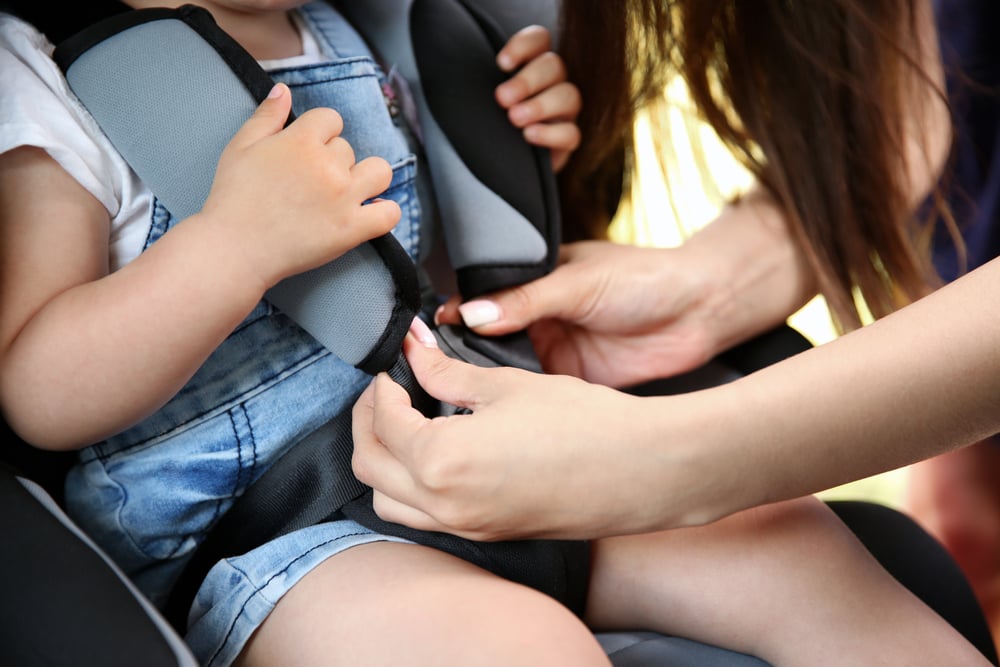 It's not often that people buckle up in the UAE...especially when they're in the back seat. Children hanging out of car windows while speeding down Sheikh Zayed Road is a pretty common sight, but with new seat belt laws, all that is about to come to an end.
Until now, only people seated in the front of cars had been required to wear a seat belt. Parents were even allowed to hold children on their laps in the passenger seat. A new law now requires that all passengers buckle up. Violators will be fined Dhs 400, and will receive four black points on their license.
"We have been calling for this decision in our meetings with the Federal Traffic Council," said Colonel Saif Muhair Al Mazrouei, director of the traffic department at Dubai Police."One person – one seatbelt. Every person travelling in a vehicle must wear a seatbelt or use a child safety seat. Drivers are responsible for ensuring that passengers are using the seatbelt or children travelling on board are using appropriate child car seat."
The law will go into effect in mid-June, along with a number of other road-safety initiatives intended to make driving in the UAE safer than ever.