See Emirates' New $11M Lounge at Dubai International Airport
Emirates' New $11M Lounge Will Make You Book a First Class Ticket ASAP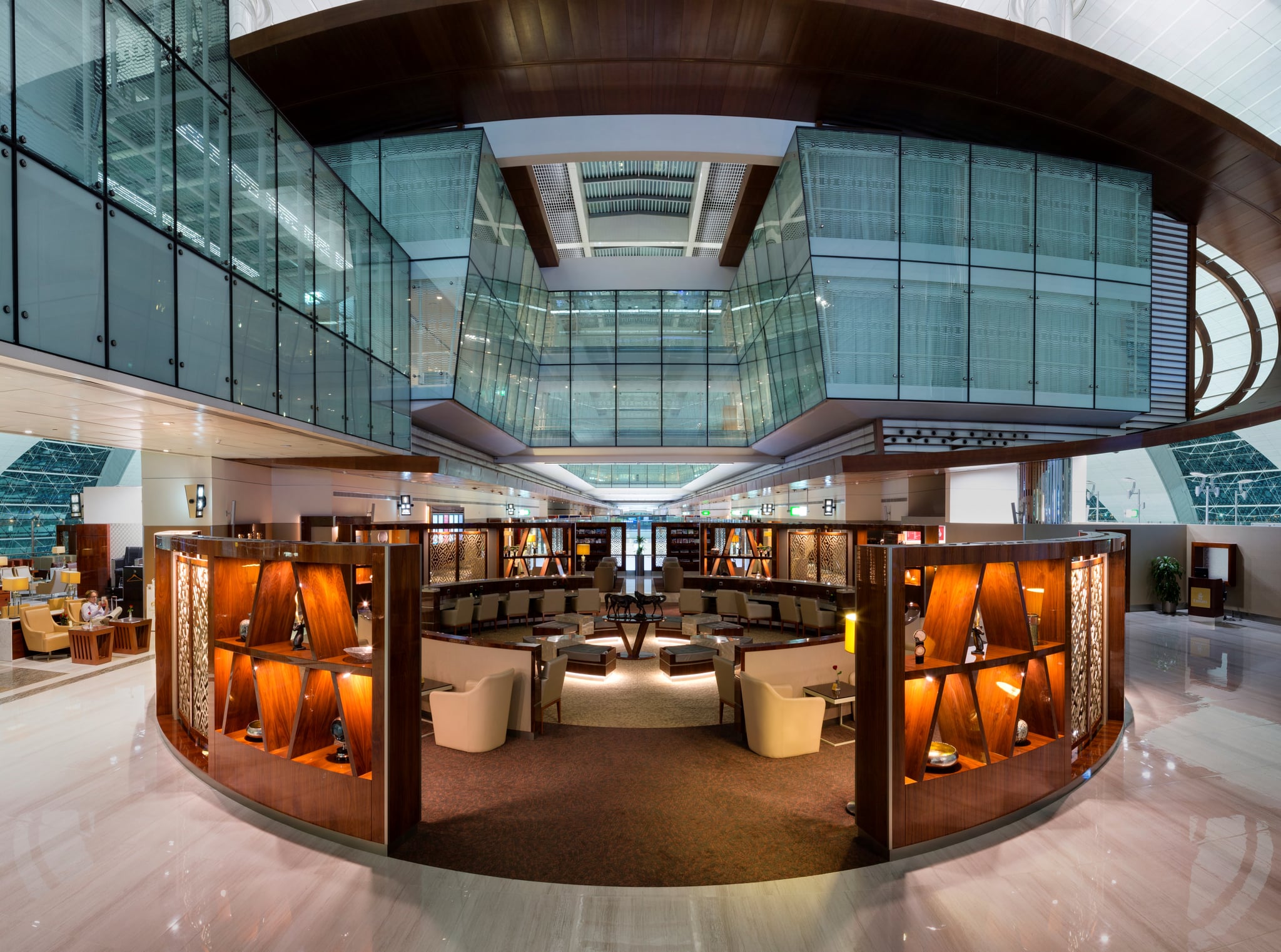 If you've been dithering about when to finally use those air miles, now is the perfect time. Emirates Airlines has just completed a two-years-in-the-making $11million makeover of its Business Class lounge at Concourse B of Dubai International Airport. They've ramped up the food and beverage offering with Costa Coffee supplying a much-needed caffeine fix for travelers, a health hub with endless posh Voss water and smoothies supplied and an entire Moët & Chandon champagne lounge if you're feeling fancy.
The seven other locations within the lounge include gourmet cuisine prepared by on-site chefs (think smoked salmon wrapped in nori with wasabi mayonnaise and Veal bacon gougere) plus a complimentary full-service bar featuring a golden wave design with 2,400 intricate gold leaves, each applied by hand.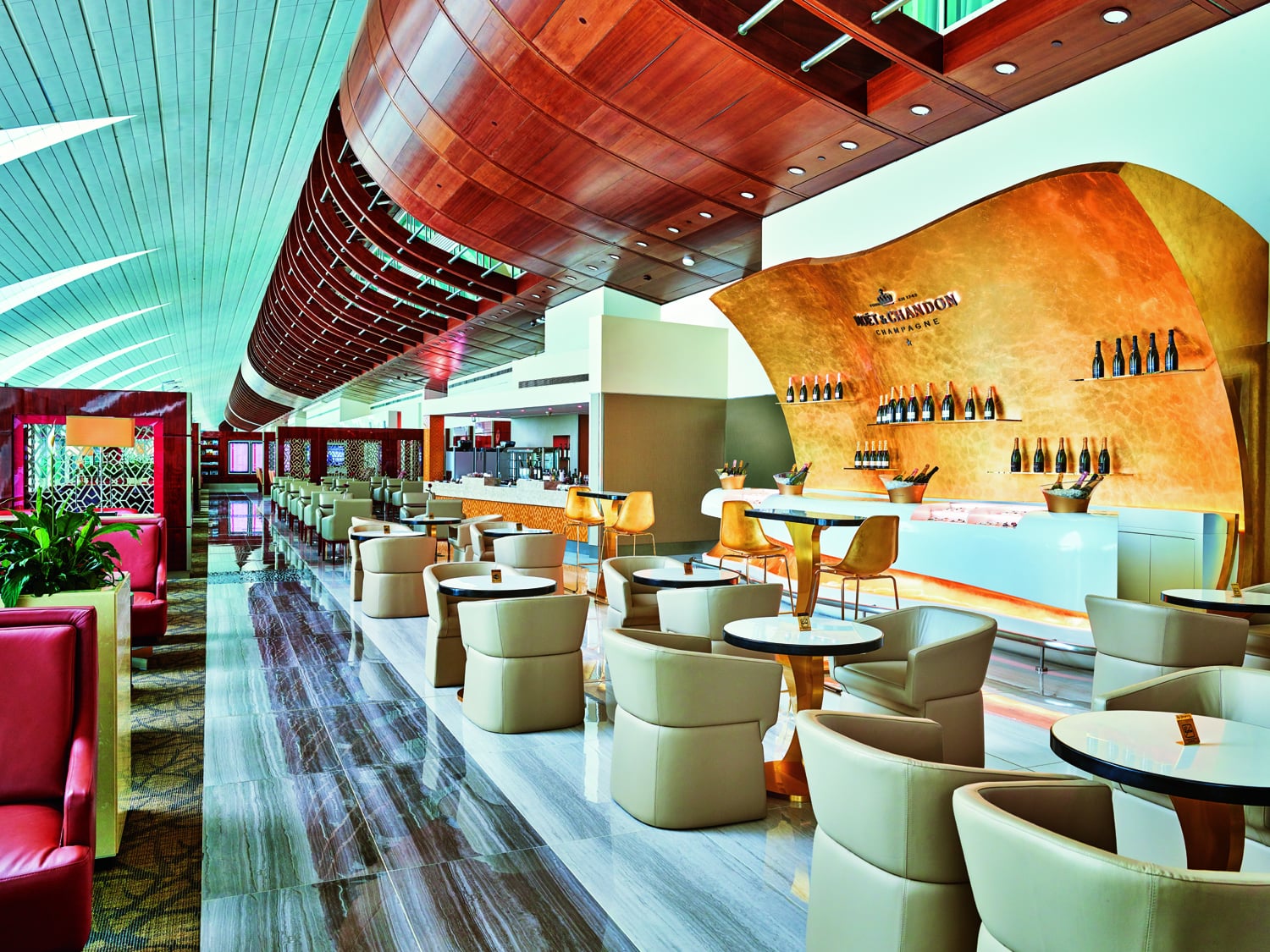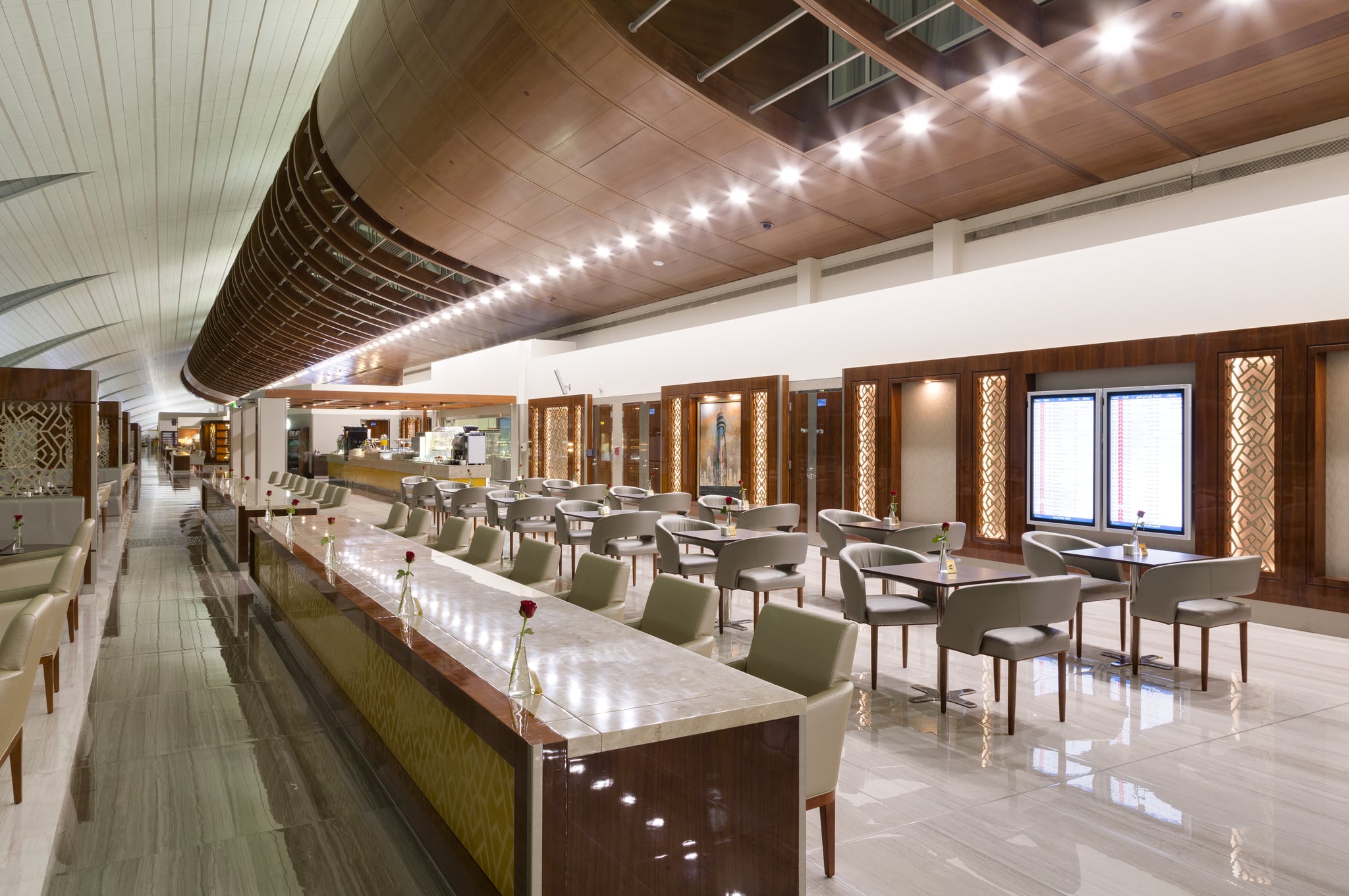 Emirates First Class and Business Class customers, as well as EmiratesSkywards Platinum, Gold and Silver members on the frequent flyer program can enjoy the plush experience for free. The revamp means approximately 1,500 customers can now fit in the lounges, a 40 per cent increase in capacity. Of course, kids will be well looked after with a play area and arcade games, while adults can relax in the spa and enjoy beauty and therapy treatments. Who says traveling has to be stressful?
Equipped with shower facilities, a quiet area and complimentary WiFi, it's undoubtedly the best of the 39 lounges they have around the world.
It's time to book your next trip!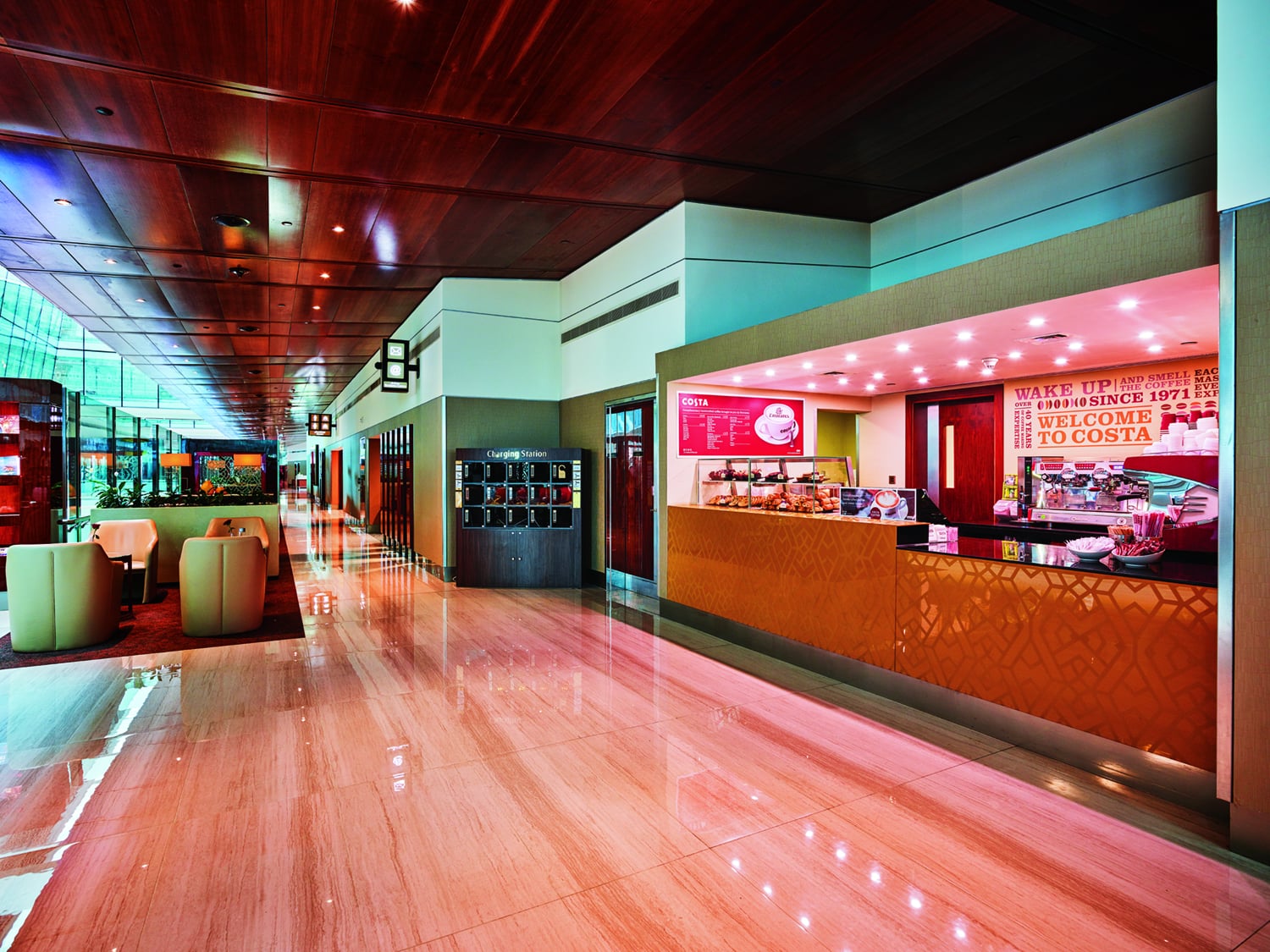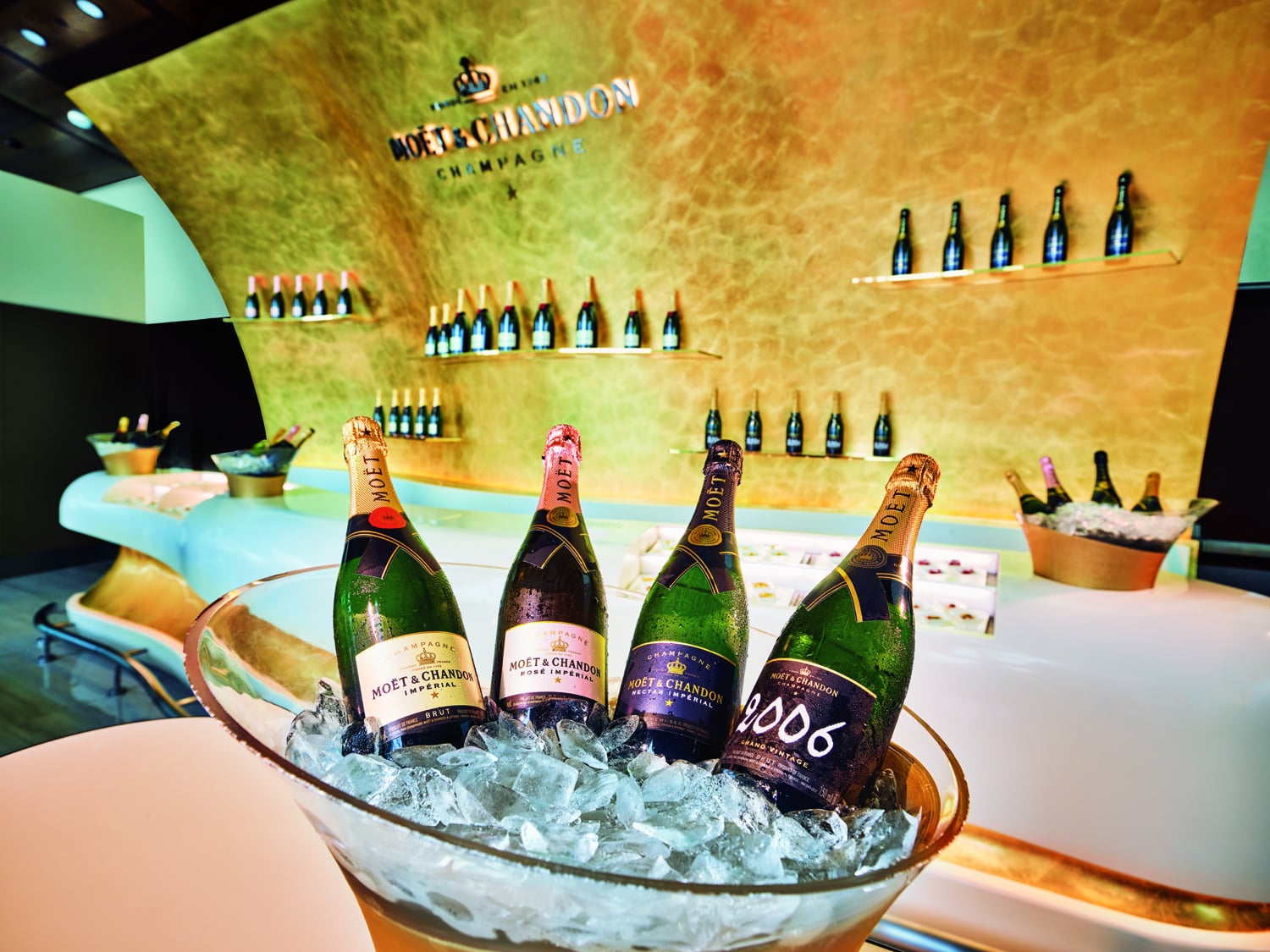 Image Source: Emirates