Shah Rukh Khan #BeMyGuest Dubai 2018
Shah Rukh Khan's #BeMyGuest Videos Have Finally Been Released and You'll Want to Book a Trip to Dubai ASAP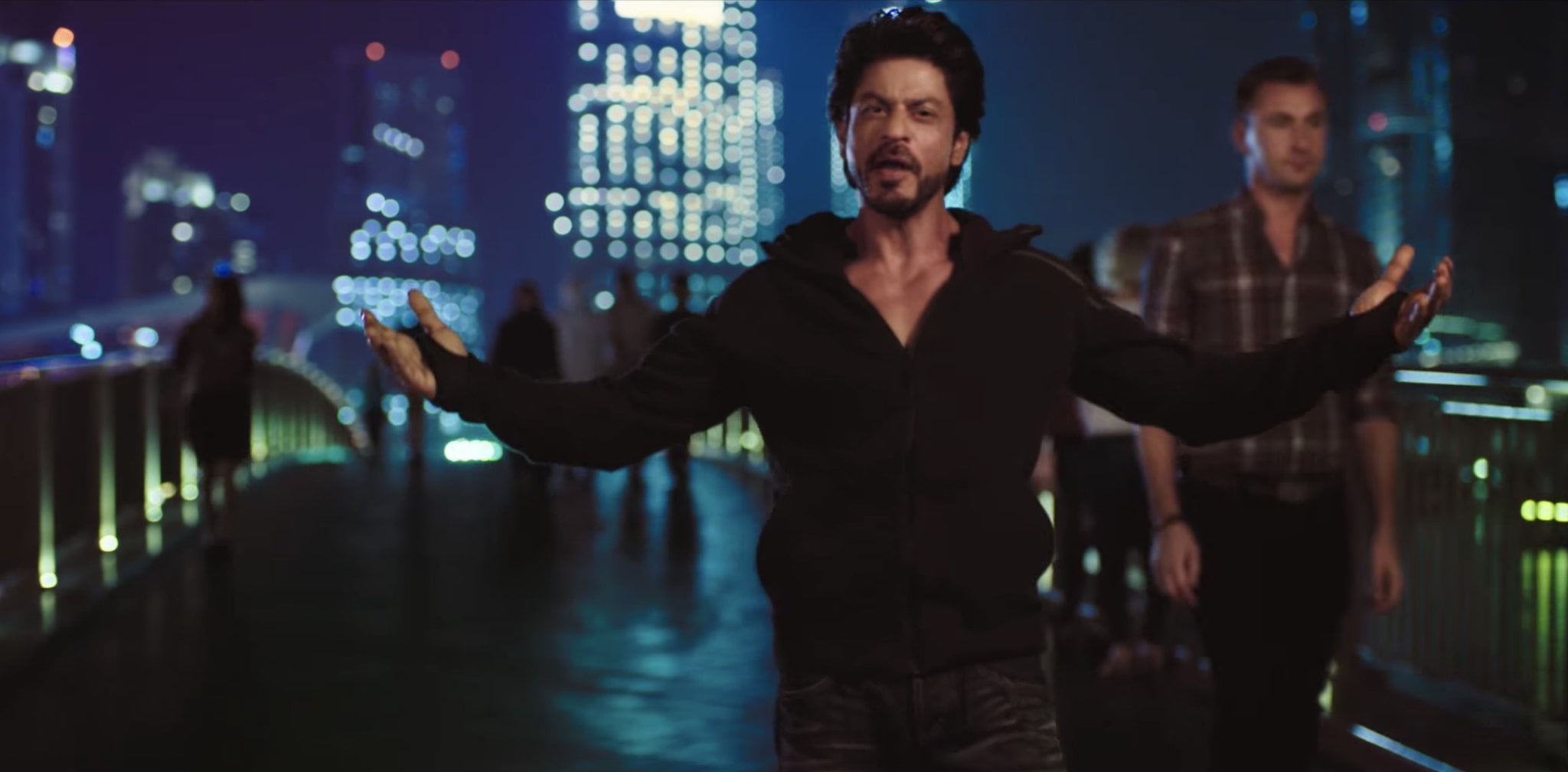 Bollywood Legend Shah Rukh Khan is no stranger to Dubai.
In addition to making appearances in the country (that always draw huge crowds), the star even owns a home in the emirate.
Now, Shah Rukh Khan is paying homage to his surrogate city by serving as the newest face for Dubai Tourism.
Last week, the star released a behind-the-scenes video, giving fans a preview of what was to come, and now, two of the videos from the #BeMyGuest series have been released.
"This year, along with one of Bollywood's most recognised directors, Kabir Khan, we're taking that partnership further to exploring new places and attractions but with the signature essence of Dubai that truly makes it a place where every visitor can feel like they belong to even greater heights," said Khan. "I love this amazing city and I'm really looking forward to once again sharing my experiences with my fans."
Each video tells a unique Dubai story, and Khan guides the subjects of the video through the city.
Watch below, and stay tuned for the last two videos in the series.