Shamma Bint Suhail Faris Al Mazrui UAE Minister
This May Be the UAE's Most Impressive World Record Yet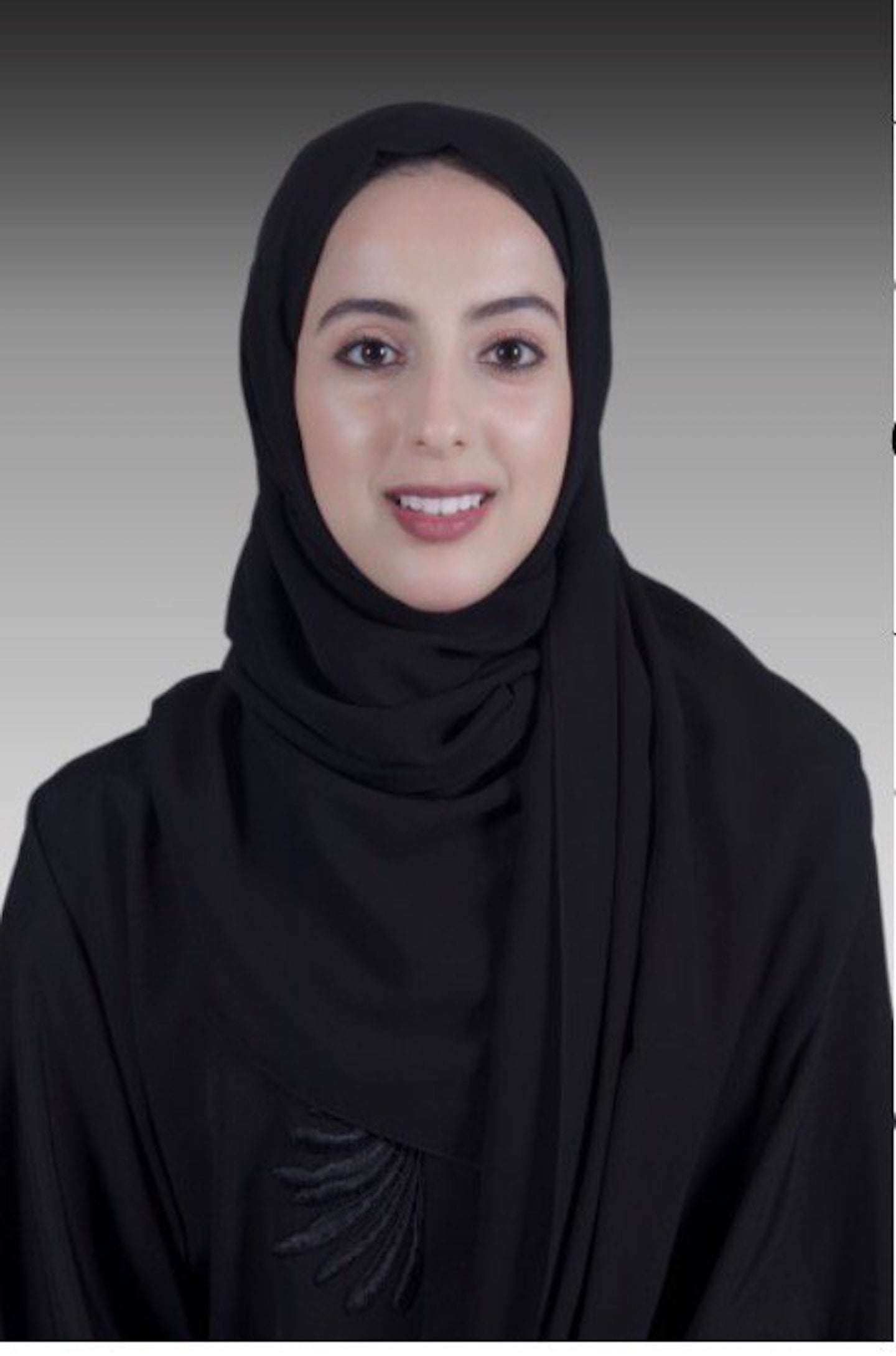 The UAE is home to a number of world records-- in fact, the country has broken five world records in the past year alone.
The accolades range from major (tallest building in the world) to fairly insignificant (largest standing lantern), but the variety of records broken in the country proves that there really is no limit to what can be accomplished in the UAE.
Earlier this week, the Guinness World Record book 2018 was unveiled, and the UAE may have broken its most meaningful record yet.
In February of this year, Her Excellency Shamma Bint Suhail Faris Al Mazrui was named Minister of State for Youth Affairs. At just 22-years-old, she already holds degrees from Oxford and NYU, which Sheikh Mo proudly announced to his Twitter followers when she was named to office.
Shamma AlMazrui as Minister of State for Youth Affairs.She's 22 yrs old, with Masters' from Oxford, and BSc from NYU pic.twitter.com/cRq3bG5krT

— HH Sheikh Mohammed (@HHShkMohd) February 10, 2016
Now, the young Emirati is being recognized for her huge accomplish by being included in the 2018 Guinness World Record book as the youngest cabinet member in the world.
H.E. @Shamma Al Mazrui enters the Guinness world records 2018 Book as the youngest cabinet member in the world. pic.twitter.com/JhqecUcR2v

— Asma Al Mazrouei (@A_Mazroo3ia) September 8, 2017
This is a major step for the UAE, and for women in politics everywhere!